5 things you can only do in Austin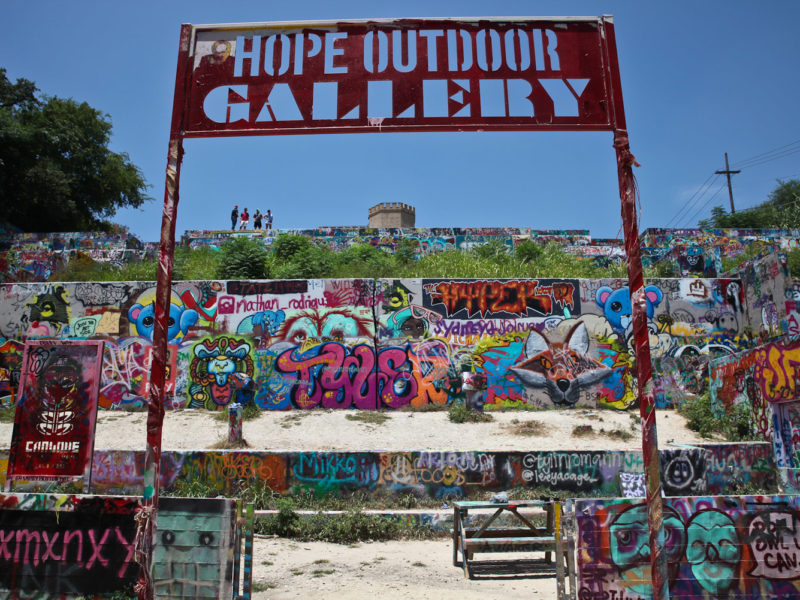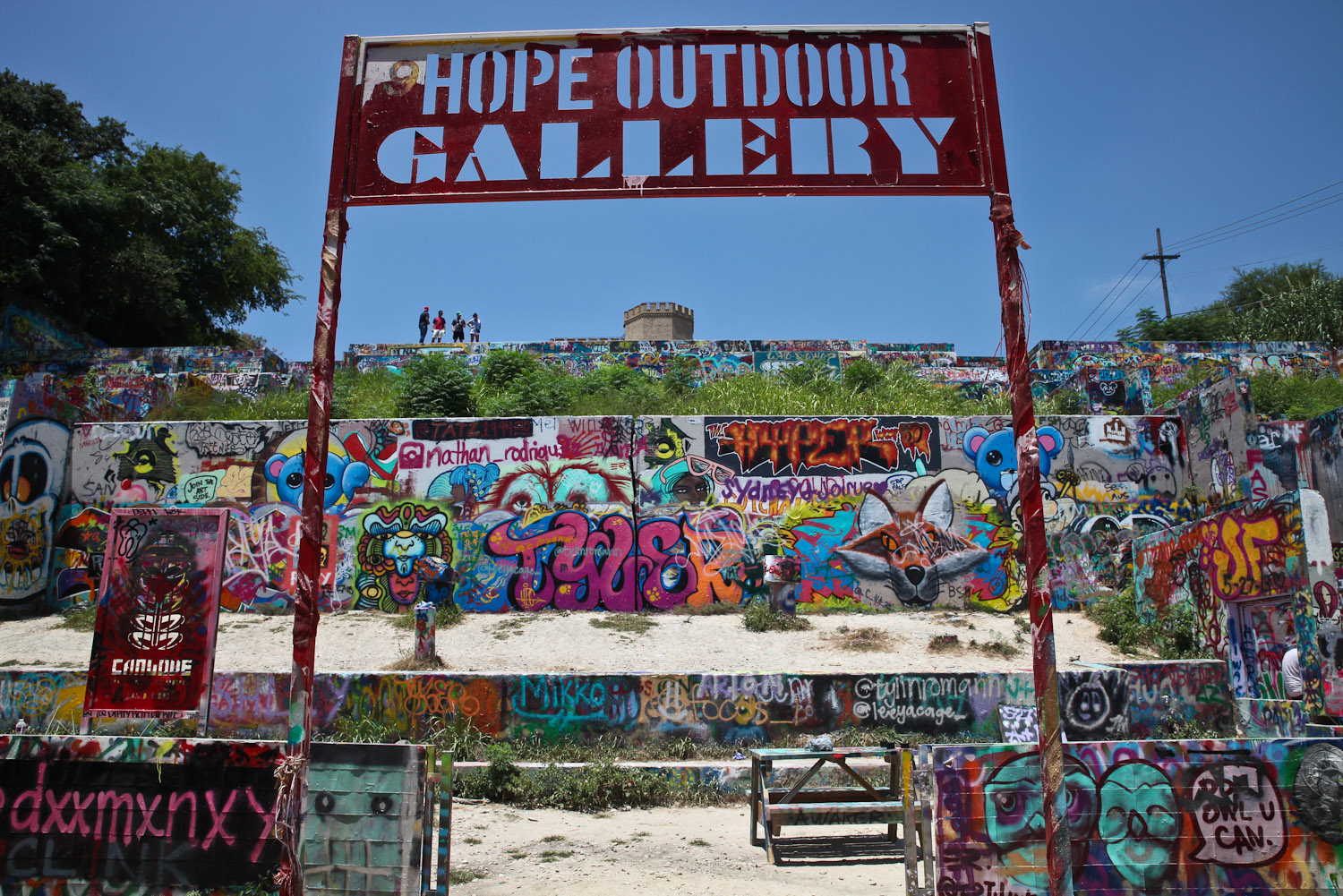 Wonderfully, weirdly uniquely Austin, Texas. Here are 5 things you can do nowhere else in Texas, or the whole of the USA for that matter, finds Steve Madgwick.
1. Hope Outdoor Gallery – graffiti central
A wonderful outdoor celebration of graffiti and murals canvassed on the reclaimed walls of a building that couldn't be finished (due to engineering problems).
The three-tier site was gifted to local artists, who reinvent the walls daily.
2. Moonlight Towers – 19th-Century Austin
Peculiar relics from the 19th century, these 50-metre steel-skeletoned structures were some of the first attempts at electrically illuminating several city blocks at once.
They are dotted around Austin (and were around other US cities too, but no longer) with only six remaining in their original spots.
3. Lyndon B Johnson Presidential Library – no, really
Despite its rather beige-sounding name, the four floors of the Lyndon B Johnson Presidential Library offers a fascinating insight into the life of LBJ – and the amazing dynamic years of his rule (civil rights, Vietnam et al).
Despite the at times fawning tributes it's well worth a wander for anyone interested in civil rights.
4. Texas State Capitol – Bush palace
The Texas State Capitol building is worth a look for its medieval revival grandeur.
Pop in to see where a couple of generations of Bush started out politically. You'll be lucky to see the politicians in action – in a classic example of laissez-faire liberal US politics, the Texas parliament only sits every other year.
5. A secret memorial – the American Sniper
In the open green space of the peaceful Texas State Cemetery, away from the manicured lawns and white military crosses marking the fallen, is a tiny tribute to Chris Kyle.
Who? The real life subject of the film American Sniper.
LEAVE YOUR COMMENT