Experience the rush of gold fever in Canada's wild Klondike region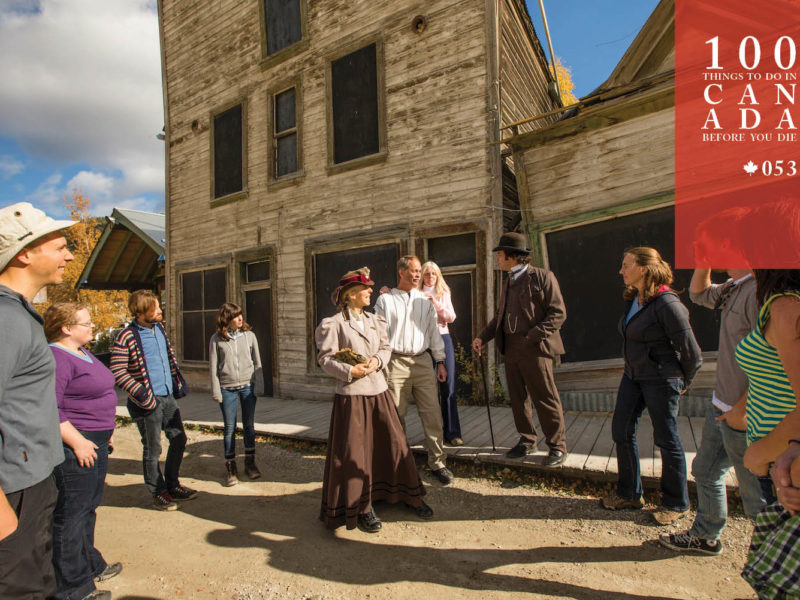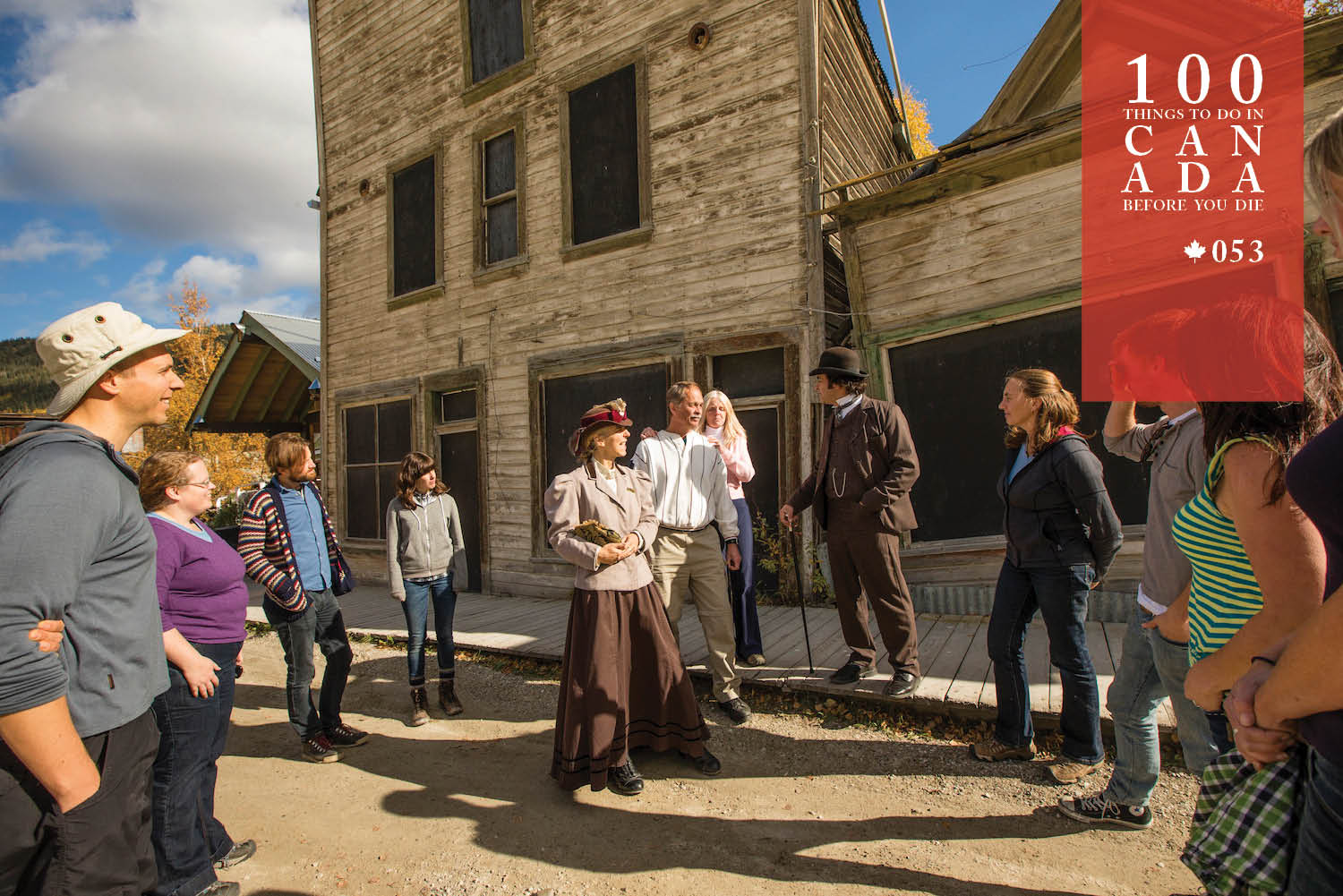 Travel like the settlers of yesteryear in the historic Klondike.
When it comes to rich and colourful histories, no colour is more alluring than gold, and few histories richer in it than the Klondike's.
It's difficult to imagine the hardships endured by the prospectors who flocked here in one of the last great gold rushes, so discover it for yourself by following the Klondike trail.
Start in Carcross on the headwaters of the Yukon River, where George Carmack, Skookum Jim and Dawson Charlie discovered the first nugget in 1896 that triggered gold fever.
Journey to the port of Skagway where, within a year, tens of thousands of prospectors disembarked in their search for a fortune.
Continue up the river to Dawson City which, within two years, had grown from a First Nations settlement into the centre of the gold rush.
Enjoy can-can dancing at the casino, where lucky prospectors gambled away their fortunes before the post-rush hangover reduced its population from 40,000 to 8000 by 1899.
Most people left town on the news of another gold strike in Alaska, as many were penniless or stricken with fever of a less seductive kind. You'll depart all the richer for their stories.
GET GOING:
Follow the gold rush to the Klondike (travelyukon.com) with Adventure World's Discover the Yukon self-drive trip. More information here.
LOCATION:
A seven-day Klondike Trail adventure starts at Carcross, 74 kilometres south from Yukon's capital city of Whitehorse. Erik Nielsen Whitehorse International Airport ferries in prospectors from cities including Vancouver, Calgary, Las Vegas and Frankfurt.
"Canada's best small town feels like a walk-through time tunnel, complete with leaning shacks, character-packed clapboard pubs and a host of fascinating museums and historic sites." – John Lee
LEAVE YOUR COMMENT