Bizarre but scrumptious foods to try in Scotland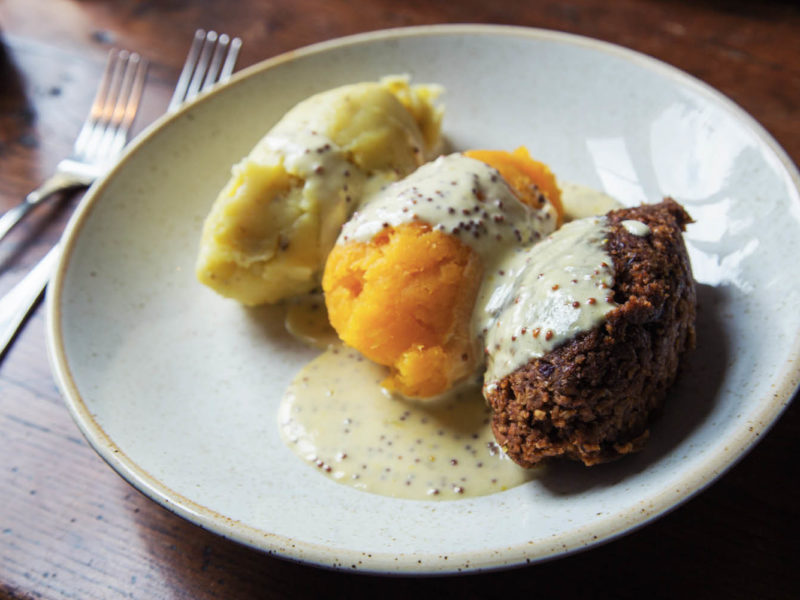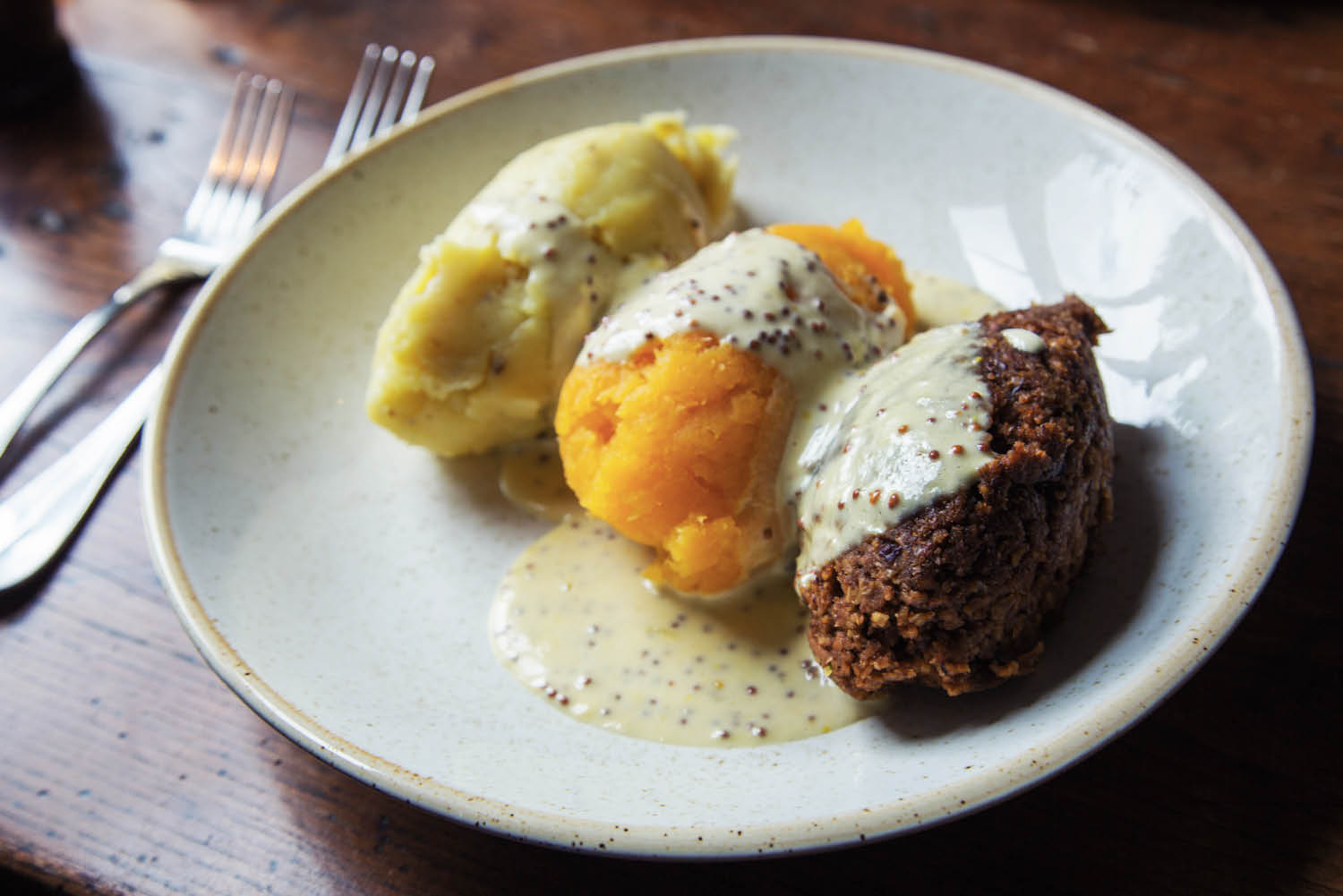 Want to try Scottish fare but can't quite stomach the idea of haggis? Here are some bizarre but scrumptious foods to try as you explore Scotland, by Kara Murphy.
Ah, haggis – the spicy and crumbly carnivore delicacy that, when mentioned, inspires many Scots to adopt a sentimental and suddenly ravenous expression. Those of us who haven't devoured Scotland's national dish from childhood, though, might feel uneasy, or even downright frightened, at the prospect. This savoury pudding is, after all, a concoction of confronting sheep parts – the heart, liver, and lungs – minced and mixed with onion, oatmeal, suet, spices, and salt, and encased in either the sheep's stomach or a synthetic casing for cooking. Yummy?
Throughout Scotland, you'll find it served traditionally, with bashed neeps (turnips), mashed tatties (potatoes), and whisky sauce, and some restaurants (for example, the Glen Nevis Restaurant & Bar) also serve it on burgers and prepare it in deep fried formations (for example, croquettes or bon bons).
But if you're not quite that adventurous, or you generally refrain from eating mammals, you can still seek out some unusual Scottish sustenance. Here are five other bizarre but delightful Scottish foods to try.
Hold the offal
Like its meaty relative, vegetarian haggis is typically served with neeps and tatties, but its ingredients – oatmeal, lentils, nuts or seeds, kidney beans, onions, other veggies, and spices – are less likely to make you squirm. And it's tasty – some meat eaters even order it occasionally.
Where to try it: Loch Lomond Arms Hotel, in the village of Luss and within Loch Lomond and the Trossachs National Park, serves a traditional vegetarian haggis as well as veggie haggis bon bons.
Rhymes with stink
Its name may inspire you to wrinkle your nose, but Cullen skink – a thick, creamy soup made from smoked haddock, potatoes, onions, milk, cream, and butter – is delicious … when prepared well. My first bowl was bland, with only a couple small pieces of haddock; it left me puzzled about the dish's popularity. But after making it myself (with generous amounts of smoked haddock) and ordering better versions elsewhere, I better understand the hype.
Where to try it: If you can, head to Cullen, the fishing village in north-east Scotland where the soup originated.
Carb loading
You'll find macaroni and cheese on many Scottish menus. For the ultimate takeaway comfort food, though, try a macaroni pie – mac and cheese stuffed in an open savoury pastry crust with cheese melted on top. Note that fresh bakery versions are generally oodles better than pre-packaged ones; definitely heat before eating.
Where to try it: MacKenzie's Bakery, in Portree on the Isle of Skye, sells macaroni pies for just £1.10 pounds each.
Poetic dessert
Cranachan, a traditional Scottish dessert, incorporates layers of whisky and honey-soaked fresh raspberries, toasted oats, and whipped double cream. If you're in Scotland on 25 January (the late Scottish poet Robert Burns' birthday), make sure to attend a Burns Supper. These events celebrate the poet's life and work and include a hearty meal of haggis (often the veg version, too), whisky, and, usually, cranachan.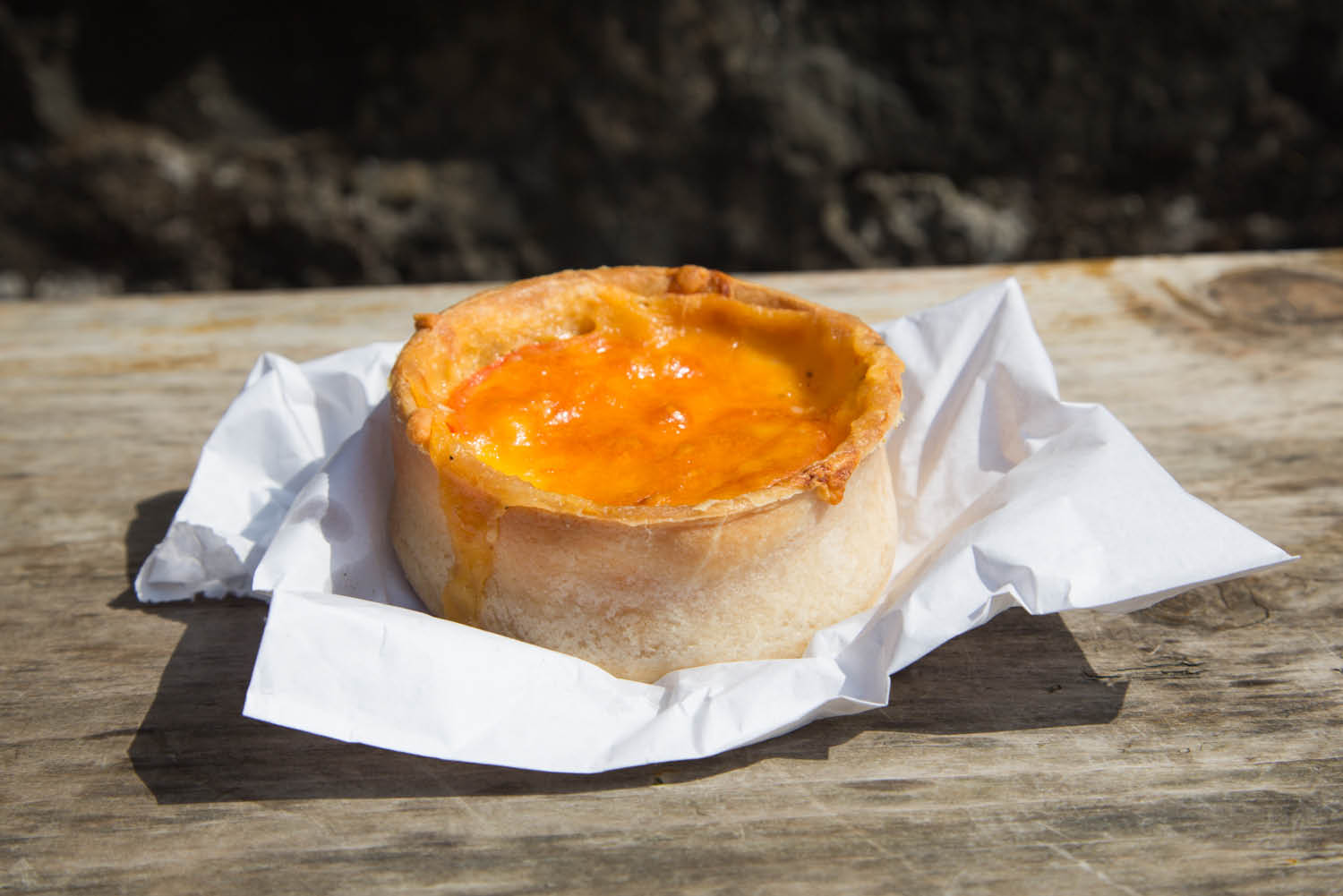 Where to try it: Ghillie Dhu in Edinburgh serves a boozy cranachan, which will give you plenty of energy for dancing at its Ceilidh club.
Perfect pairing
What's better than a wee dram of Scotch whisky? Scotch single malt and fine chocolate, of course. At Dalwhinnie Distillery, in Cairngorm National Park in the Scottish Highlands, you can sample six single malt whiskies, each paired with a luxury chocolate from the Highland Chocolatier in Grandtully. Highlights include the creamy 25 year old, which comes with a passionfruit and mango truffle, and spicy Lizzie's Dram (named for recently retired Lizzie Stewart, Scotland's first female operator in malt distilling), which arrives with a velvet truffle caramel with liquorice. A decadent hot chocolate made from chocolate ganache is also available; spiking it with whisky adds to the indulgence.
LEAVE YOUR COMMENT