Two Spanish travel gems locals don't want you to know about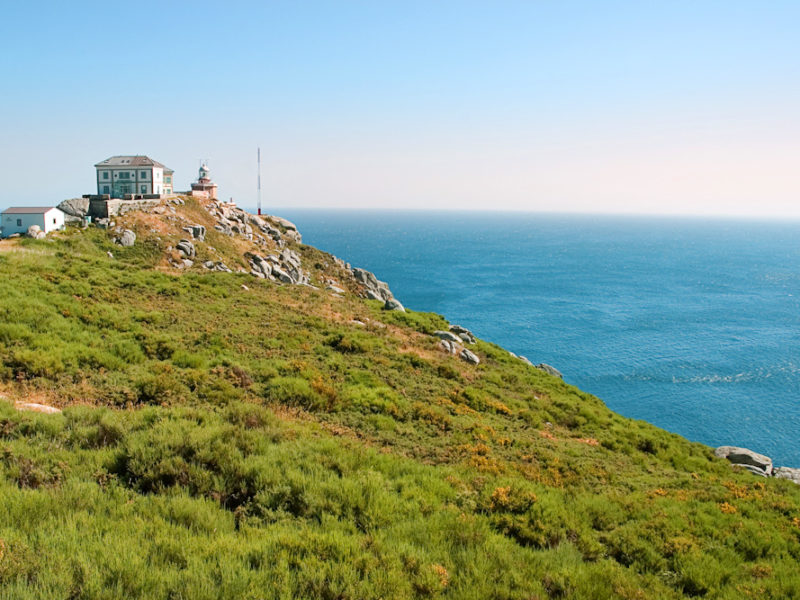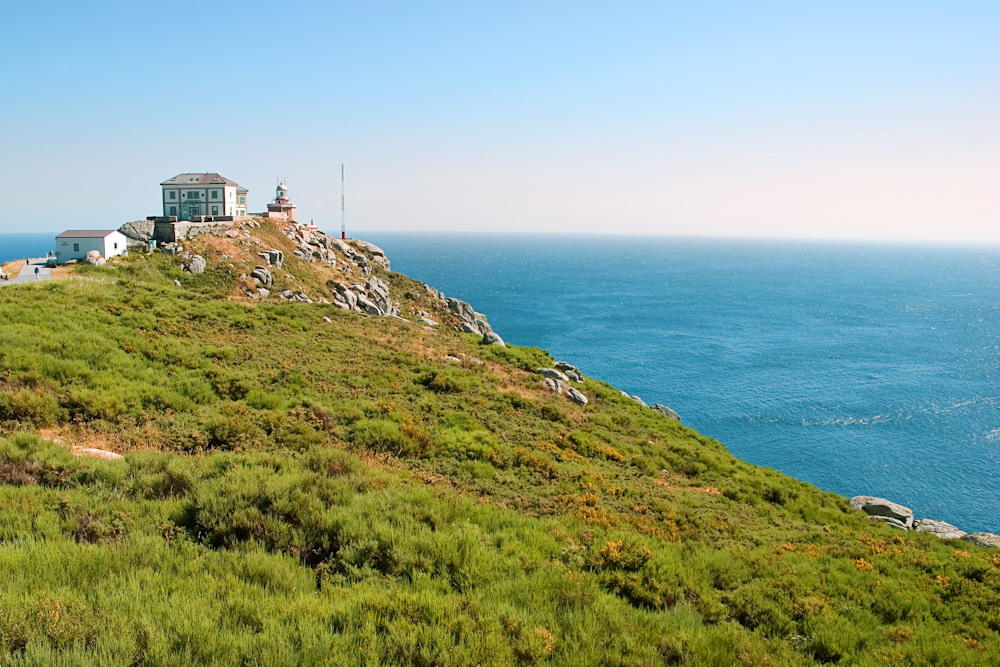 In Spain, zen can be found in Monasterio de Piedra Falls, seek out the monastery and waterfalls for a blissful visit…
… and when in Finisterre, trek to the 'end of the earth' to contemplate the sunset – numbers 1 and 100 on our 100 Secret Gems You Need To Know About list.
1.Monasterio de Piedra Falls, Spain
Where on earth is it?
North-east Spain, about midway between Barcelona and Madrid.
Why you need to know about it
Cascading over mossy rocks, down steep cliffs and hidden caves, these falls found around the Piedra Monastery are not on a par with Niagara, but for solitude and beauty they give them a run for their money. The monastery dates back to 1194 and is open during the day, except during siesta, of course.
If you are driving between Madrid and Barcelona, take the turn at Nuévalos: this is the kind of place that absolutely makes a road trip when you happen upon it.
2. Finisterre, Spain
Where on Earth is it?
A peninsula on the west coast of Galicia, Spain.
Why you need to know about it
The name Finisterre derives from the Latin word 'finis terrae' meaning 'End of the Earth'. It's apt, considering pilgrims who have arrived at the Camino de Santiago, the end of the epic 800-kilometre trek of the same name, can keep going a further 90 kilometres to get to Cape Finisterre.
Along with shrines of well-worn boots, this fishing port has beautiful beaches and a spectacular sunset.
LEAVE YOUR COMMENT