What to do when it rains in Moscow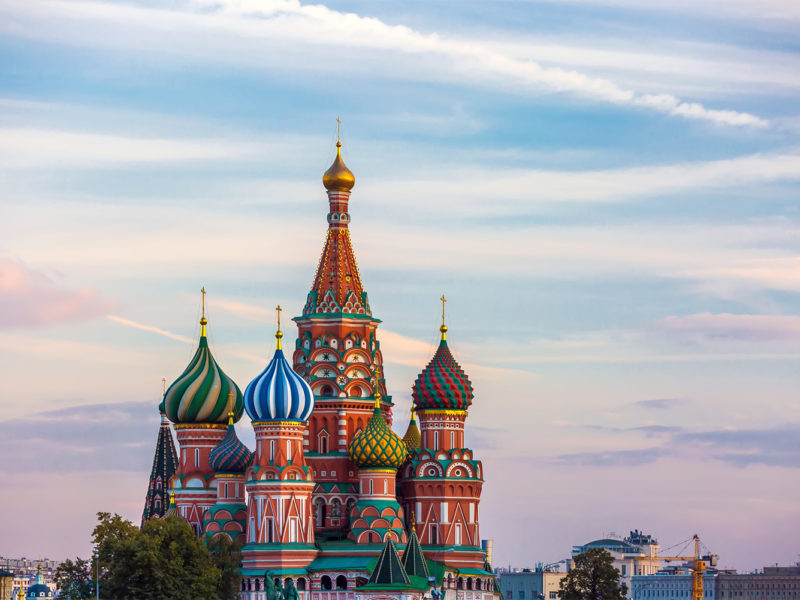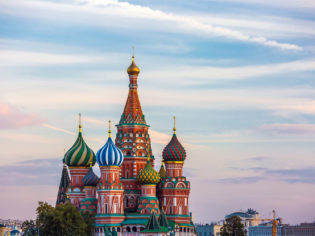 Awe-inspiriting architecture, free-flowing vodka, hearty cuisine and fairy-tale castles. Sprawling expanses of forest and icy planes. Hip bars, opulent cathedrals and high-end shopping precincts. There's a reason travellers are becoming increasingly intrigued by a trip to Russia.
One of the world's most mysterious destinations (thanks to that impenetrable Iron Curtain), Russia is starting to pop up on many a travel hot list.
The nation's capital, Moscow is one of Europe's great cultural destinations. Among the many drawcards are the magnificent historical and contemporary art galleries, the picturesque Red Square, The Kremlin and the Bolshoi Theatre. On top of that are the incredible parks and churches.
However, if you find yourself in need of a wet weather timetable, you're in luck. Some of the city's best attractions happen with a roof overhead, and here are our picks.
1. Get to the pointe
Created with the blessing of Catherine the Great in 1776, The Bolshoi Theatre today boasts the world-renowned ballet company, as well as Russia's premier opera company. Book a ticket to watch either perform in the imposing theatre building, opened on Tsar Alexander II's coronation day in 1856, or take a guided tour.
2. Going underground
Bunker 42 is a secret Soviet-era 7000-square-metre bunker designed to be used by government officials in the event of a nuclear blast. Its tunnels and rooms now form part of the austere Cold War Museum, complete with tour guides dressed in KGB uniforms.
3. Shop till you drop
Sitting proud on Red Square, the GUM department store is a 242-metre-long covered shopping arcade that boasts some 200 stores, including luxury fashion houses, a Soviet-era grocery shop and restaurants. The building itself is as much a draw as the stores; designed by Alexander Pomerantsev and built between 1890 and 1893, engineer Vladimir Shukhov's domed glass ceilings are a wonder.
4. Image Gallery
The Tretyakov Gallery started as the private collection of successful merchant Pavel Tretyakov in the 19th century, and now houses the largest collection of Russian art in the world. Stretching from the 11th to the early 20th century, there are some 180,000 pieces in all including Portrait of an Unknown Woman by Ivan Kramskoi, immortalised as the cover art of various editions of Leo Tolstoy's Anna Karenina.
5. A divine site
One of the most recognisable symbols of Moscow, and Russia, the UNESCO World Heritage-listed St Basil's Cathedral was commissioned by Ivan the Terrible in the 16th century. Situated at the southern end of Red Square, there are 10 different churches to make your way around: grab an audio guide in English so you don't miss anything.
6. Ride the rails
Moscow's subway system is celebrated not only for its efficiency but also its grand style, with stations like Komsomolskaya and Kievskaya decked out with opulent finishes, including chandeliers, marble, gilt and murals, many depicting idealised Soviet-era events.
LEAVE YOUR COMMENT