How to have the ultimate St Patrick's Day in Dublin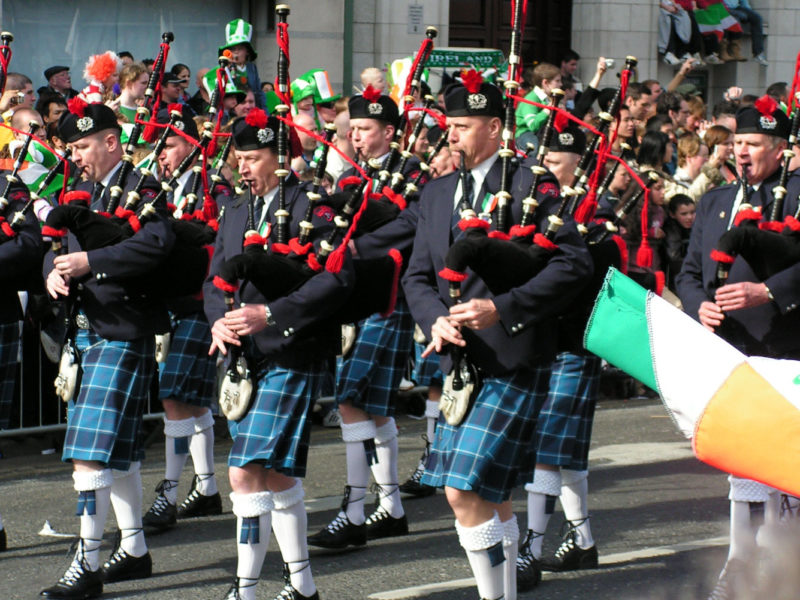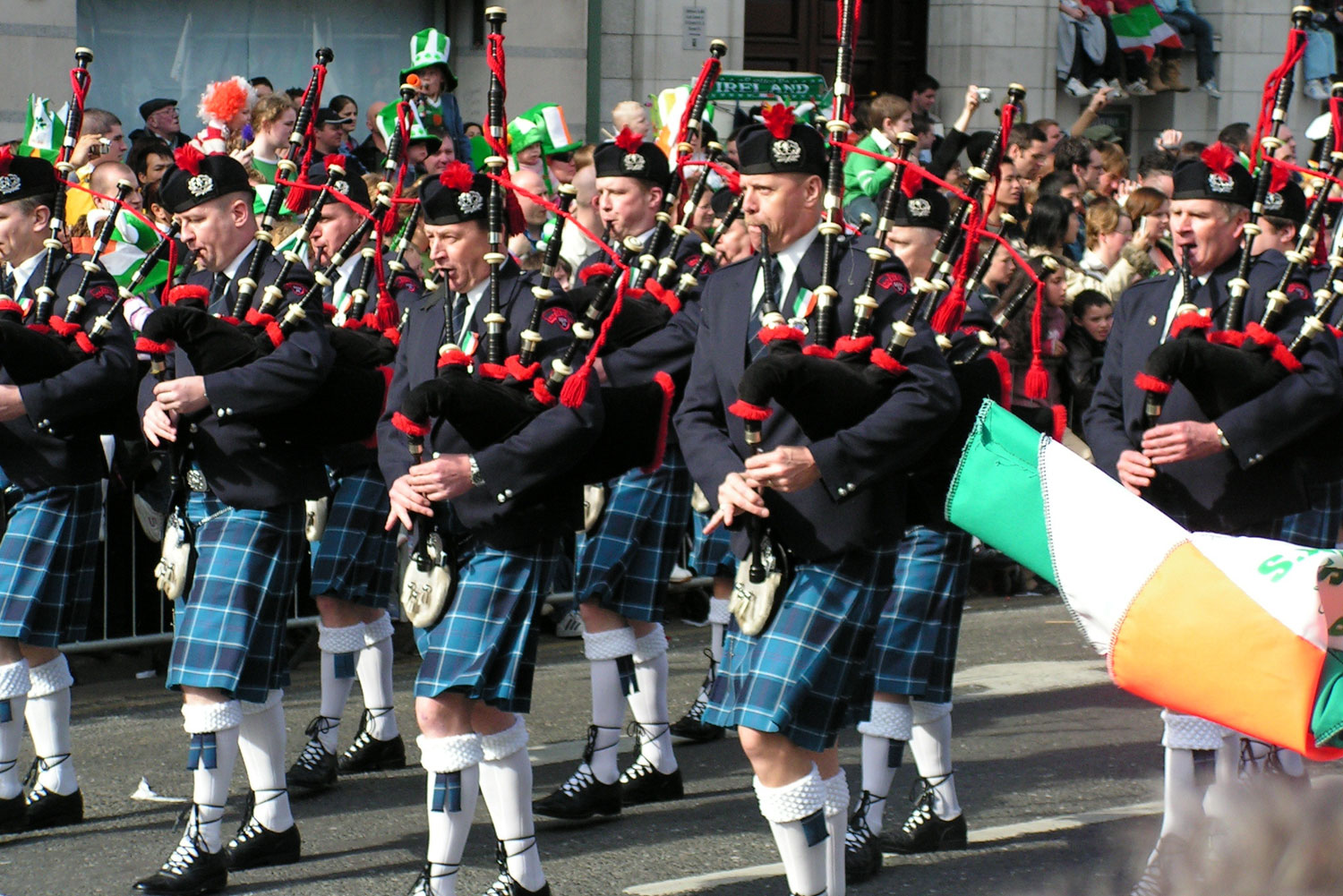 As the heart of St Patty's festivities, Dublin boasts more ways to celebrate March 17 than shamrocks in a clover field. To make your Irish adventure easier, here we've crafted the ultimate St Patrick's Day itinerary – BYO greenest attire.

8.30am – 9.30am:
Breakfast at The Fumbally
All big days should begin with a big breakfast, and one of the hottest places in town to do just that is The Fumbally – arguably Dublin's most hipster-esque eatery.
With its airy, light-filled industrial setting, word has it that Fumbally, adorned with flea-market gems and salvaged furniture, resembles the type of café you're more likely to find in Berlin or Copenhagen.
Being family-friendly, pet-friendly and vegetarian-friendly, it's little surprise that the staff here are also, well, friendly.
Matching the atmosphere is the food, which champions much of Ireland's local produce. While falafels and porchetta smothered in apple sauce remain menu staples, breakfast also features free-range eggs and self-serve porridge.
There's also a damn fine barista to serve you your morning brew and don't be surprised if there's a performance of sorts (be it musical or comedic) on during your visit.
Fumbally Lane, Dublin 8
9.45am – 11.30am:
Visit the Guinness Storehouse
Work off breakfast with a 15-minute stroll from the café to one of Dublin's biggest attractions, where there'll be plenty of Irish entertainment in the lead up to St Pat's and on the big day itself.
Greeted by the world's largest pint glass, which rises through the centre of this seven-storey building, there's an array of experiences you can have throughout the Guinness Storehouse.
Immerse yourself in the history of this world-famous stout, discover the brewing process, guzzle up a tasting experience or even learn how to pour the perfect pint (certificate included).
And should you feel peckish already, wander over to the Brewers Dining Hall where you'll find all kinds of Guinness-inspired fare including a cockle-warming beef and Guinness stew.
St James's Gate, Dublin 8
11.45am – 5pm:
Watch the St Patrick's Day Festival Parade
No St Pat's Day Festival is complete without watching the parade, which kicks off at midday and winds its way through the heart of Dublin city.
Amid this colourful spectacle are musical performances by bands from around the globe, outlandish costumes and thrilling theatrics, finishing near St. Patrick's Cathedral.
For prime positioning, watch the parade from either O'Connell Street or Dame Street.
As an extension of the local frivolities, expect plenty of street performances, comedy acts and the Irish Beer and Whiskey Festival, where you can easily while away the hours (or simply lose track of time).
5pm – 8pm:
Go for a pint at The Stags Head
Undoubtedly one of the finest pubs in Ireland, let alone Dublin, the Stags Head is the oldest watering hole inside the old city walls.
People from all backgrounds have gathered there to imbibe since the 1800s, and it's only in recent times that the bar has embraced live music (but not in the main bar) and television (but only on international soccer match days). Otherwise, this traditional Irish pub is as it has been for the last 100 years.
Come in and sink into the soft leather seats while sampling the dinner menu that matches the authenticity of the pub, with local classics such as bacon and cabbage and Irish stew.
Let's be honest, you'll need something hearty to soak up all that Irish whiskey and beer.
1 Dame Court, Dublin 2
8.30pm – you know it's home time:
Finish the night at Whelan's
This is the holy grail of the Irish live music scene, and the most mispronounced venue in the land (pronounced Wee-lans).
Whether you're looking to see a young up-and-coming singer-songwriter or the hippest band on the cusp of Main Stage status at Glastonbury, all music lovers require a visit to Whelan's during a visit to Ireland.
As well as its live music, Whelan's is also renowned for its warm, convivial atmosphere – making it favourite for St Patrick's partygoers.
25 Wexford Street, Dublin 2
LEAVE YOUR COMMENT