92. Hallerbos, Belgium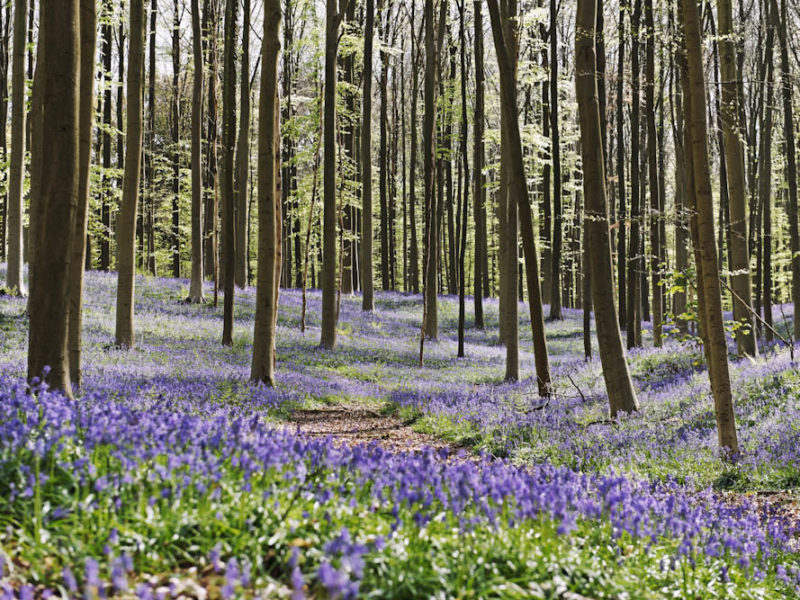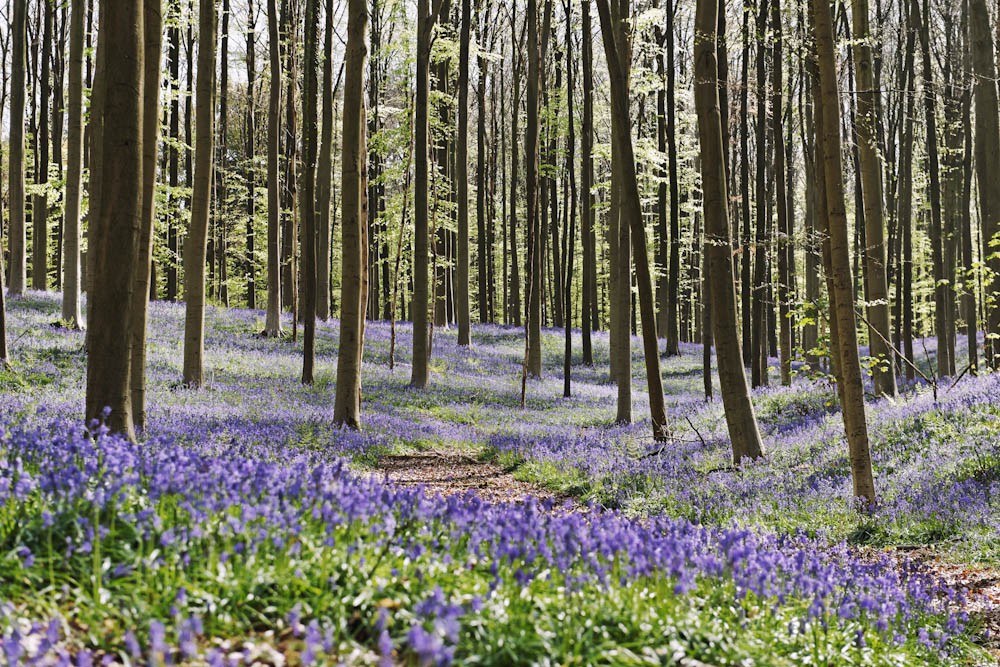 From mid-April, breathtaking bluebell hyacinths bloom in the forests of Hallerbos, Belgium, this stunning sight has earned this number 83 on our list of 100 Secret Gems You Need To Know About.

Where on Earth is it?
In Flemish Brabant province, 30 minutes south of Brussels.
Why you need to know about it
Translated in English as 'Halle's Wood', this 552-hectare forest is famous for its wild bluebell hyacinths that carpet the forest floor in a vivid blue–purple from mid-April.
During World War I, the original Hallerbos was largely destroyed; major regeneration took place from the 1930s to the '50s to reintroduce the native beech and oak trees.
Visitors can get a free walking map at the Halle tourist office and explore the vibrant forest via the marked walking trails.
LEAVE YOUR COMMENT