37. Dedon Island Resort, Siargao, Philippines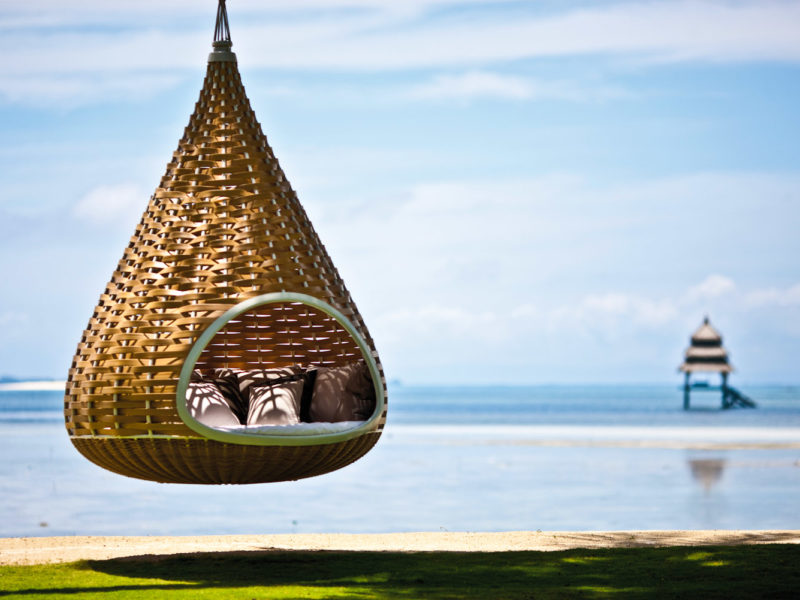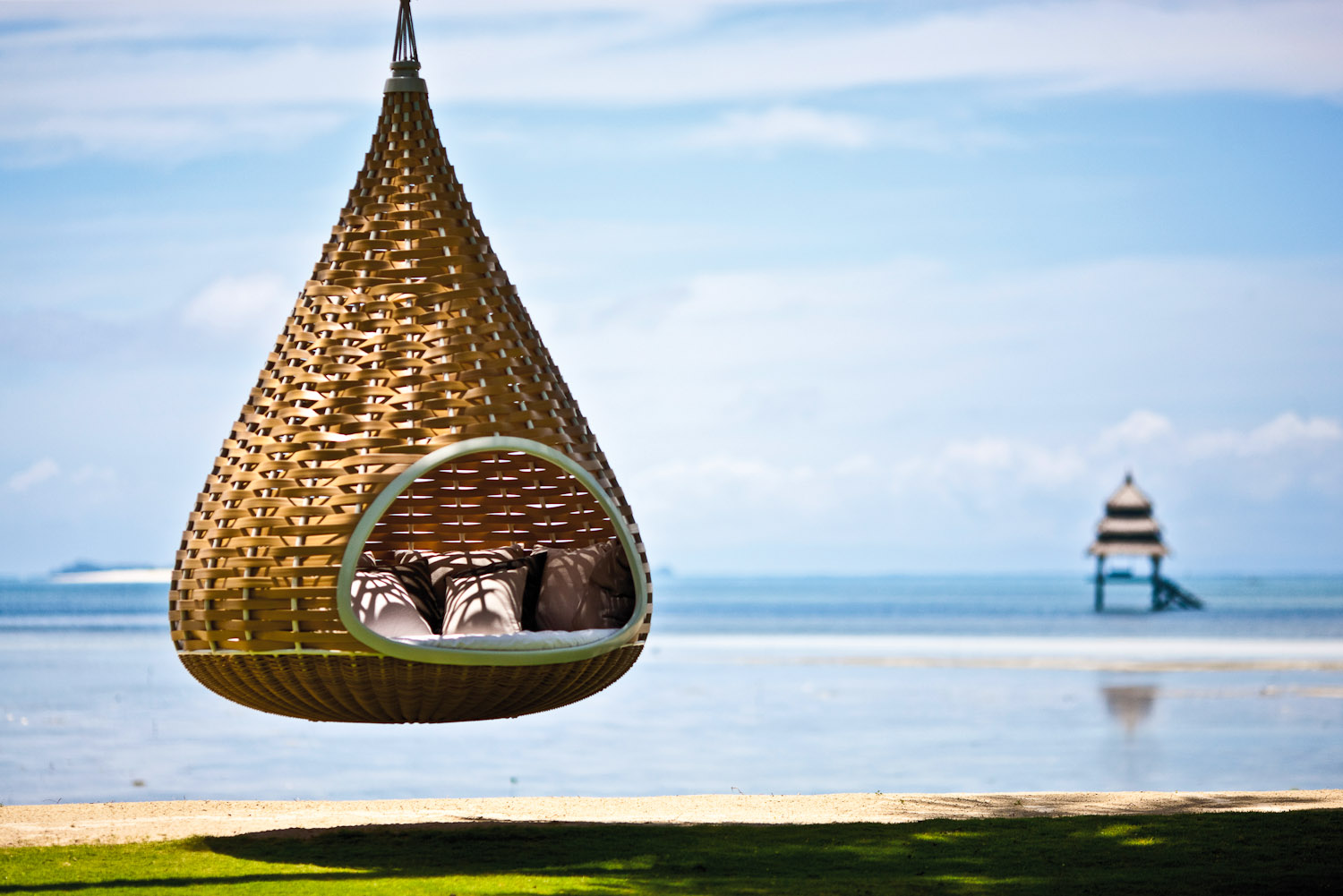 Ranked #37 in our countdown of the 100 Best Hotels and Resorts in the World.
Remote islands in the Philippines are still a tad off the grid, but resorts like Dedon Island are going to change that. This design-savvy haven fuses traditional Philippine architecture with striking designer woven furniture.
Villas are open and airy with deeply shaded decks and sensational showers – stepping beneath them is akin to bathing under a cascading waterfall. Food is deliciously uncomplicated with lots of seafood and local organic produce.
There's eco-friendly everything, a spa, a bar (try the indigenous calamansi fruit juice), an outdoor cinema and an Adventure Manager. Service is spot on (and usually one step ahead of you).
Size Nine villas

Did you know The island of Siargao is celebrated for its surfing break aptly named Cloud 9. The tube waves are legendary… dude!