30. Song Saa Private Island, Koh Ouen, Cambodia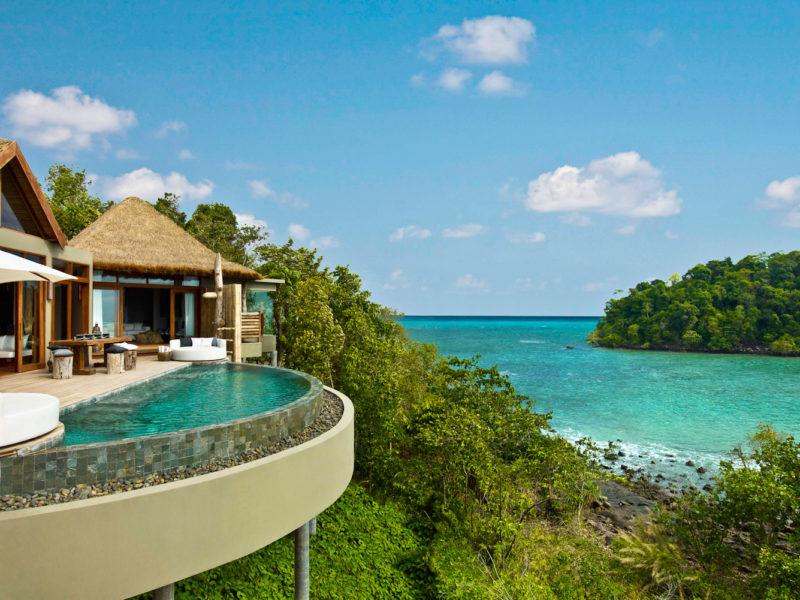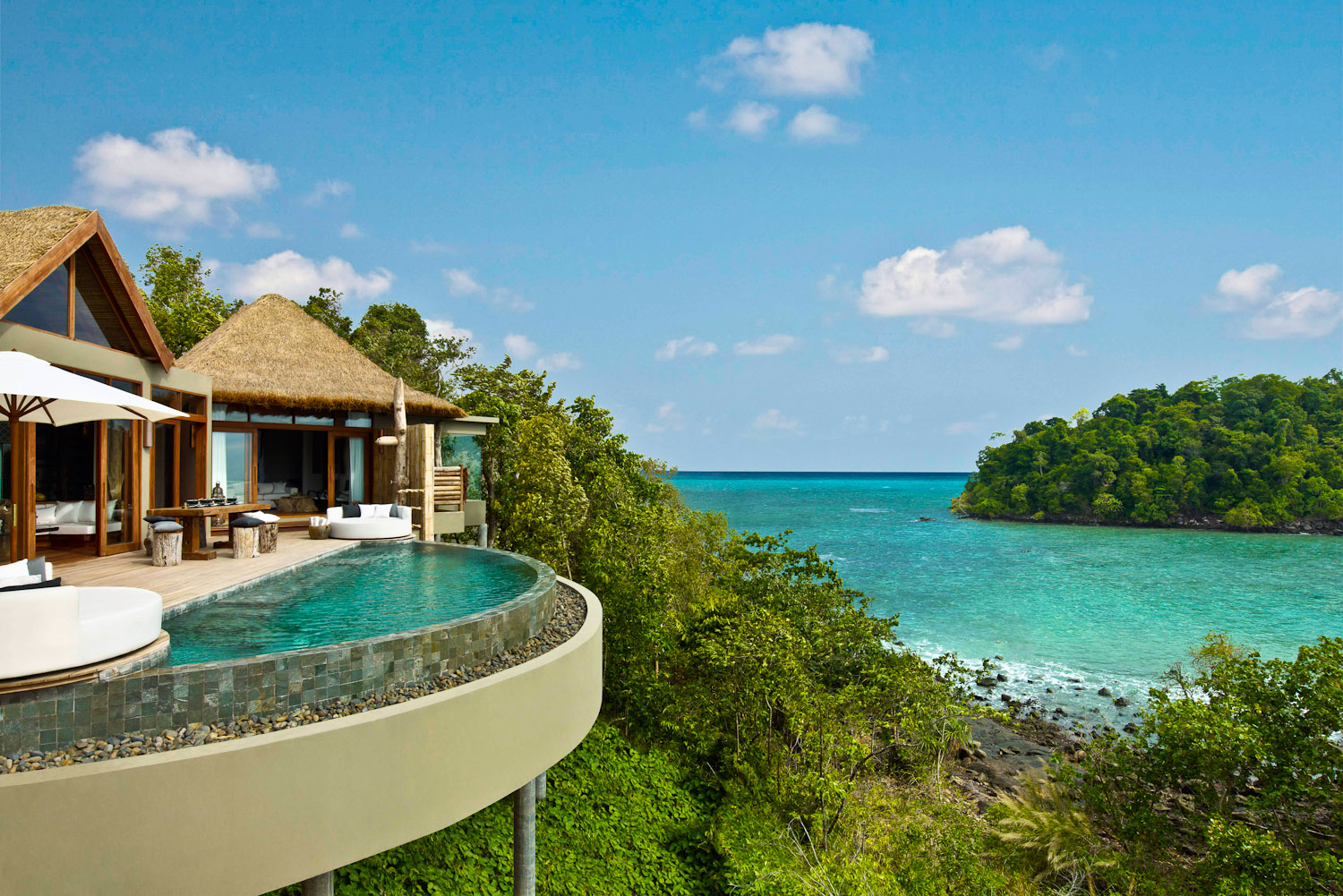 Ranked #30 in our countdown of the 100 Best Hotels and Resorts in the World.
On two tiny tropical islands off the Cambodian coast, Song Saa proves small is spectacular.
Thatched villas – raw, earthy textures outside and stylish simplicity within – float over the water or are veiled in jungle greenery.
A footbridge links the islands, so you can soak in your private plunge pool before drifting over to the champagne bar at dusk and end the day with a feast of contemporary Khmer cuisine.
Barefoot luxury that treads lightly.
Size 27 villas
Did you know Sihanoukville, from which you reach Song Saa, was the site of the last official US battle in Cambodia during the Vietnam War.
LEAVE YOUR COMMENT