Attention luxury lovers: Cambodia's Phum Baitang hotel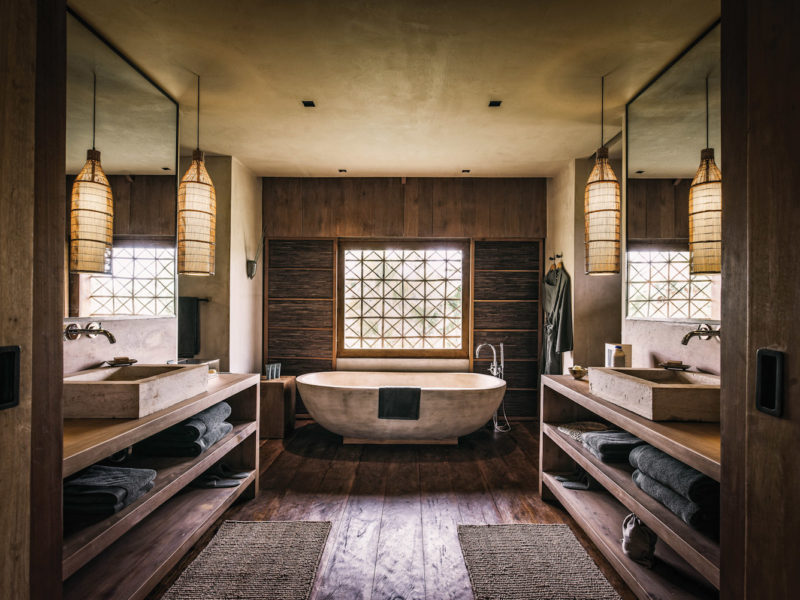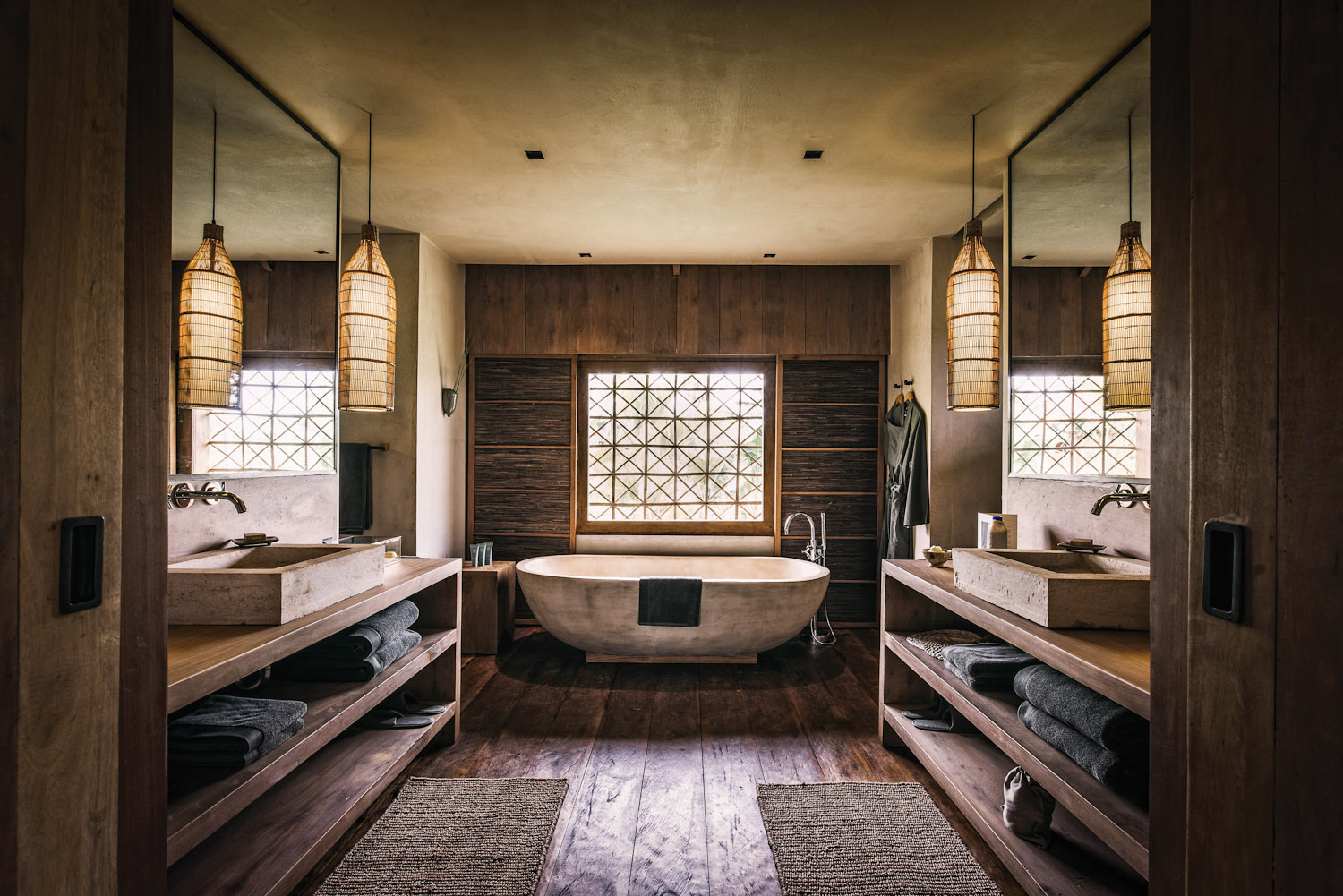 Taking design inspiration from a traditional Cambodian village, a new hotel raises the bar for boutique stays in Siem Reap.
Most travellers head to Siem Reap to see one thing: Cambodia's most important archaeological site, the magnificent temples of Angkor.
But once you've explored the awe-inspiring jungle-swallowed ruins of Ta Prohm, cycled out to lesser-known temples such as Banteay Samré, and watched the sun set behind Angkor Wat, chances are you'll be tired of the crowds and backpackers to boot.
That's where luxury hotel group Zannier comes in with its second Cambodian property, the recently opened Phum Baitang.
Designed by Paris-based architects AW² , the people behind the über plush Six Senses Con Dao, Phum Baitang is, dare we say it, one of the city's most exciting luxury hotels since the legendary Raffles Grand Hotel d'Angkor.
Despite being just 10 minutes down the road from the town centre, this simply luxurious (and luxuriously simple) resort is a complete escape from the city's hustle and bustle.
A member of Design Hotels, the property is far from cookie-cutter, built on the principles of a traditional Khmer village, promising to take guests on a 'visceral experience that embodies all the senses'.
Its name, Phum Baitang, means Green Village in the Khmer language, which is apt for a place set among eight hectares of terraced rice paddies, swaying lemongrass plantations and lush gardens.
Comprised of straw-thatched structures made with local stone and wood, including an ancient 100-year-old farmhouse that has been converted into a cigar and cocktail lounge furnished with rattan wing chairs and oriental carpets, the property is evocative of Cambodia's golden days.
There are 45 guest villas in all, which are designed as traditional stand-alone pavilions on stilts to protect from floods and allow for optimum ventilation in the oft times sweltering heat.
Each is blessed with ample space: the 80 square-metre Terrace Villas boast large decks and tropical gardens whereas the 130 square-metre Pool Villas come complete with a private plunge pool and lounge pavilion.
Inside each of the villas, the aesthetic is pared back, with a natural colour palette and handmade furniture throughout, including carved-wood headboards and lime-finished freestanding wooden baths in the bathrooms, all of which is blended seamlessly with antiques picked from local markets.
Guests who don't have a private pool can relax by the 50-metre outdoor infinity pool, where a cute traditional tuk-tuk does drink rounds every afternoon.
The hotel's signature restaurant, Bay Phsar, is a unique proposition, said to be 'an interactive display of culinary showmanship'.
Set up like a traditional street market, guests choose a starter and dessert from the menu, while the main course is made-to-order using fresh ingredients and spices picked by the guests themselves.
Dishes are often accompanied by rice grown in the surrounding paddy fields, which double as a picturesque backdrop to the restaurant.
There is also another elegant restaurant, Hang Bay, which serves a fusion of cuisines including local fare such as Fish Amok, French-inspired foie gras terrine, and even an Australian Angus wagyu beef.
Carved in stone, the tranquil spa's design reflects the craftsmanship of the temples of Angkor.
Its treatment menu specialises in traditional Cambodian techniques, such as The Angkor Temples Ritual, which aims to soothe tired muscles.
Using natural products, the treatment is derived from a ritual used by rice farmers, who used hand-crushed spice as a remedy to relieve their aches and pains after a long day's work tending the rice paddies.
(Or in the case of guests, from temple-hopping all day long.)
Inspired by da Vinci's adage, 'simplicity is the ultimate sophistication', owner Arnaud Zannier aims to ensure that his hotels offer a way of living that is 'free of pretention'.
Phum Baitang is certainly the perfect balance of sophistication and humility; an oasis of colonial charm and tropical calm mere minutes from a buzzing and exciting city.
Words by Megan Arkinstall.
LEAVE YOUR COMMENT