41. Twelve Apostles Hotel and Spa Cape Town, South Africa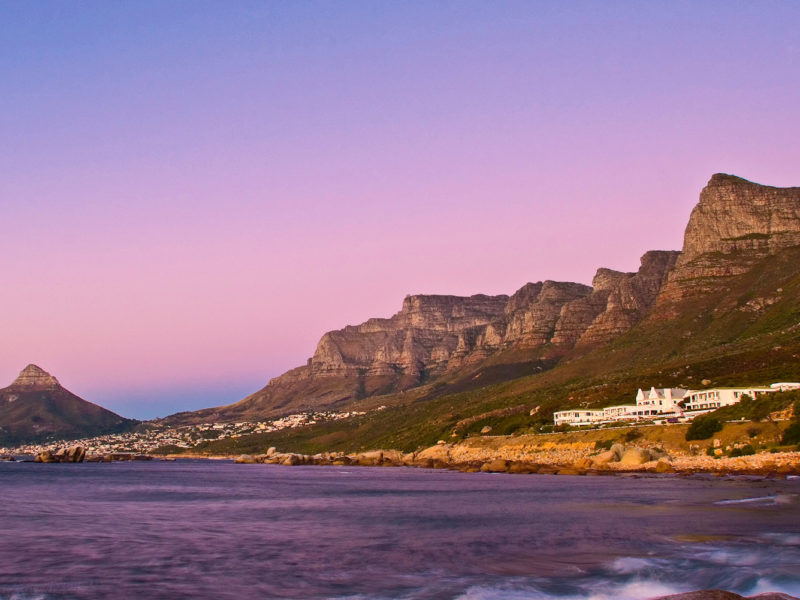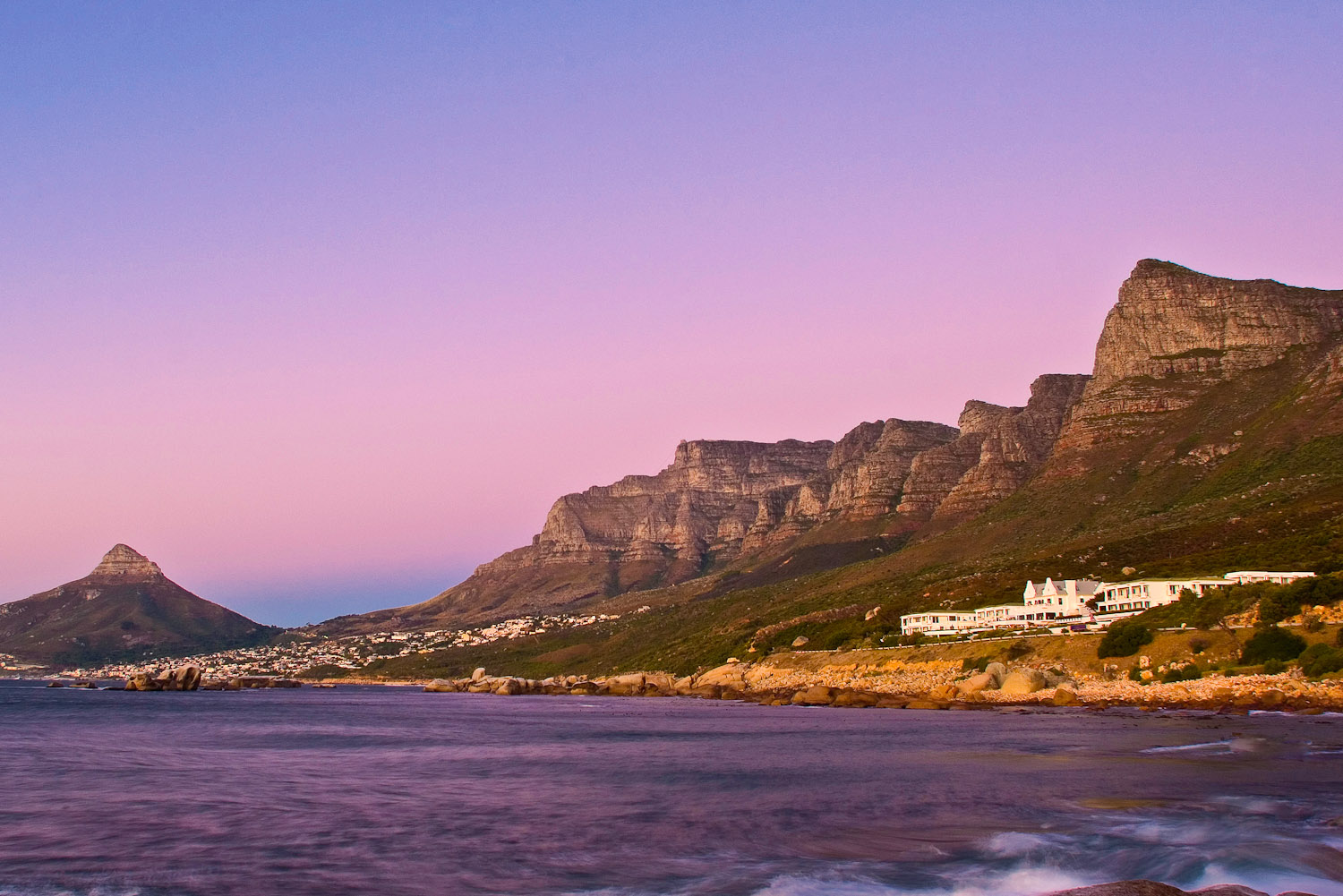 Ranked #41 in our countdown of the 100 Best Hotels and Resorts in the World.
"Just outside of Cape Town but close to Camps Bay and a beautiful, tranquil base from which to explore the whole of this coastline." Daniel Scott
The craggy Twelve Apostles mountain range looms behind and the Atlantic Ocean waves roll in front.
It's a spectacular drive, or an eight-minute chopper ride from Cape Town. (The hotel has its own helipad, which hints at the calibre of the clientele.) Interiors are comfortably classic with the occasional bold detail, but it's more about the epic views.
This is the place to unwind pre- or post-safari with its pools, garden hammocks and full-menu spa. Take a seat at the Leopard Bar for 'Tea by the Sea' where service purrs along perfectly.
Size 55 bedrooms and 15 luxury suites
Hotels.com genuine guest score 5/5
Hotels.com genuine guest review "The views from this hotel are insane, the spa was great, High Tea was a mountain of food and delicious."
Did you know When the Dutch settlers arrived in 1652, the mountains behind the hotel were covered in forests and were home to lions, leopard and antelope.
LEAVE YOUR COMMENT