How one woman is changing the way we think about travel safety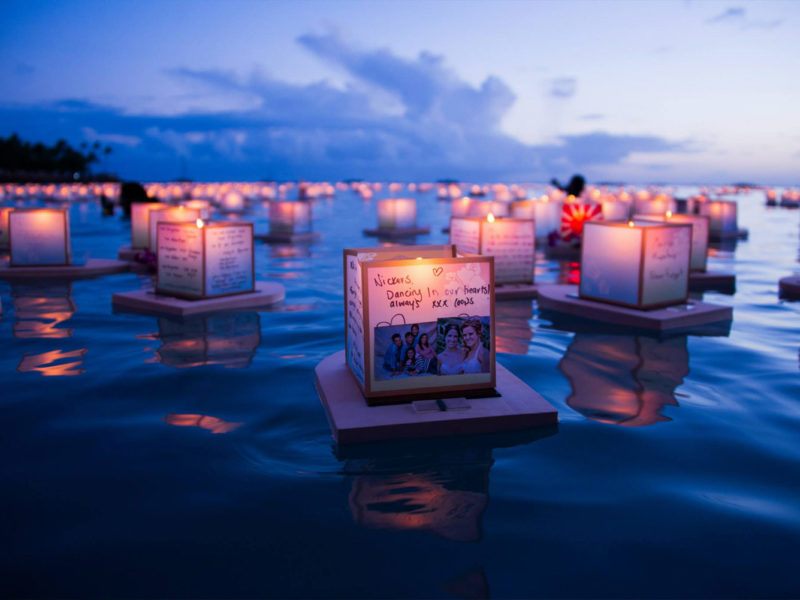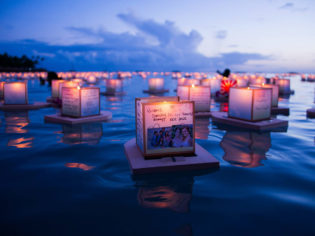 |

This Article was created in partnership with AIG Australia

|
A little living on the edge is all part of the appeal of international travel, but if you wouldn't take the same risks at home why would you do it anywhere else, finds Jac Taylor.
Sunny bikini-clad days, balmy nights whizzing off to dinner on a scooter – that's the island holiday dream, right? But Kate Fitzsimons knows how just a few risks can turn that dream into a nightmare; she learned the worst way.
It's 3am on October 20, 2012. Kate's sister, 24-year-old Nicole Fitzsimons is returning from dinner with her boyfriend in Thailand on their rental scooter. It's only a quick kilometre down the street, so they ride sans helmets.
They're turning into their hotel driveway when another speeding rider overtakes from the inside, crashing into the couple at 80 kilometres per hour. Her boyfriend survived, but Nicole lost her life just three hours later. For Kate and her family, everything changed forever.
"Nicole was so safety conscious here in Australia," says Kate. "But over there, everyone else was doing it… nobody educated her on the risks she was taking."
Kate was just 20 years old when her family lost Nicole, but the accident galvanised her into action. Everywhere, social influencers balanced precariously on cliffs, hanging off motorbikes with selfie sticks, painting a picture of travel that "made my stomach turn", she said.
She founded the Nicole Fitzsimons Foundation with her family, speaking at schools across the country to reach young travellers on the cusp of adventure, encouraging them to inform themselves before heading out to see the world.
One part of this, Kate says, is making sure young people have their facts straight – like how many deaths happen overseas every year. "An Aussie dies in Southeast Asia every 17 hours," she says.
The fact that Nicole had travel insurance made an enormous difference. Medical bills were paid promptly, Nicole was sent home with her parents on the same Qantas flight, and the company even sent roses to her funeral.
"I wanted to shut down and hate the world but they showed a human side," says Kate. "I never thought I'd be excited about travel insurance at 20 years old, but now I'm shouting it at people!"
It's an enthusiasm that hasn't gone unnoticed. Insurance companies, like AIG Australia, are supporting Kate in her efforts to spread the word. "AIG is proud to partner with the Nicole Fitzsimons Foundation to make travel safety a priority for all travellers," CEO of AIG Australia, Noel Condon, said.
"I can't wrap you in cotton wool, but I can prepare you," says Kate.
"We're reaching so many kids and they're making the commitment to think about their safety as they go out and have their adventures. Nicole lived with such courage, and she chased her dreams. That inspired me to embody that journey for others as they chase theirs."
To learn more about travel safety or insurance, visit AIG Australia.
LEAVE YOUR COMMENT