What's it like to live in Oman?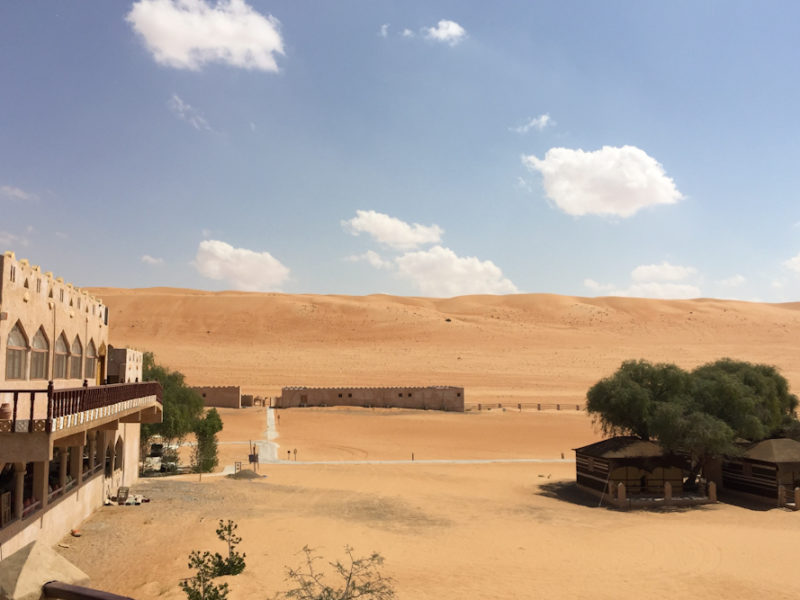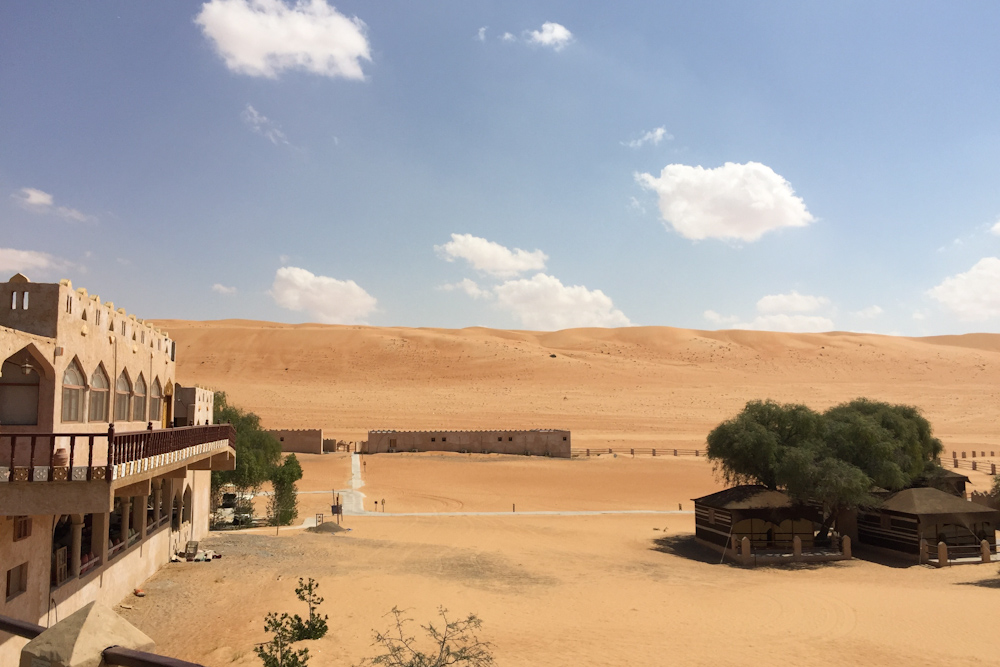 What's it like to move your family all the way across the world to Muscat, Oman? One expat gives us an insight on the best bits and the challenges of living in this Middle East oasis.
Where are you originally from?
I grew up in outback New South Wales and went to boarding school in Adelaide, where I also attended the University of Adelaide and completed my BA and Law degrees. Since then I've moved about, but Brisbane is where we call home.
Where are you living now?
My husband, two young boys and I are now based in Muscat, Oman. Close to 10 months.
What's the best thing about living in Oman?
Everything is dramatic and extreme – the climate, the spicy food, the heady aromas of oud, shisha and frankincense and, of course, the landscape.
Rugged mountains squeezed out of the earth by millennia of seismic events and ravaged by ice ages overlook pristine coastlines; it is truly breathtaking.
Beyond the mountains is the Empty Quarter: thousands of kilometres of desert sand dunes speckled with palm-lined oases fed by natural springs.
In the cooler months from November to April, you can explore the great outdoors, but if you prefer more luxurious options you can attend a ballet or opera at the Royal Opera House, or lounge poolside at any number of five-star resorts.
What's the hardest about living in Oman?
The heat here between May and November is like no other. The mercury might read 45°C, but it's more like 55°C due to the humidity. It is like a tropical heat without the relief of a thunderstorm. The only way to escape it is to stay indoors or to leave the country!
What's one thing people should do that only locals know about?
In the narrow backstreets of Madinat al Sultan Qaboos, one of the older suburbs here, we recently stumbled upon some secluded little shisha bars, shawarma (an Arabic meat wrap) houses, and small traditional restaurants predominantly frequented by locals.
The tagines are amazing as is the famous 'lemon and mint' drink; the perfect thirst quencher on a sweltering day.
Where is the best place in Muscat to get a coffee?
The Ritz offers a high tea with petit fours. The coffee is intense and smooth.
Your favourite place to eat in Oman?
Mumtaz, a famous Indian restaurant perched on a hill overlooking the city. We've tried pretty much everything on the menu. Another plus is that it's licensed (not all restaurants are here) with an impressive international wine list.
Where do you go shopping in Oman?
Dubai; Muscat has a long way to go in that department!
What's your favourite place in the city?
Crowne Plaza pool bar with a cocktail in hand, watching the sunset is a definite favourite. The view over the bay and mountains is gorgeous.
What would you recommend doing for the perfect Sunday in Oman?
Weekends here are Friday and Saturday, so Saturday is really our Sunday. Our perfect Saturday would involve heading to the InterContinental's beach club, reading the paper while the boys frolic in the pool and having a lazy lunch, maybe with a cheeky cocktail.
How has living in Oman changed your life?
I see more opera and ballet here than I ever did in Australia! And we travel more.
Because of our central location (my husband and I like to refer to it as 'Middle Earth'), we are no more than a few hours' flying time from Africa, Asia and Europe, and flights are inexpensive.