The Middle East - 5 secret travel gems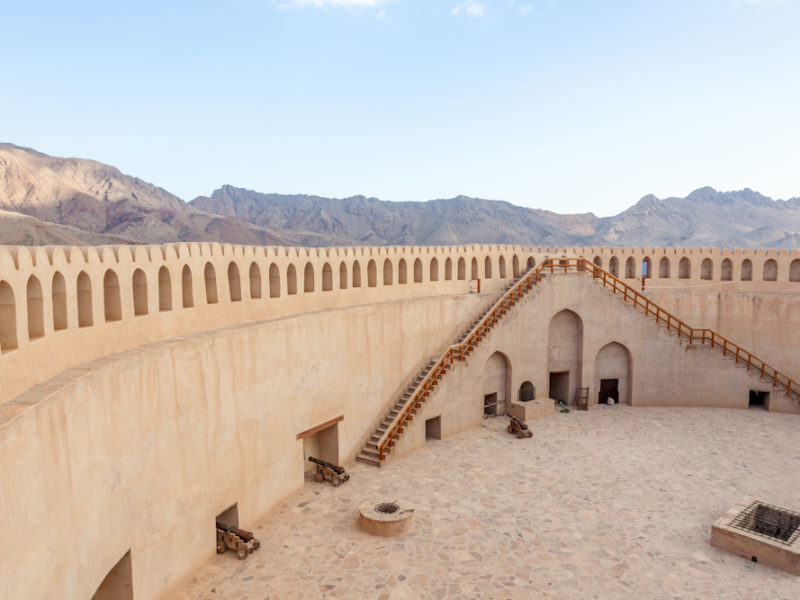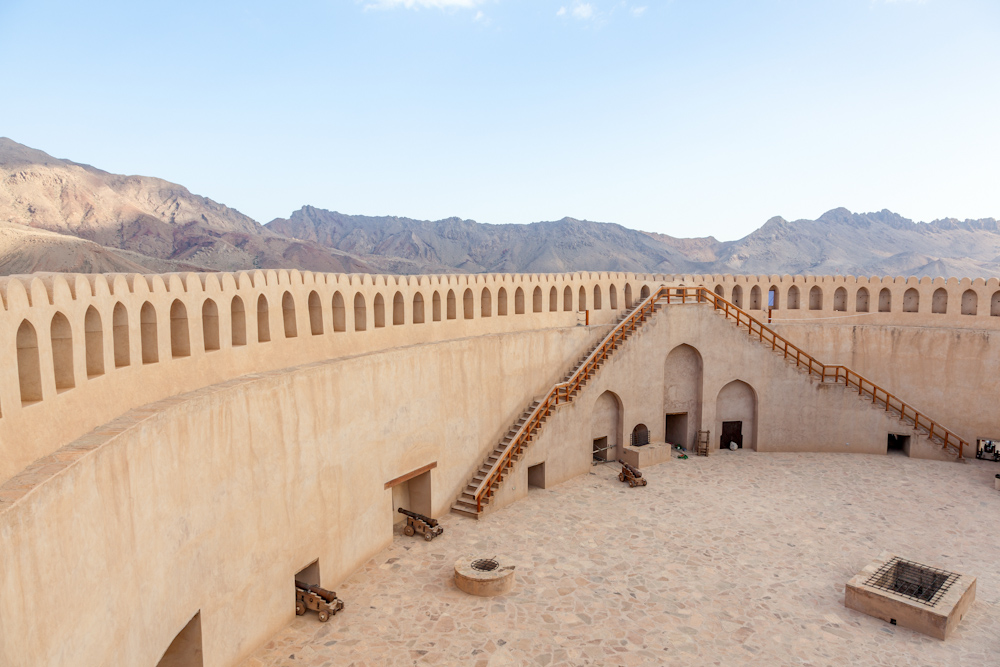 The Middle East is rich in culture, art and history, but there's a few secret gems you haven't been to yet, from an unexpected winery in the Negev dessert to the the architectural wonders of Iman Square, Nizwa Fort and Nasir ol Molk Mosque.
See all of our 100 Secret Gems You Need to Know About here.
1. Oman
Where on Earth is it?
On the Arabian Sea, bordered by Yemen, Saudi Arabia and the United Arab Emirates.
Why you need to know about it
In a region where bling rules, Oman is delightfully understated in its appeal. Its rich history dates back to ancient times, but it really prospered as a trading post for frankincense, the aromatic resin used for incense and perfumes.
Over the years the Assyrians, Babylonians, Persians, Portuguese and Ottomans have all sought to dominate Oman in order to make the most of its strategic position.
Today, the country is a diverse landscape of historic, low-rise cities, evocative stretches of desert, atmospheric seaports, beaches and verdant farmland where annual harvests of roses, pomegranate and apricots are filled with fragrance and colour.
2. Dahab Egypt
Where on Earth is it?
Once a Bedouin fishing village, Dahab is on north-east Egypt's Sinai Peninsula.
Why you need to know about it
Dahab is an independent traveller's foil to the package holiday resorts of Sharm el-Sheikh further down the peninsula. Plonk down on floor cushions at boho-chic beachside cafes and snorkel or dive the renowned Aladdin's Cave-like Blue Hole.
Dahab's a convenient base to explore the biblical Mount Sinai, 130 kilometres away. Get here before the big hotels chains do because development is gaining pace. Also check smartraveller.gov.au to monitor Egypt's yo-yoing politics.
3. Shiraz, Iran
Where on Earth is it?
In the south of Iran, 919 kilometres from Tehran.
Why you need to know about it
Shiraz, the heartland of Persian culture, art and literature for 2000 years, is a bustling city of traffic, colour and soaring heat.
Take respite in the 18th-century Vakil Mosque, adorned in breathtaking tile work, typical of the area. then head to Hafez's tomb, a memorial and gardens dedicated to the poet Hafez, one of the city's most famous sons; here you'll find one of the nicest tea houses (chaikhaneh) in the city.
4. Negev Desert, Israel
Where on Earth is it?
In southern Israel, covering half of the country's area.
Why you need to know about it
Covering 13,000 square-kilometres, the Negev Desert is populated by nomadic Bedouin tribes who have survived here for centuries, as well as scattered communities.
Its natural wonders include the Dead Sea and Masada in the east; the otherworldly makhtesh, crater-like landforms that are only found here and in the Sinai Desert in Egypt; and historical sites such as the Nabataen city of Shivta.
Incongruously, there are even wineries: a band of hardy settlers have used drip-feed irrigation to set up vineyards; you can visit one at Sde Boker kibbutz, where Israel's first Prime Minister David Ben-Gurion retired to.
5. Esfahan, Iran
Where on Earth is it?
Three hundred and forty kilometres south of Tehran.
Why you need to know about it
The capital of ancient Persia, Esfahan (or Isfahan) is more than 2500 years old with many of its impressive buildings dating back to the 17th century.
The city's Imam Square is one of the largest in the world and was inscribed on the UNESCO World Heritage list in 1979 for its outstanding Islamic and Iranian architecture. It's bordered by Sheikh Lotfollah Mosque, the pavilion of Ali Qapu, the portico of Qeyssariyeh and the Royal Mosque, and houses an historic bazaar where you'll find carpets, teas, spices and handicrafts.
While you're there…
LEAVE YOUR COMMENT