90. Hotel Stelor, Gotland Island, Sweden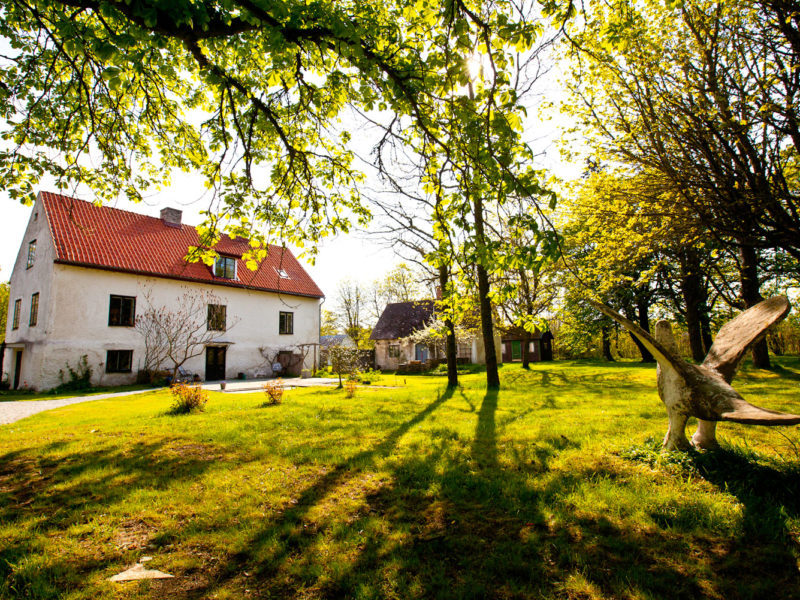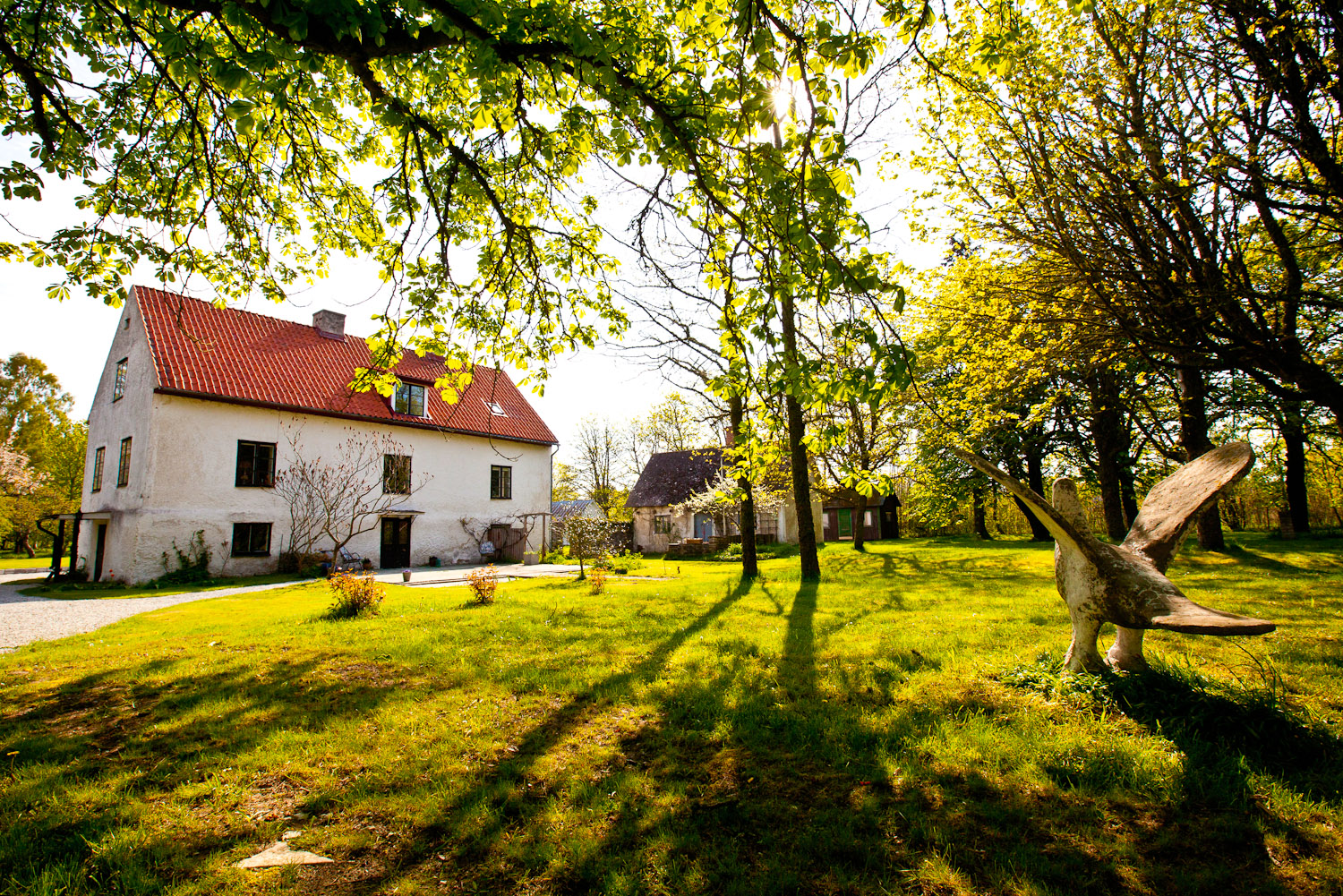 Ranked #90 in our countdown of the 100 Best Hotels and Resorts in the World.
This tiny hotel (just six ever-so-sweet rooms) is an off-the-beaten-track beauty on an untrammelled Swedish island in the Baltic Sea.
Just the sort of hotel travel writers and romantics might love – ahead of the crowd, away from the crowd, with unexpected things to see and do.
Rooms in the 18th-century stone house are eclectic, eccentric but with delicate chalky colours and creature comforts (think a telescope, stuffed birds and heated bathroom floors). There's a lovely garden and a little café.
You can walk to a sandy beach nearby or borrow the bikes and explore Gotland's peaceful winding roads, leafy fields, Gothic churches and old farmhouses.
Size Six rooms
Did you know The island's food specialty is saffranspannkaka, a saffron rice pudding with red berries and cream. It's a favourite with coffee in Gotland's capital, the medieval town of Visby.
LEAVE YOUR COMMENT