How to travel consciously in Colorado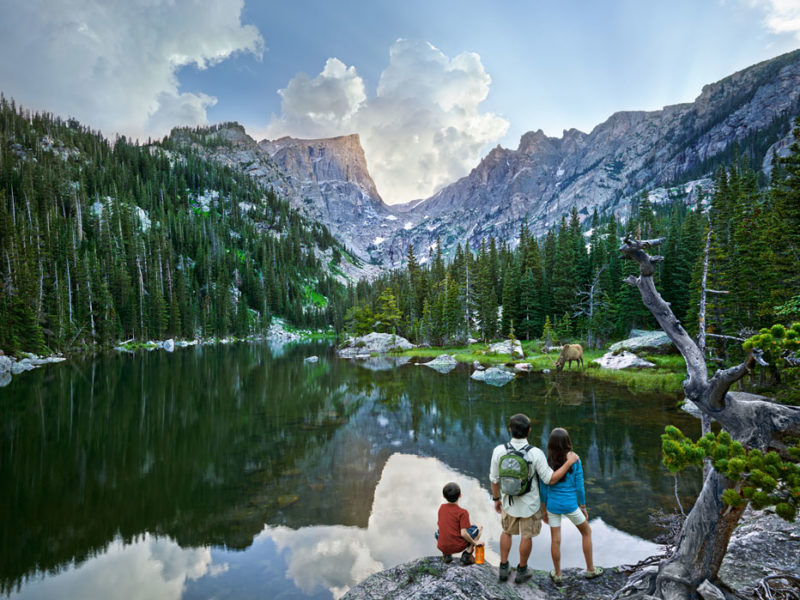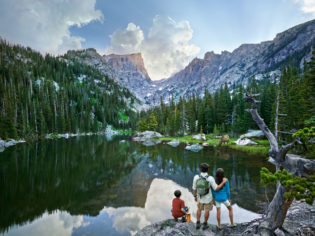 |

THIS ARTICLE WAS CREATED IN PARTNERSHIP WITH Colorado Tourism Office

|

Travelling consciously is easy in Colorado given its many national parks (and Dark Sky Parks) and forward-thinking cities and towns.
Conscious travel doesn't require you to perform as grand a gesture as volunteering at an orphanage or building a bridge in a remote community somewhere. Taking it slow, and seeking out experiences that have a positive impact on the communities and environments you visit, is good for the world, too. This is particularly easy in Colorado, where you can marvel at the scenery, enjoy a freshly brewed craft beer with its brewer and stargaze until your heart's content.
Mountain state
The state is home to an impressive catalogue of mountains (54 over 4000 metres to be precise) and four heart-achingly beautiful national parks that are a veritable playground for conscious explorers. UNESCO World Heritage-listed Mesa Verde is known for its pueblo history, with more than 4700 archaeological sites, while Rocky Mountain National Park encompasses the classic Rockies' vistas: high-mountain lakes and streams.
Night-sky viewing
Colorado is also home to some impressive night-sky real estate, with four areas officially designated International Dark Sky Parks including Black Canyon of the Gunnison National Park, Hovenweep National Monument, Dinosaur National Monument and the Great Sand Dunes National Park. All offer a variety of night sky programs and evening astronomy talks, where you can learn more about how these precious nighttime environments are being preserved. Closer to Denver, see stars on stage and in the sky at the open-air Red Rocks Park & Amphitheatre, or in the historic mining town of Ouray where a natural hot spring pool makes for an ideal place to kick back and drink in the impossibly immense canopy of stars.
Progressive cities
Including the state's more progressive cities and towns on your Colorado itinerary is another way to feel good about your carbon footprint. Glenwood Springs and Aspen, for example, are both 100 per cent renewable, sourcing their electricity from wind, solar and hydroelectric power. Even the hot spring attractions and local theme park in Glenwood Springs use 100 per cent clean energy. In Aspen, knowing your footprint is essentially nil is made all the sweeter among the mirrored alpine lakes, ski slopes and bluebird Colorado sky.
For more advice on how to travel consciously in Colorado visit Colorado Tourism Office.
LEAVE YOUR COMMENT