How to choose a European river cruise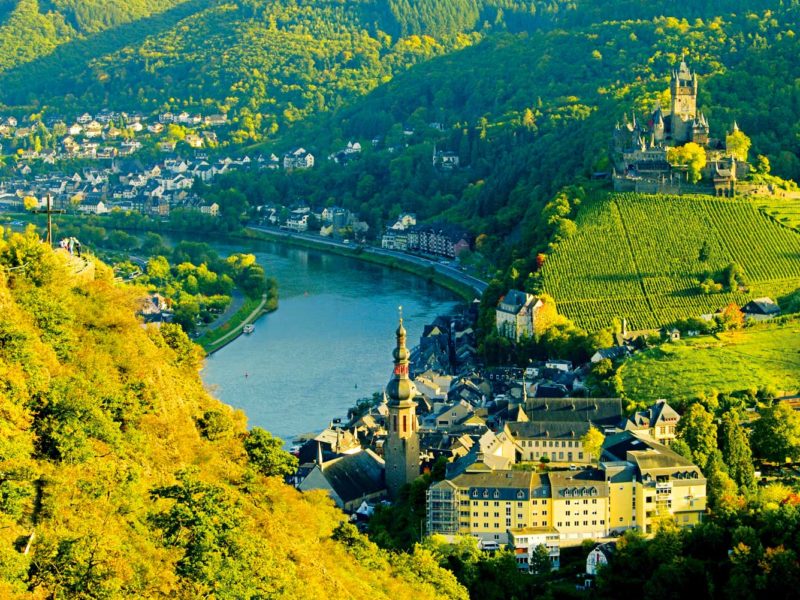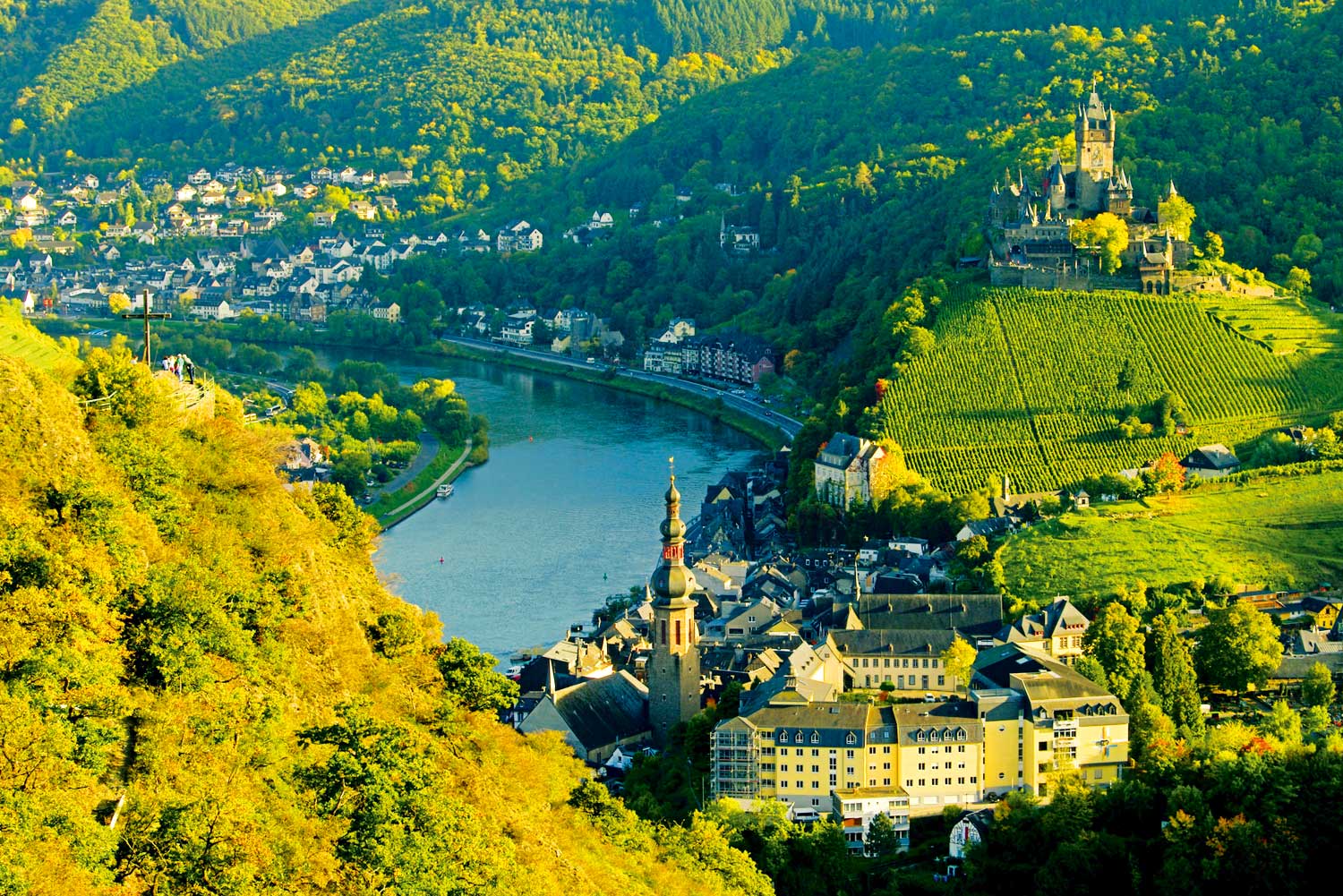 We help you take the guess work out of choosing your perfect Euro river cruise.
River cruising has for a long time been an incredibly popular option to explore a region without the stress of packing and re-packing a suitcase and dashing to catch flight after flight. For this reason, it became a popular option for those over 50, but interest is expanding. Rapidly.
Why? Because it's easy, it's smooth, there's no getting on and off flights, and you unpack just once. Even for millennials that's an appealing concept. And as it turns out, there are plenty of travel options you can take and plenty of reasons to give river cruising a go.
What are the main rivers I can cruise?
Danube, Rhine, Rhone, Saone, Seine, Duoro, Po.
What are the different experiences on each river and whom do they suit?
Most first-timers sail between Amsterdam and Budapest, which offers a great variety of views, culture, history and stops at cobblestone villages as well as buzzing cities such as Vienna. The Rhine/Moselle/Main will suit people who appreciate castles, cathedrals and vineyards, with a focus on Germany.
The Danube ventures behind the former 'Iron Curtain', flowing through Austria, Hungary, Serbia, Croatia, Bulgaria and Romania; the closer to the Black Sea, the less touristy it becomes, until it is almost desolate. The Seine starts with touring in Paris followed by WWII landing beaches and Monet's garden in Giverny; while wine-lovers may prefer the Rhone and Saone in Burgundy and Provence.
The Douro, in Portugal, has some of the most impressive scenery and allows time in Porto and Lisbon, plus lots of port tastings. Smaller boats sail the Po in Italy, spending a few days in Venice, before heading inland (by coach) to Bologna and Verona.
What are the differences in ships? How do I decide which cabin or ship?
River cruise lines range from budget to luxury, with different types of décor, facilities, cuisine and quality of service. For specialist advice, find a travel agent who is accredited by the International Cruise Council Australasia.
Generally speaking, if you like to travel predominantly with Australians, choose APT or Scenic Tours. To also meet Americans, British and Canadians, top-end choices are Uniworld, Avalon Waterways, Tauck and Viking. Sea Cloud Cruises is more traditional and attracts many Germans. For a mix of Europeans at a lower price, CroisiEurope is the region's biggest line. All of these companies have clients of varying ages – none particularly older or younger than others.
There are not vast differences between cabins on each vessel. Some people like a balcony, but a sliding door (French balcony) provides the same view. A suite, as opposed to a stateroom, is larger and may come with butler service.
When should I go?
Summer (June to August) to make the most of the ship's top deck and shore excursions, but if you prefer milder days, go in April/May or September/October.
Spring and autumn also mean lower prices and less crowded cities. Christmas market cruises kick off in late November.
What's a typical day on a river cruise?
Every morning, you wake up in anew city or village (literally on your doorstep) and have breakfast onboard before a guided walking tour. Passengers can then stay in town for lunch and shopping, or return to the ship. Afternoons involve another optional tour or free time to enjoy independently.
When the ship sets sail for the next destination, people often sit on the top deck to watch the scenery passing by. Dinner is three or four courses (casual dress code), served with complimentary wine and beer, sitting at a table of your choice at a fixed time. In the evening, a pianist or musical duo may entertain in the lounge bar. If the ship docks overnight, you are free to spend the evening on shore.
Pitfalls or great tips and tricks to bear in mind?
Particularly on the Danube and Rhine, passengers joke about ABC: Another Bloody Castle. If you're not interested in history, you may get burnt out after a few days. Feel free to skip the organised tours and instead go for a walk or borrow one of the ship's bicycles for a ride along the riverbank pathways.
Some cruise lines have started offering other themes, such as local food or activities, so be sure to research the range of activities offered in each port. Onboard entertainment and facilities are also limited, compared to ocean cruises on big ships.
When's the best time to book?
Due to the small number of cabins on each ship, it's advisable to book nine to 12 months ahead of departure to secure your preferred dates and itinerary. Cruise lines often offer early-booking or pay-in-full discounts of $500 to $2000 per couple.
Last-minute specials are sometimes available two months ahead.
How much should I expect to pay per day?
Luxury ships are priced from $380 to $570 per person per day, but keep an eye out for sales.
Fares include cabin accommodation with a river view, most guided shore excursions, onboard meals, wine and beer at lunch and dinner, captain's welcome and farewell functions, wireless internet, airport transfers, tea, coffee and bottled water. Tipping may be extra, depending on the company. Three-star options start at around $190 per person per day but will not include all of the five-star benefits.