The best winter holidays in New Zealand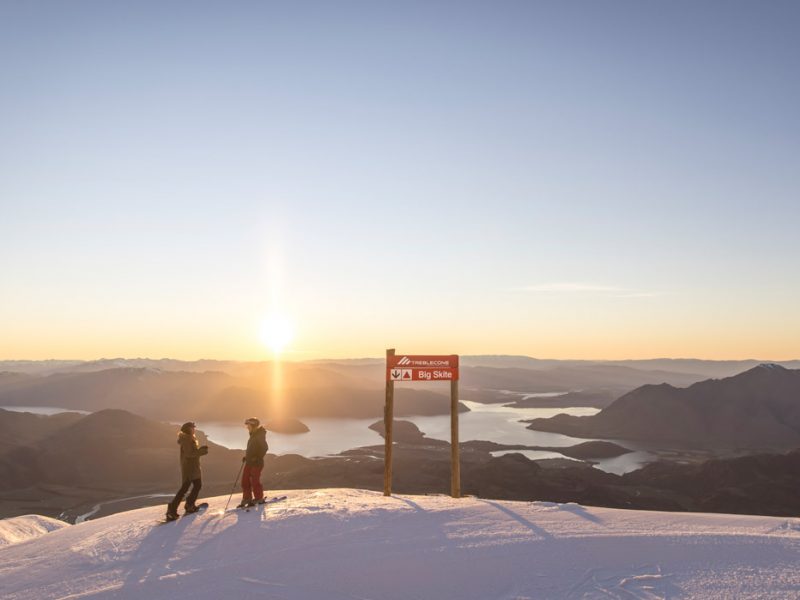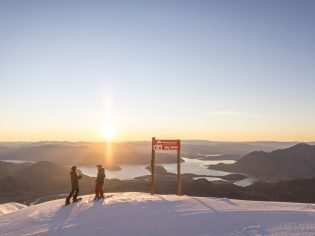 New Zealand is one of the world's greatest ski destinations – and with experiences like this on offer, it's not hard to see why.
For such a compact country, New Zealand punches well above its weight with world-class ski resorts ideal for every kind of skier or snowboarder, built beside some of the world's most iconic ski towns like Wānaka and Queenstown. It's time to discover the best winter holidays in New Zealand: one to six of our 101 Reasons To Stop Dreaming About New Zealand And Go.
1. The South Island's best winter ski resorts
New Zealand's South Island is home to a pick and mix of some of the best ski resorts in the world. Here, we break it down into a handy guide for you.
2. Ski the top end of New Zealand
Most Aussie skiers don't even know you can ski New Zealand's North Island/Te Ika-a-Māui. But it's home to two of the country's largest ski resorts.
3. Ride New Zealand's most unique gondola experience
The ski resort of Whakapapa has New Zealand's most unique gondola experience: a 1.8-kilometre ride through one of the North Island's most rugged landscapes with floor-to-ceiling views of the volcanic landscape outside.
4. Ski New Zealand's largest glacier
For the ultimate ski experience in New Zealand, you are going to want to ski the country's largest glacier on one of the longest ski runs in the Antipodes.
5. Delight in New Zealand's warm & cosy après scene
Half the fun of a skiing holiday is the après scene that awaits once the skis and boards are done for the day. Here are New Zealand's best.
6. Cross-country ski at Snow Farm (and spend the night)
Snow Farm is a popular cross-country ski area that caters to families and even the four-legged members of the clan – and has unique accommodation stays to match.
Next: New Zealand's best road trips >>
Return to 101 Reasons To Stop Dreaming About New Zealand And Go
LEAVE YOUR COMMENT