10 global cities that seem like a capital - but they're not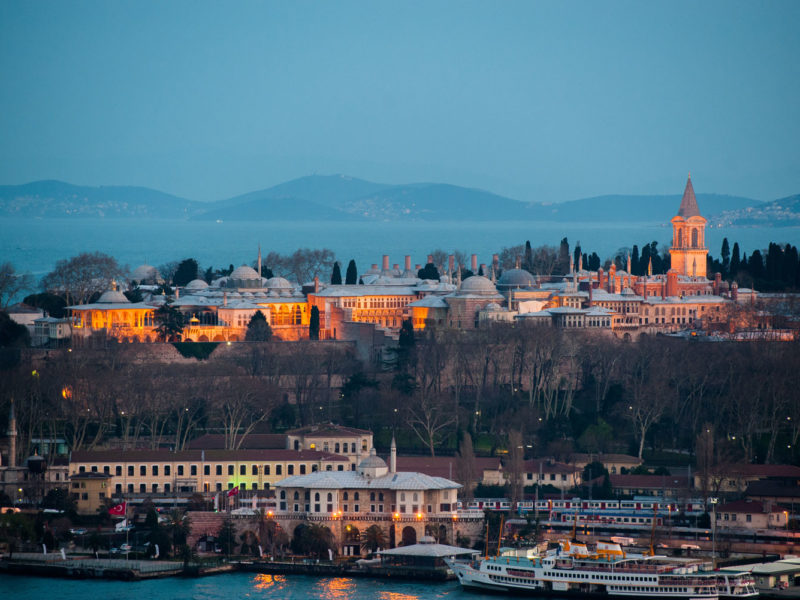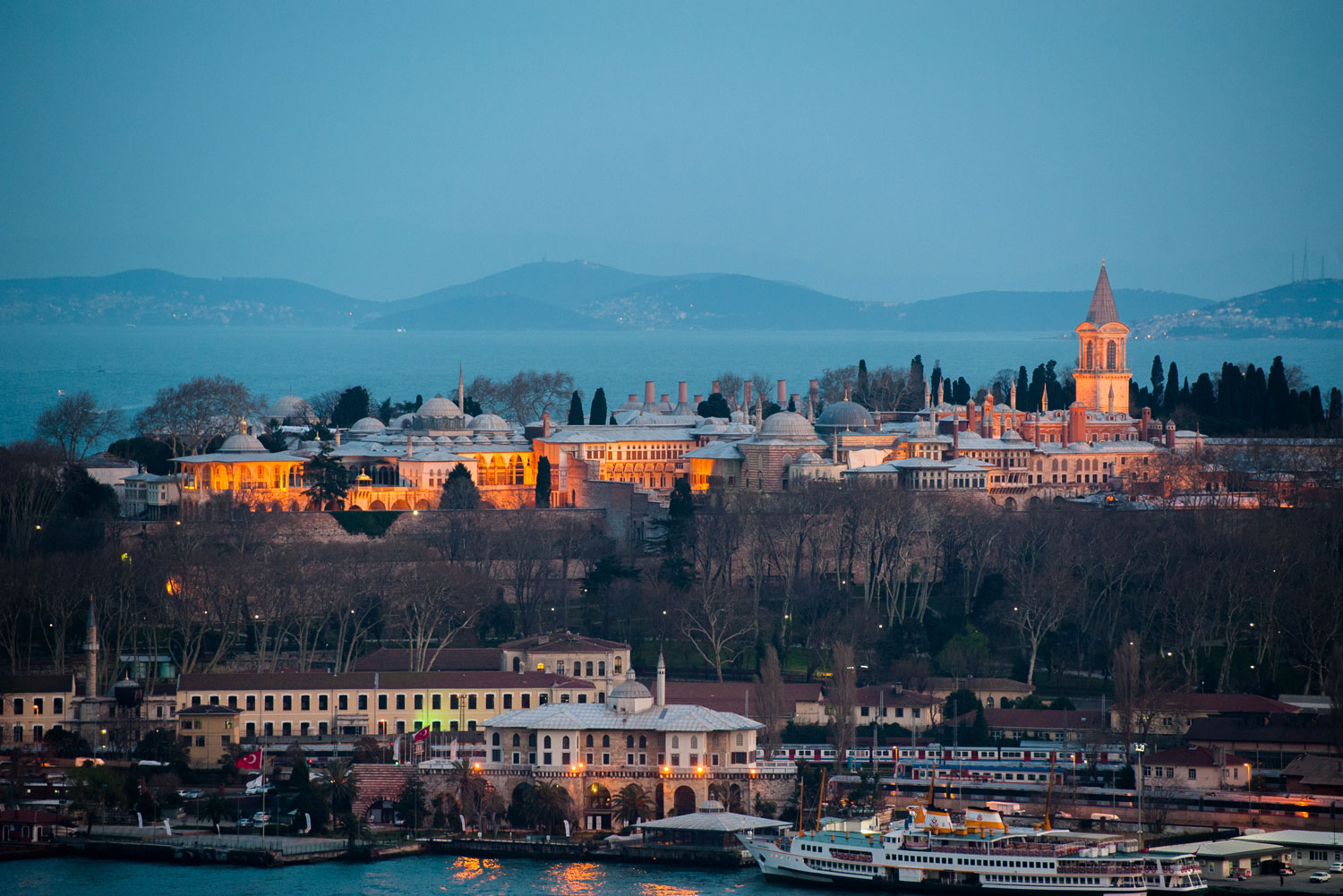 If you thought these famous cities were the official capitals, you were wrong. Test your geography knowledge…
Here are 10 countries where famous cities are regularly mistaken for the capital while the low-key number-ones go quietly about their business.
1. Istanbul, Turkey
Real deal: Ankara, whose population is only around one-third of Istanbul's, cannot match the beauty of Turkey's most famous city. Ankara is, however, renowned for its long-haired (Angora) goats and cats.
2. Geneva, Switzerland
Real deal: Bern. Geneva is headquarters to the Swiss branch of the UN and the Red Cross, but Bern (the fifth largest city in the country) is the capital. Zurich is also often mistakenly crowned number one.
3. Marrakesh, Morocco
Real deal: Many people even put Morocco's other well-known city Casablanca (thanks to Bogie and Bergman) before the country's actual number one, Rabat.
4. Auckland, New Zealand
Real deal: Unless you are from the Southern Hemisphere, you probably assume New Zealand's biggest city, Auckland, is head honcho. It seems Windy Wellington suffers from a version of the 'Canberra Complex'.
5. Rio de Janeiro, Brazil
Real deal: Whenever Brazil hits our television screens (Olympics and the Soccer World Cup) clichéd pictures of the statute of Christ surveying Rio de Janeiro are the focus so it's no wonder people don't even know what real capital Brasília even looks like, let alone that it houses the country's parliament.
6. Dar es Salaam, Tanzania
Real deal: It's the gateway to Zanzibar and has been a major trading port for centuries (spices and slaves), but Dar, as the locals know it, is not the full-blown capital. Yet while Dodoma houses the government, Dar es Salaam is considered the 'commercial' capital.
7. Johannesburg, South Africa
Real deal: The largest city in South Africa is presumed to be the capital by many, followed by Cape Town. Strangely, in fact, the capital duties for SA are shared between Pretoria, Cape Town and Bloemfontein (executive, judicial and legislative).
8. Toronto, Canada
Real deal: Canada's capital Ottawa (complete with bilingual parliament) is sometimes at number four on people's lists. Toronto, Montreal, Vancouver and even Quebec City may overshadow their little brother in publicity, tourism and beauty – if not political might.
9. La Paz, Bolivia
Real deal: While the 3,000-metre-above-sea-level city is the administrative capital of this land-locked South American country, the much smaller city of Sucre takes the power by being the constitutional capital.
10. Tel Aviv, Israel
Real deal: It's the financial capital, substantially larger in size, and a thriving sea-side metropolis, but Tel Aviv actually plays second fiddle to one of the most ancient cities in the world, Jerusalem – home to three of the world's main religions.