10 marvels and wonders to see before you turn 100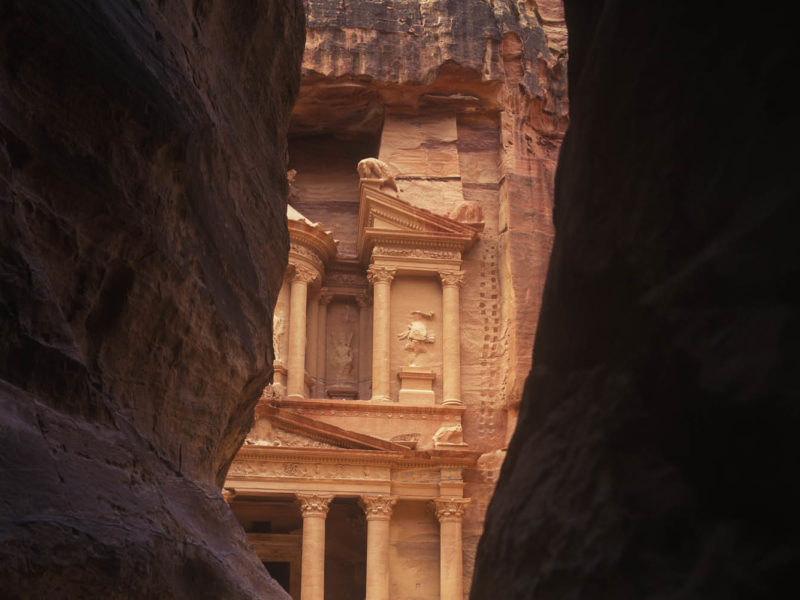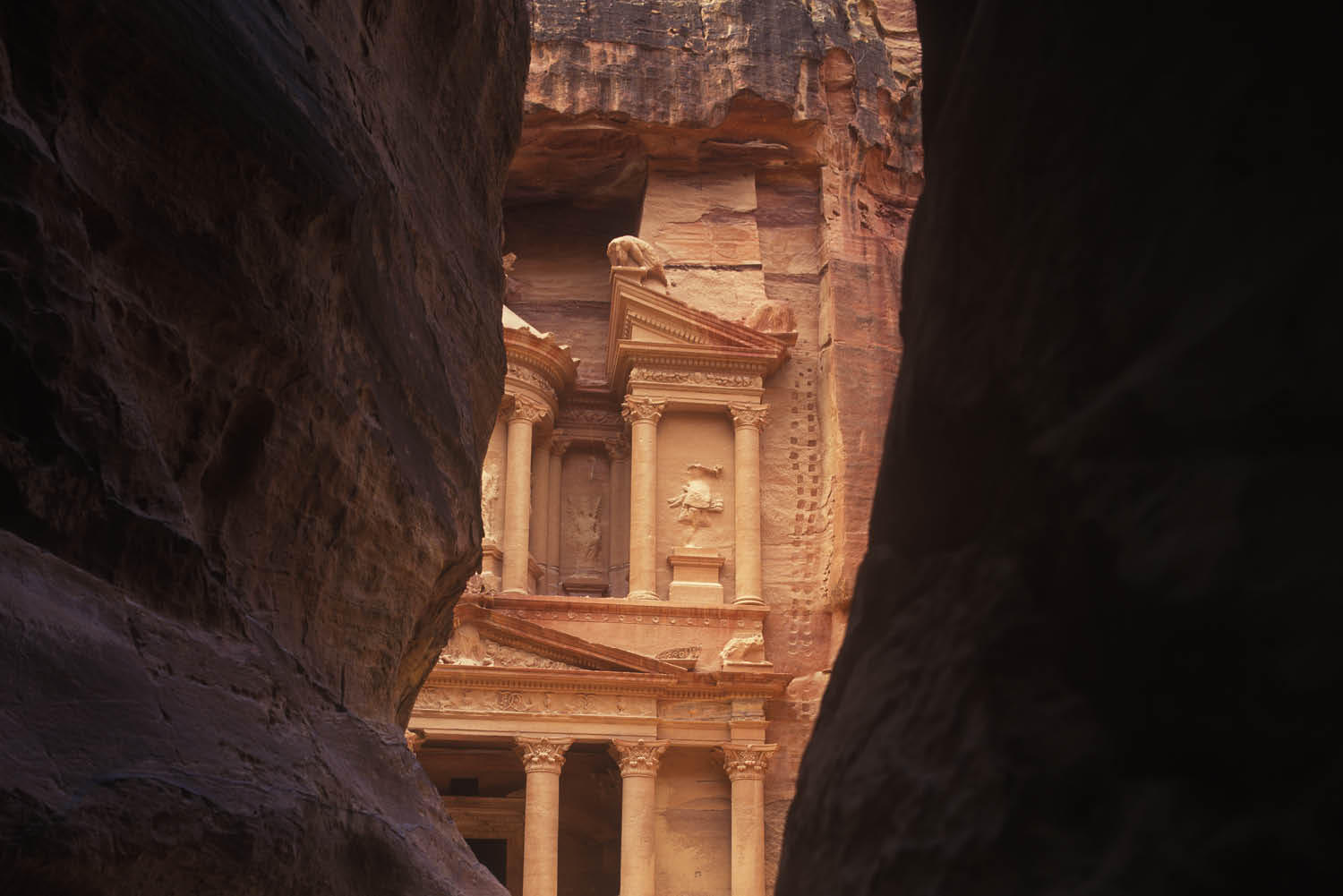 These man-made marvels and awe-inspiring naturals wonders are the ultimate bucket-list fodder. How many have you ticked off?
1. Machu Picchu
The epic journey to this Incan citadel in the Peruvian clouds should be integral to the experience; plan on it taking a few days, passing through farming villages and staying in traditional lodges on the way.
2. Petra
The ancient red-rock city, cut into the canyons of Jordan, is the ultimate archaeological adventure; to date it's estimated that only about 15 per cent of the city has been unearthed. Stayed tuned…
3. Uluru
The iconic monolith of our Red Centre, and the sacred heart of Australia, Uluru is believed to be around 600 million years old. Book a tour with the traditional owners to get real insight into some of this impressive history.
4. Mayan Ruins
The best known of the Mesoamerica's classic civilisations, the ruins of this ancient people are scattered throughout Mexico, Belize, Guatemala, Honduras, and El Salvador, for the really intrepid.
5. Grand Canyon
Get an eagle's-eye view of this mammoth natural wonder on the Skybridge, a horseshoe-shaped cantilever bridge with a glass walkway with vertigo-inducing views straight down.
6. Great Wall of China
At a whopping 8851 kilometres long, most people walk only a small portion before moving on, but you can actually camp overnight in a watchtower. Don't just pitch a tent though; book a tour for privileged (and legal) access.
7. Taj Mahal
Four million hopeless romantics flock here each year, so time your visit for the early morning, before the school groups arrive, and when you're finished, head to the nearby Tomb of I'timād-ud-Daulah, known as the 'baby Taj'.
8. Angkor Wat
This stone 'model' of the cosmic world is the largest religious monument ever, spanning 162 hectares, so you will need at least three days to do it justice.
9. Pompeii
This Roman-era town is a breathtaking glimpse into history. Arrive in the early afternoon when crowds are smaller; you will have hours left to explore (it closes at 5pm in winter, 7.30pm in summer) and you'll need it as it is vast. Hiring an audio guide is helpful.
10. Versailles
This exquisite, gilt-drowned palace has been a tourist attraction for centuries; always buy your tickets before you arrive or take an English group tour for instant access.
LEAVE YOUR COMMENT