Why you need to bask under Canada's beautiful midnight sun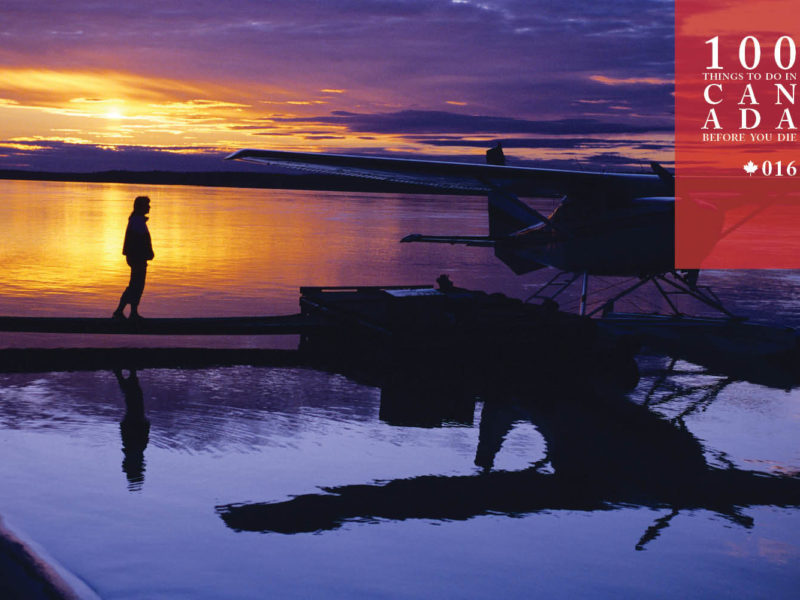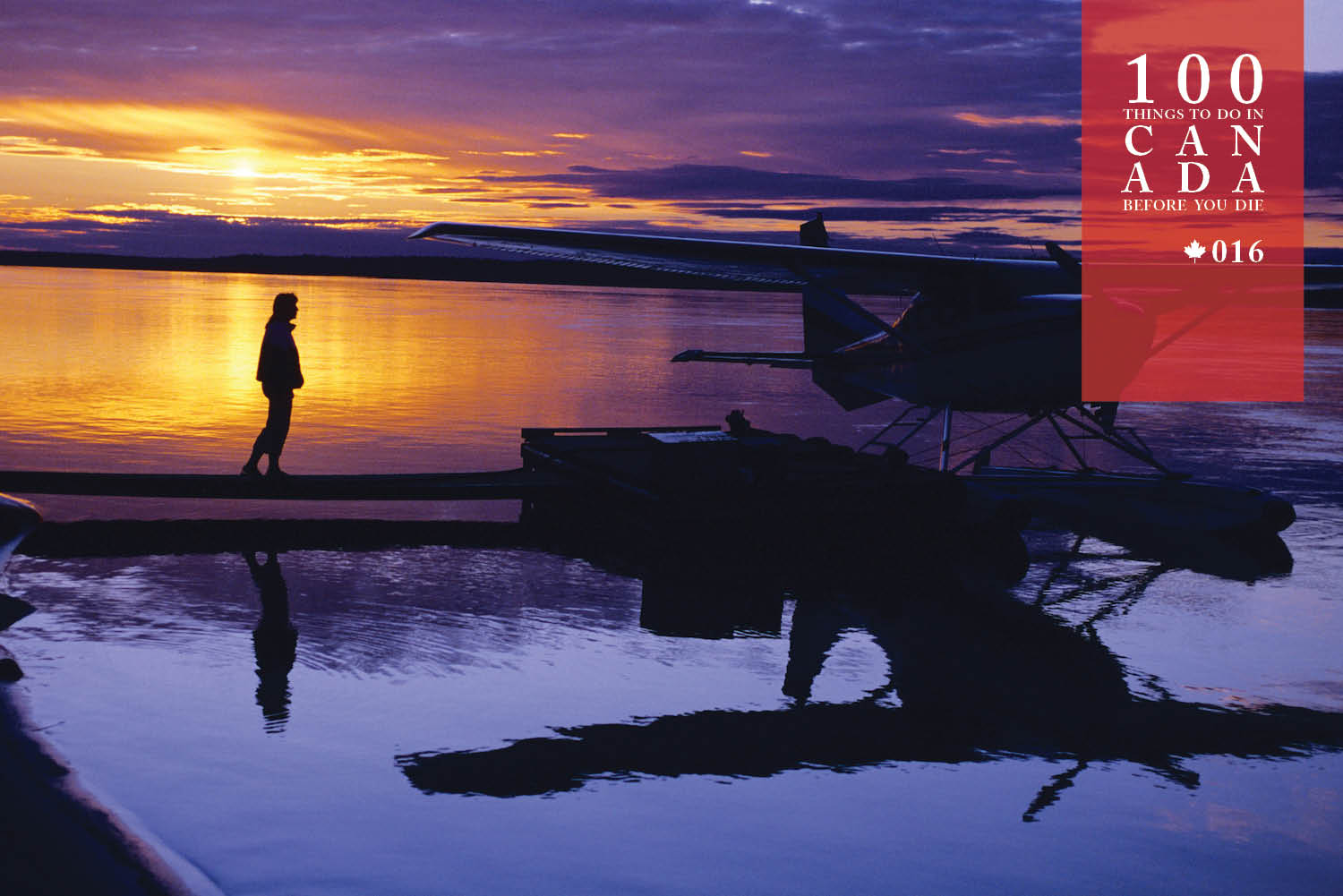 Experience the beauty of perpetual daylight under Canada's midnight sun.
Sparsely populated, but rich with culture and natural beauty, the Yukon is a place of wide, scenic and varied expanses.
Bordering Alaska, the Yukon lies far enough north to experience some of the longest summer days on earth.
Travellers can enjoy an ongoing twilight at midnight, which baffles first-timers.
The twilight mutes and heightens the colours of the region: the purples and whites of the Yukon Ranges, the shimmering blue of the titular river, and the endless green of its watershed lands, which make up much of the territory.
Whitehorse, Yukon's capital, is exceptionally pretty at day-night, and swells with travellers during summer, but we recommend a day-to-night-time journey to one of the glacier-fed alpine lakes at least once while in the Yukon.
Get going:
You can wonder at the midnight sun in Yukon (travelyukon.com) during summer, which starts in June and ends in August. Travel there with Adventure World (adventureworld.com.au)
Location:
The Yukon is in Canada's far north-west, bordering BC.
"If you're exploring in summer, remember to pack an eyeshade to help go to sleep at night." – Katrina Lobley
LEAVE YOUR COMMENT