Allow your woes to float away on Canada's Lake Louise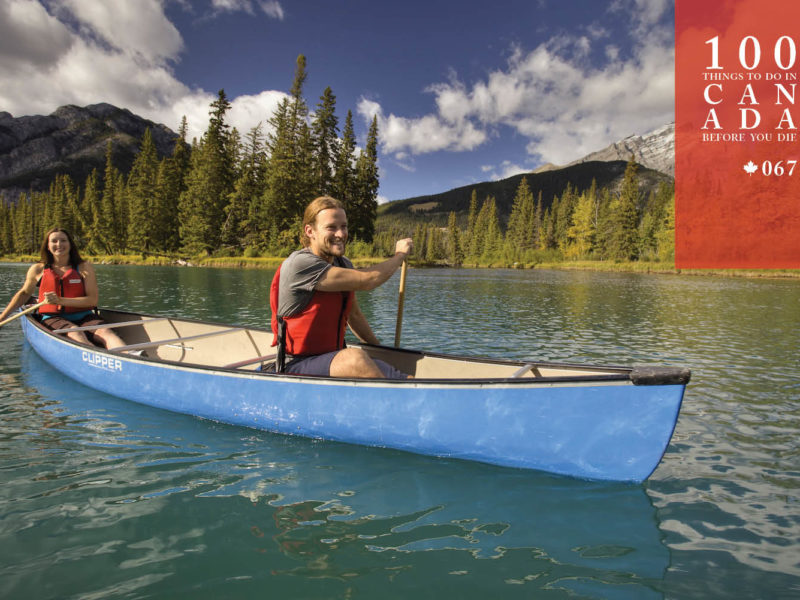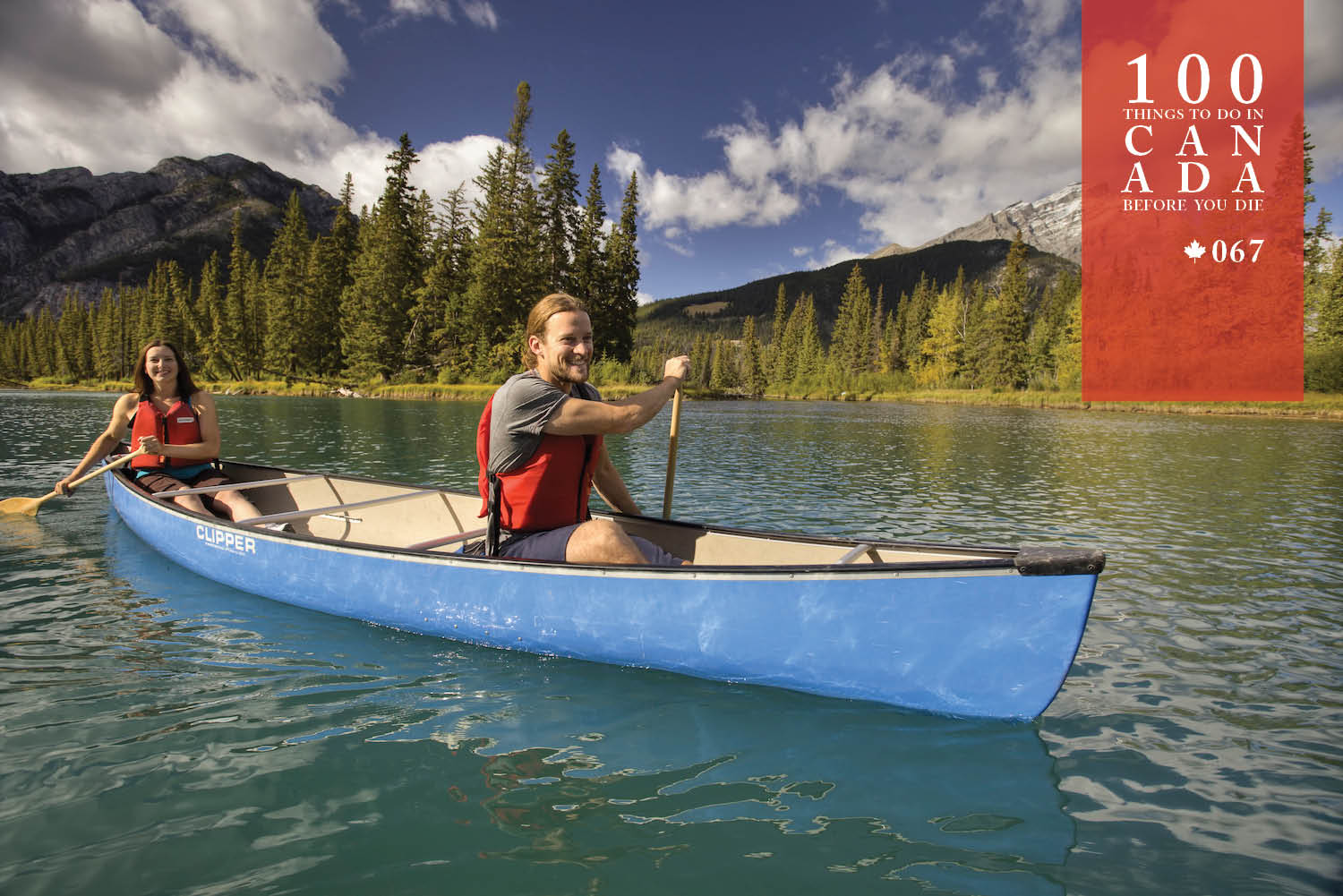 Relax alongside, on, or perhaps even in Canada's beautiful Lake Louise.
Easily one of Canada's most photogenic spots, Lake Louise is a gorgeous drop of azure water nestled between the year-round snow-capped peaks of Banff National Park.
In winter the glacial lake's water freezes solid and is best used for skating and hockey – but in summer the water is relatively warm and invites travellers to get both in and on the lake.
The boathouse of the lake-adjacent Fairmont Chateau Lake Louise rents out canoes by the hour throughout summer, with a special package that includes a packed breakfast and coffee – perfect for those early risers who like to greet the first sun of the day.
Each eight-metre-long canoe can hold up to three adults (or two, plus two small children), and every rental includes the use of life preservers . . . and towels for intrepid souls who choose to brave the crisp, clean, glacier-chilled waters afterwards.
GET GOING:
Canoes are only available in summer (May to September) and can be booked by the hotel's concierge. Try Venture Holidays' Mountains and Forests tour.
LOCATION: Lake Louise is a two-hour drive west of Calgary and the Fairmont Chateau Lake Louise is on the lake's eastern bank.