Best destination for a city break in 2015: Paris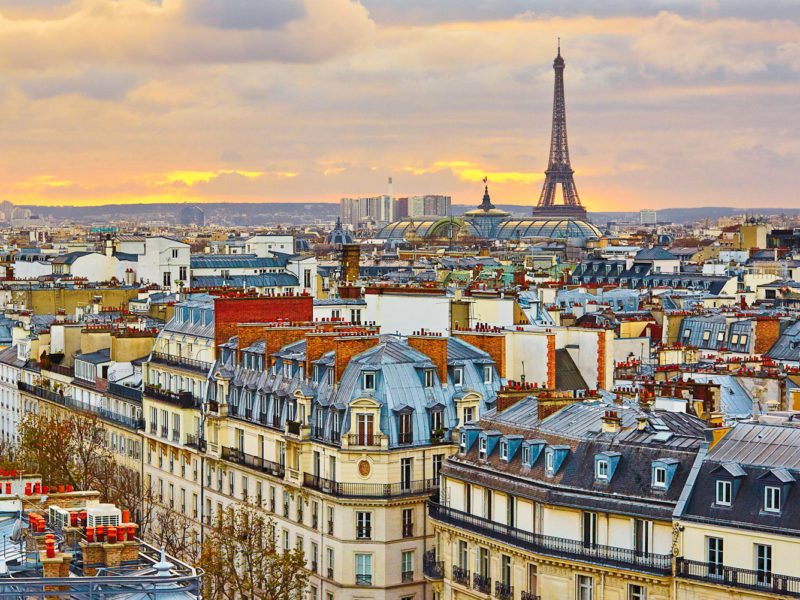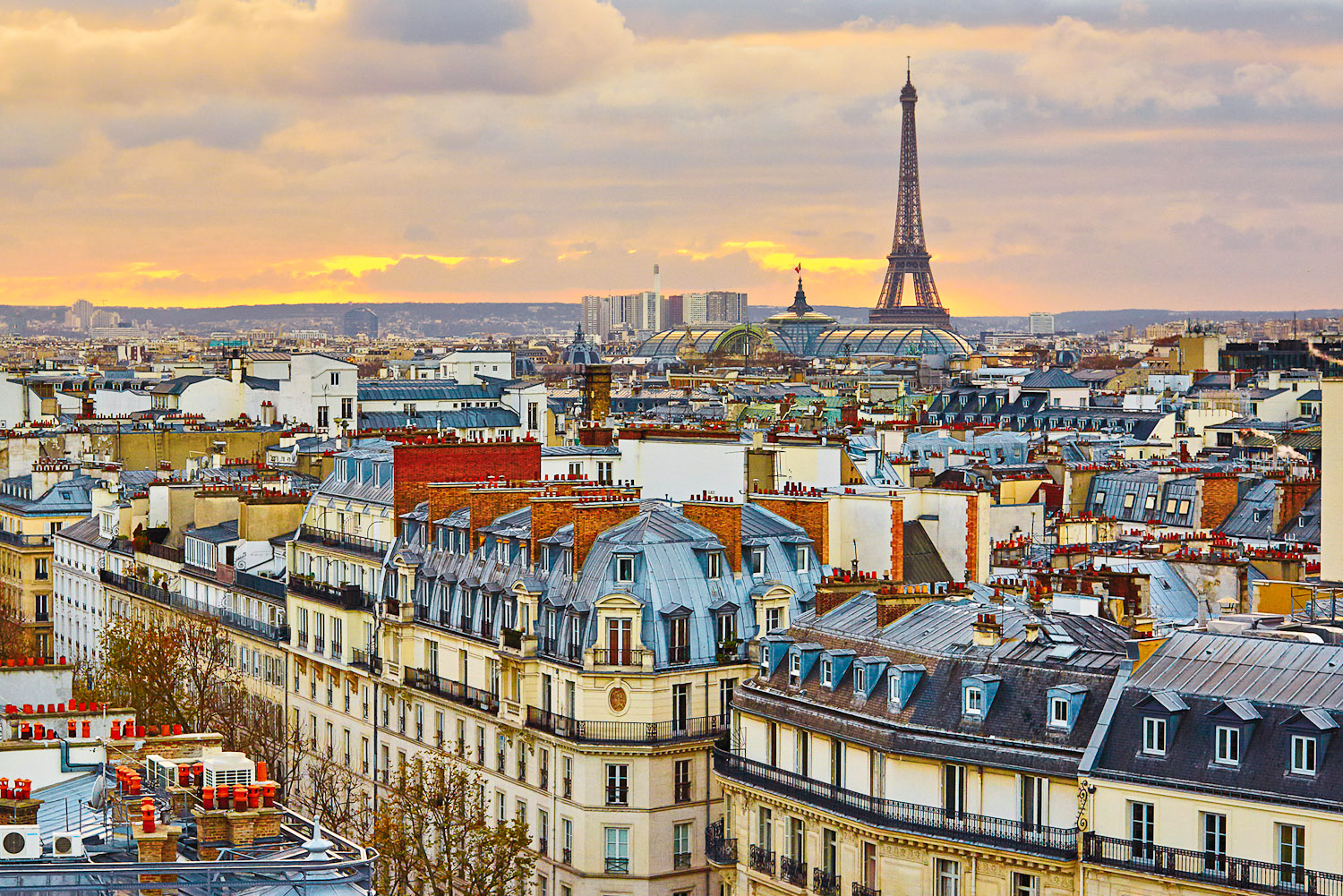 Paris was voted best city break destination in International Traveller's Readers' Choice Awards 2015.
Whether it's called The City of Light or The City of Love, our readers j'adore Paris!
Located on the banks of the River Seine, the sprawling metropolis of Paris is divided into 20 arrondissements, home to world-famous icons Notre Dame, Eiffel Tower, The Louvre, Champs-Élysées, Sacré Cœur and Arc de Triomphe, to name a few.
But when you're done with the big sites, in between all of these magnificent structures are cobbled streets perfect for meandering.
Stop at boulangeries, patisseries and fromageries and fill up on croque-monsieurs and sweet crêpes; explore chic arrondissements Saint-Germain and Le Marais; picnic in Jardin du Luxembourg; visit lesser-known but glorious museums Rodin, Picasso or Victor Hugo; browse the vintage bouquinistes stalls along the River Seine; stay at world-class hotels like the George V and The Plaza Athénée; and fall more in love each time you visit.
RUNNERS-UP
2. Singapore
3. New York
4. Hong Kong
5. London
6. San Francisco