Costa Rica's best eco-friendly stays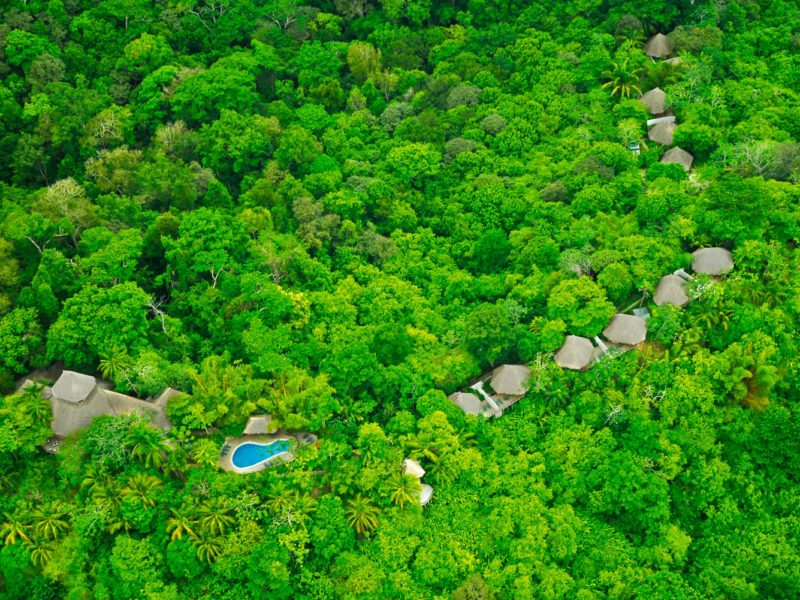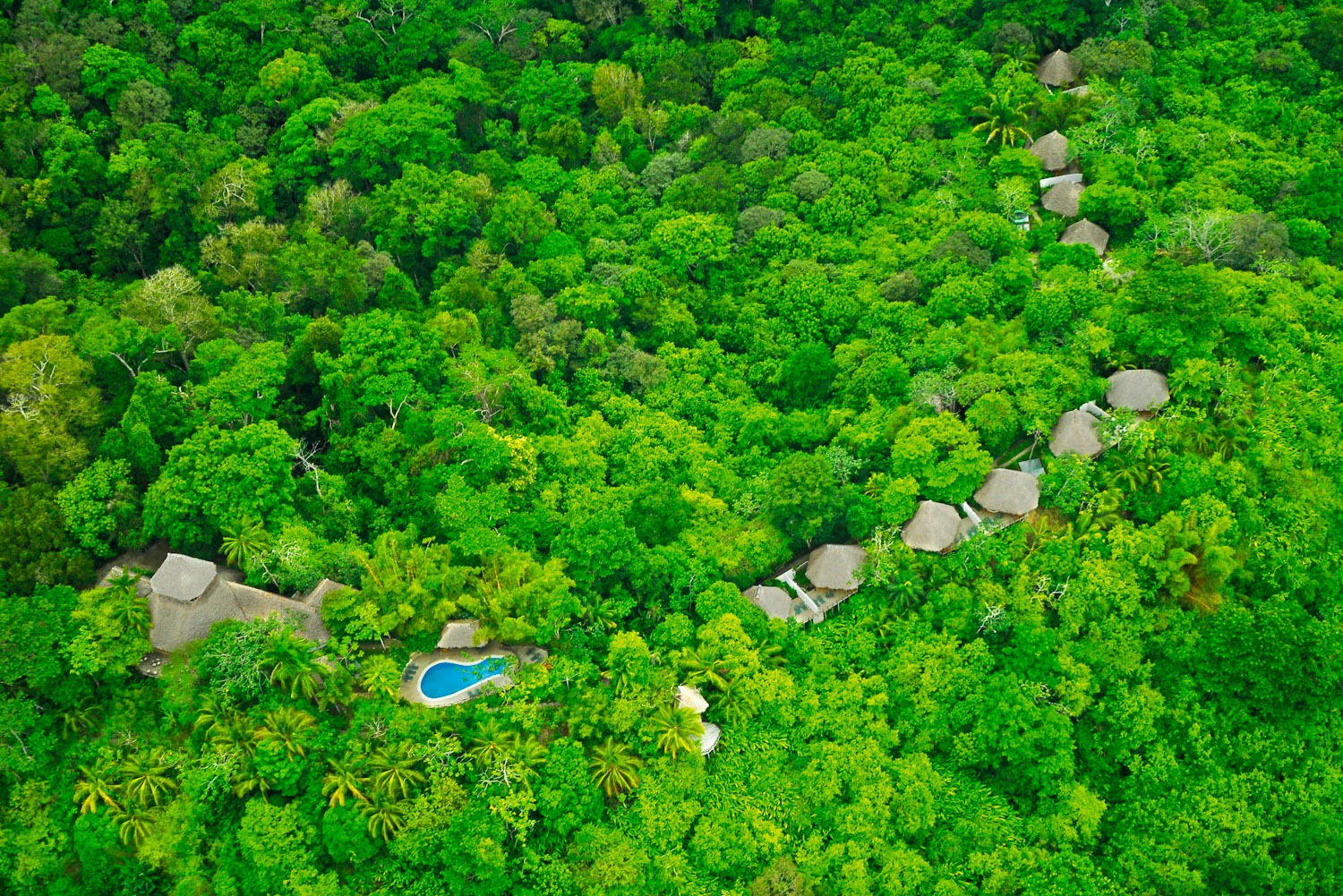 Costa Rica is a slow burn destination filled with incredible beaches, exotic animals and outstanding eco accommodation. Tansy Harcourt tests the credentials of three green hotels.
Costa Rica is not the most worn travel track for Australians, but perhaps it should be.
Flanked by the Caribbean Sea on one side and the Pacific Ocean on the other, this narrow strip of land between Nicaragua and Panama bursts with colour and beauty. With only 0.01 per cent of the world's landmass, it accounts for five per cent of its species, beautiful people included.
True, there are parts of the country that teem with tourists and towns that seem like hotel highways – think an American-filled Kuta Beach – but there are even more regions remarkably unscathed by human hands. Places where hotels are few and far between, and the noisiest sounds come from toucans, frogs and monkeys.
Fortunately, this Central American country understands its fortune and has set aside 26 per cent of its land to conservation. These hotels received the government's top sustainability rating.
1. The Harmony Hotel
If you had the pleasure of visiting NSW's Byron Bay 20 years ago and loved it, you will also love Nosara in the north of Costa Rica because it is just like that.
With a population of roughly 5000, it is a town of farmers, surfers and yoga devotees, and the Harmony Hotel is a lovely place from which to take it all in. The overall vibe is low-key hip: the rooms are beachy minimalist yet comfortable, the restaurant serves mostly organic meals (with ingredients sourced from its own farm) that are low on salt and high on flavour, such as the sesame-coated tuna. And yoga is a big deal, with around four classes a day.
But the biggest drawcard is the surf. In a wave-rich country, Nosara is fast gaining a reputation: it was named one of the world's top 20 surf towns by National Geographic in 2012.
It was here, watching the perfectly-formed warm waves roll in, that this author, who grew up in the Byron hinterland, decided to learn to surf. The line-up waiting for a wave is different to back home, with an equal mix of old Americans, youngish tico surfers and nubile young females.
Ultimately Nosara is a slow burn town and The Harmony Hotel is a perfect complement to the laid-back vibe; the more time you spend in both, the harder it is to leave.
2. Lapa Rios
This property is spectacular and special; think Queensland's qualia on environmental, ecological steroids.
Lapa Rios is located in one of Costa Rica's most remote regions, where jaguar and puma roam. The nation's four breeds of monkey are a daily sighting and a lazy gaze upward reveals sloths, toucans or macaws.
There are rainforest hikes, walks to the nearby waterfall and a stunning beach just a short stroll downhill. And if that all sounds like too much effort, you can simply stay in your bungalow and swing naked (if you so choose) from the hammock on your private deck while looking out at the spectacular beach below.
Lapa Rios has solar hot water, a non-hairdryer-friendly biodiesel generator, and organic waste is fed to the property's pigs that in turn produce biogas, a process which, much to my children's delight, guests are allowed to watch! The largely organic fare served here is also fantastic – the Sea Bass is a must.
This 16-room eco lodge is a huge success – it books out up to six months in advance and was full when we visited, so forward planning is advised lest you miss out.
3. Finca Rosa Blanca
There is a tapir by my toilet and a snake above my sink, yet when I step out of my delightful El Ranchito Suite the city lights of San José, a short 15-minute drive and some 4000 feet below, twinkle like fairy lights. Finca Rosa Blanca is a study in contrasts.
Decorated with murals and built with few corners, guests can indulge in all the requisite hotel activities such as swimming in the pool and relaxing on a sun bed, as well as walking through the organic fruit and herb gardens or visiting the chickens.
The real deal, however, is its 30-acre organic coffee plantation. Coffee is one of Costa Rica's biggest exports, and the beans here are of the finest quality. Touring the grounds then sitting for a taste-test is not a bad idea after 21 hours of travel time.
The 13-room hotel gives a strong sense of its environmental ethos, from in-room recycling bins to underground electrical systems and a fantastic, Mexican influenced restaurant serving lots of fresh produce from the on-site greenhouse.
LEAVE YOUR COMMENT