Kenya's must-do experiences in 2016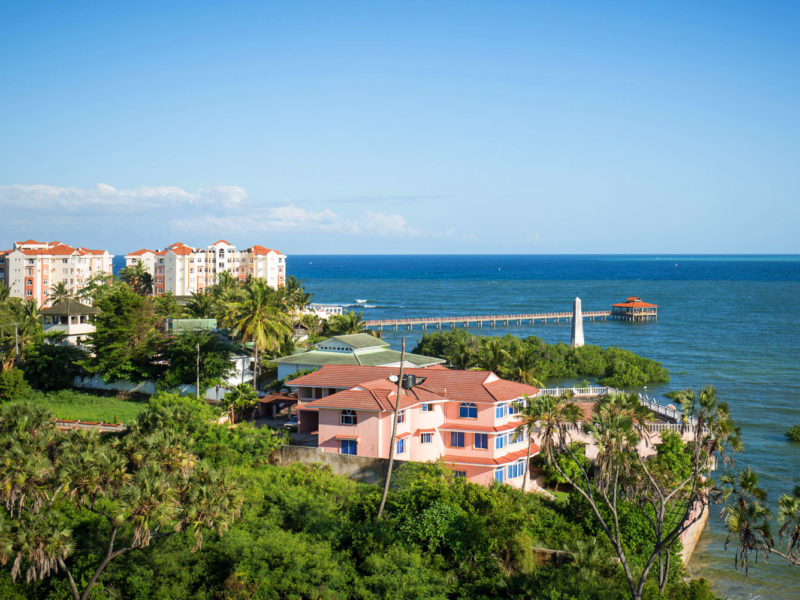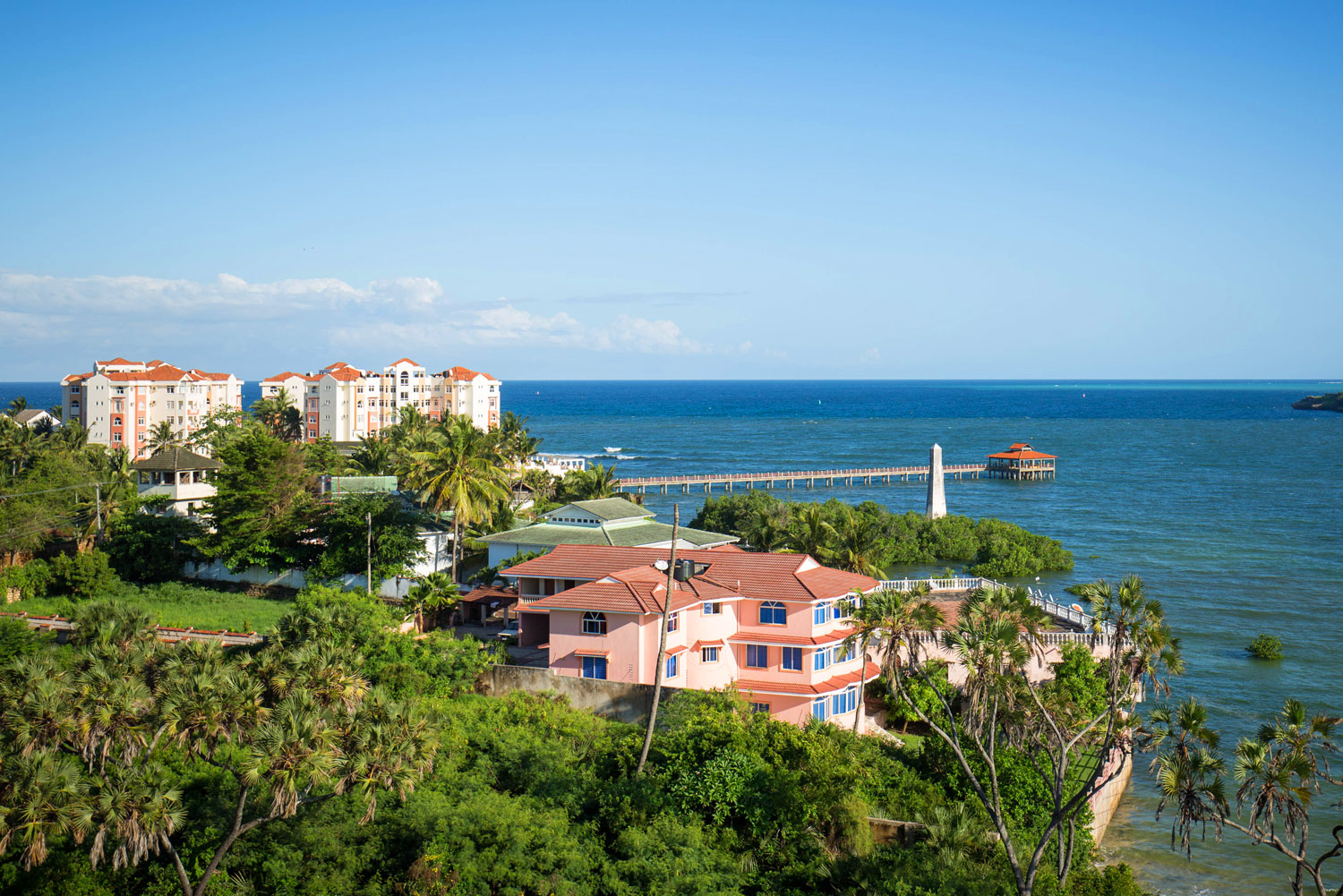 As one of Africa's most dreamed about destinations, we give you the absolute must-do experiences in Kenya that no itinerary is complete without.
Get a dose of city living, surrounded by Kenyan wilderness
Nairobi is Kenya's lively capital city and the gateway to East Africa for businesses and travellers alike.
Situated in the country's south east, it's the only capital city to have a national park within its city limits.
Nairobi National Park is just seven kilometres south of the city centre, and is home to an impressive array of wildlife including giraffes, buffalo, baboons, lions and leopards, promising an exciting day trip for Nairobi visitors.
Local tip:
Visit Nairobi's famed Carnivore Restaurant, serving the best nyama choma (barbequed meat) in Kenya, including ostrich, crocodile and camel.
See one of Kenya's greatest wildlife destinations in absolute luxury
Ol Donyo Lodge is set in one of Africa's premier wildlife destinations, sandwiched between Kenya's Tsavo East and Amboseli National Parks in the heart of the Chyulu Hills, overlooking Mount Kilimanjaro
With 10 unique suites and villas, each come with a rooftop terrace where guests can sleep under the stars in comfort, while most also feature an private swimming pool too.
But what makes this ranch extra special is that it's owned by the local Maasai tribe, and leased from them by Great Plains Conservation. This initiative is part of a wider Kenyan Wildlife Conservation program where local tribes such as the Maasai are responsible for the protection and preservation of the wildlife on their land.
Local tip:
Visit during the dry season, which runs from June to October, for sunny days and clear skies.
Experience a Kenyan safari in the Maasai Mara
Kenya's wildlife is unrivalled by any other country in the world, both in numbers and variety of species.
The Maasai Mara National Reserve, also known as the 'Maasai Mara', is one of the country's most iconic game reserves for wildlife spotting, sharing a border with the Serengeti National Park in Tanzania.
It's particularly renowned around the globe for its vast population of Maasai lions, African leopards and Tanzanian cheetahs.
Additionally, the world-famous Great Migration takes place here every year from July to October, involving zebras, Thomson's gazelles and wildebeests migrating to Kenya from the Serengeti.
Local tip:
Due to the sheer abundance of wildlife inhabiting the area, you can visit the Maasai Mara any time of year. But, if you want to witness the spectacle of the Great Migration, visit between July and October.
Climb Africa's second highest mountain, Mount Kenya
Erupting out of the Eastern Rift Mountain range, Mount Kenya is Africa's second highest mountain, trumped by world-famous Mount Kilimanjaro.
As an extinct volcano it measures 5199 metres high (that's just 696 metres less than Kilimanjaro), and is located within its own UNESCO World Heritage listed reserve with plenty of space for park activities.
Far from being a single peak, Mount Kenya consists of a multitude of imposing spires, cliffs and complex ridges. The main summits are the twins Batian and Nelion, which can only be reached by technical climbing over rock or ice.
The third highest peak, Point Lenana, is a popular destination for trekking parties, while Point John and some of the other subsidiary peaks also offer popular rock-climbing routes.
Local tip:
The south-facing side of Mount Kenya receives more sunshine in the December to March period so rock climbs are in condition while snow and ice climbs gradually deteriorate. In the June to October period, the north-facing rock climbs and south-facing ice climbs are best.
Visit the Mombasa coastline
Gracing Kenya's picturesque East Coast, Mombasa is the second largest city in Kenya, renowned for its natural beauty and idyllic location, making it an alluring cultural and tourist hub.
When you're not admiring the postcard-perfect views of the coastline, visitors can indulge in diving and snorkelling at Mombasa Marine National Park, which preserves mangroves and coral reefs.
And there's no shortage of local beaches to soak up some sun, or even swim with whale sharks.
Local tip:
Mombasa is beautiful year round, but to avoid wet weather, visit in the dry season from January to March and July to October.
LEAVE YOUR COMMENT