An eight-day Greek Island adventure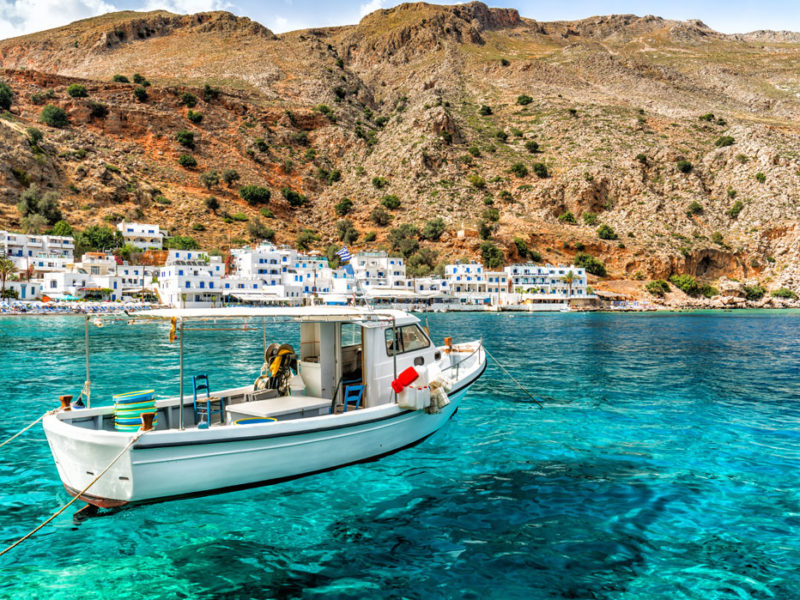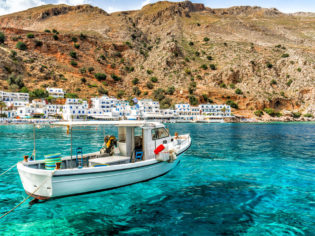 |

THIS ARTICLE WAS CREATED IN PARTNERSHIP WITH Globus Tours

|
Ancient ruins, mouth-watering cuisine, crystal-clear waters and sunshine aplenty; Globus' Greek Island Adventure is a feast for all the senses.
History comes alive as you wander the streets of Athens, taking in the sights of this fascinating city. Visit the renowned Acropolis where, from its rocky hilltop setting, you can see the Parthenon, Erechtheum with its Porch of Maidens and the Temple of Athena Nike. Delight in the unparalleled views of the Temple of Olympian Zeus, the Theatre of Dionysus and the Agora where the great philosopher Socrates taught.
But the adventure doesn't end here. Be whisked away on a high-speed ferry to the lesser-known isles of Greece, where you're invited to slow down and savour the stunning landscapes, laid-back villages and undeniable vibrancy of this special corner of the world.
Details
From picturesque fishing villages to ancient sun-bleached ruins and blonde-sand beaches, Globus' Greek Island Adventure will be the holiday-with-it-all you won't soon forget. 2020 tours start from $2,289 per person.
Trip Highlights
Paros, Greece
This slower paced island of picture-perfect whitewashed villages and blue-domed churches, oft referred to as a 'mini Mykonos', is famous for the Parian white marble once mined here. Admire the flawless stone during a guided visit to the incredible 4th-century 'Church of 100 Doors', founded by Constantine the Great's mother, St. Helen, during her pilgrimage to the Holy Land.
Naxos, Greece
The greenest of the Greek Isles, Naxos' natural beauty is ubiquitous, as are the fruits and vegetables of its rich and fertile farmland. Follow your nose through the labyrinth of the Old Town to taste the island's ripe olives, buttery cheeses and citrus-infused Kitron liqueur; or wander down the centuries-old cobblestone alleys lined with whitewashed houses and Venetian castles.
Heraklion, Crete
The largest of the Greek Islands, Crete's capital Heraklion is a modern city with a window to the past; it's home to two of Greece's important historic sites, the Minoan art-filled Archaeological Museum and the impressive Bronze Age settlement of Knossos.
For more information or to book, call 1300 849 117 or visit Globus.
LEAVE YOUR COMMENT