Must-visit Lower East Side address book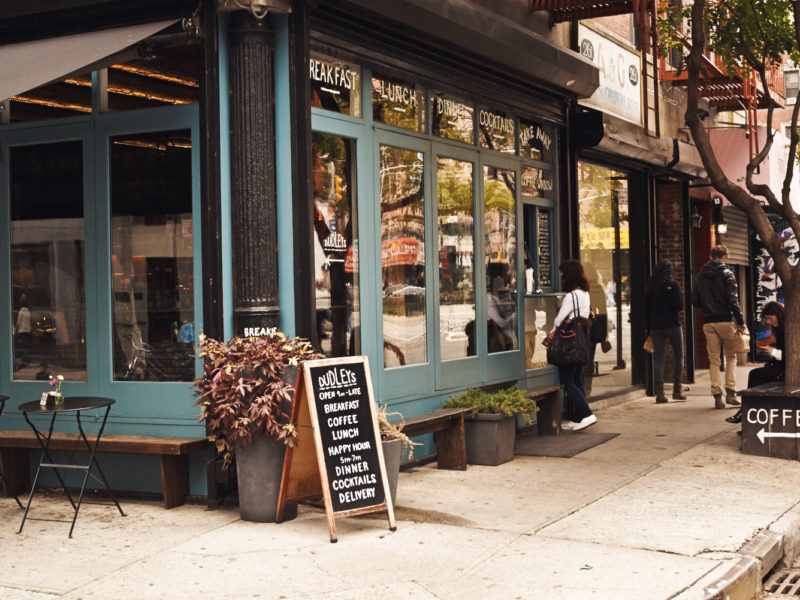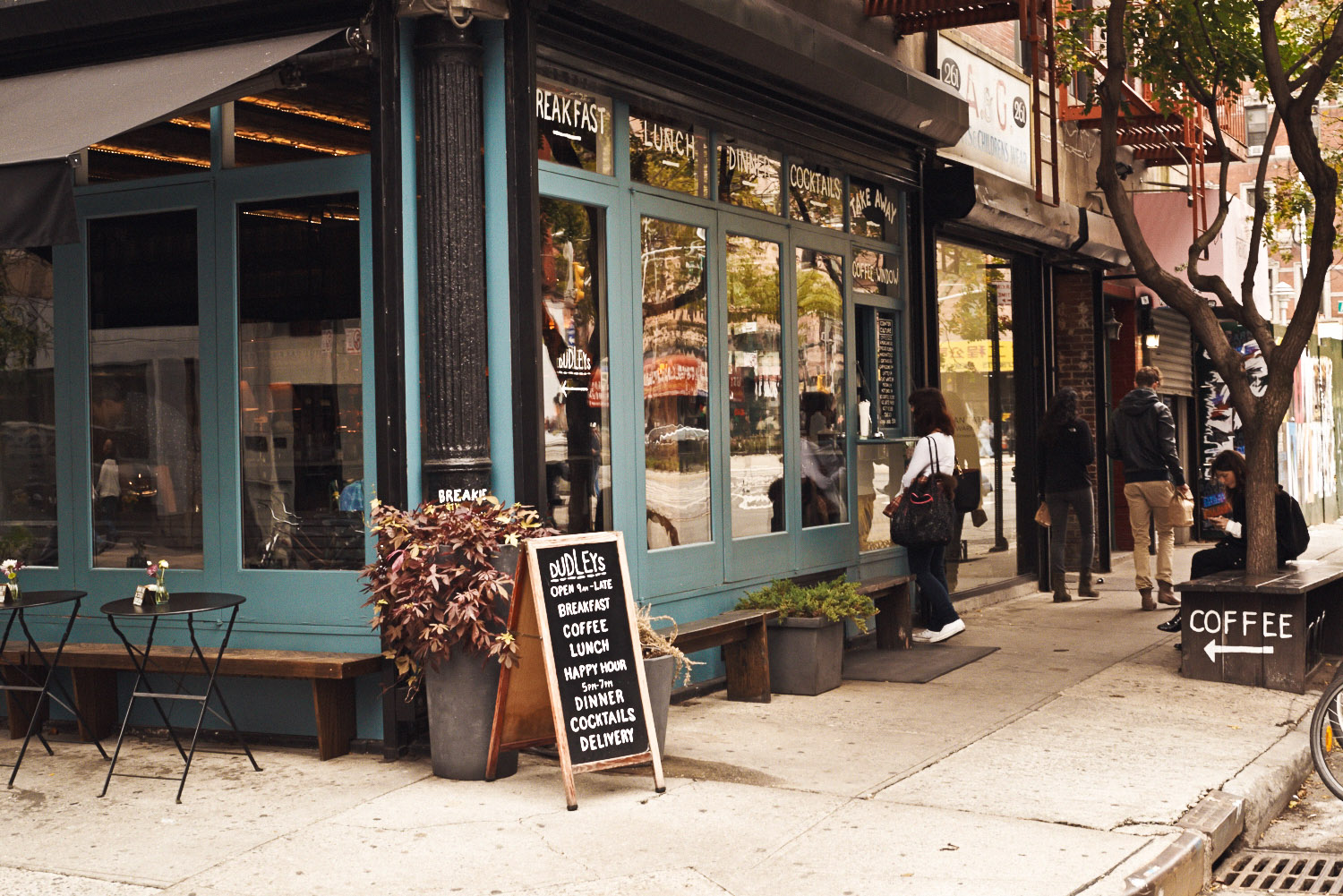 Our favourite addresses in this New York City neighbourhood… By Juliet Kinsman
Bright and airy bedrooms with old-fashioned elegance contrast with hipster-grunge social spaces.
The 10 room categories include 20 suites and span from a dinky 18 square-metre Studio to a Penthouse Suite. Dirty French is its flamboyant in-demand bistro from Rich Torrisi, Jeff Zalaznick and Mario Carbone.
As well as technical prowess in the kitchen, expect perfectly mixed Bloody Marys and seductive oyster platters from the Major Food Group team.
Rooms start from around $327, depending on the time of year.
Shiatsu and acupuncture is guaranteed to de-stress and knead away any tensions in this no-frills Little Italy favourite.
It's $25 for a 40-minute reflexology session of knuckle-cracking kneading, after which you'll feel like you're walking on air.
Chef Danny Bowien's Asian-American spice originally redefined Chinese dining over in San Francisco.
This not-for-profit alternative arts venue nurtures curators, writers and artists who wouldn't otherwise get a chance to host these more experimental exhibitions.
Oregon-born Greg Armas's gallery-like store sells made-in-NYC menswear, womenswear and vintage finds.
ATTABOY
Knock on the door and if they deem you cool enough to get in, signature cocktails like the Penicillin (Laphroaig 10-year-old whisky, honey-ginger syrup and lemon) are just what the doc ordered. 134 Eldridge Street between Broome and Delancey.
The main store opened on East Houston by Joel Russ in 1914 is on the National Register of Historic Places.
Savour the smoked fish, pickled herring and caviar in this chic café owned by his great-grandchildren.
127 Orchard Street between and Allen, 10am–10pm Saturday and Sunday 8am–10pm.
LEAVE YOUR COMMENT