The hottest openings and travel news you missed in South & Central America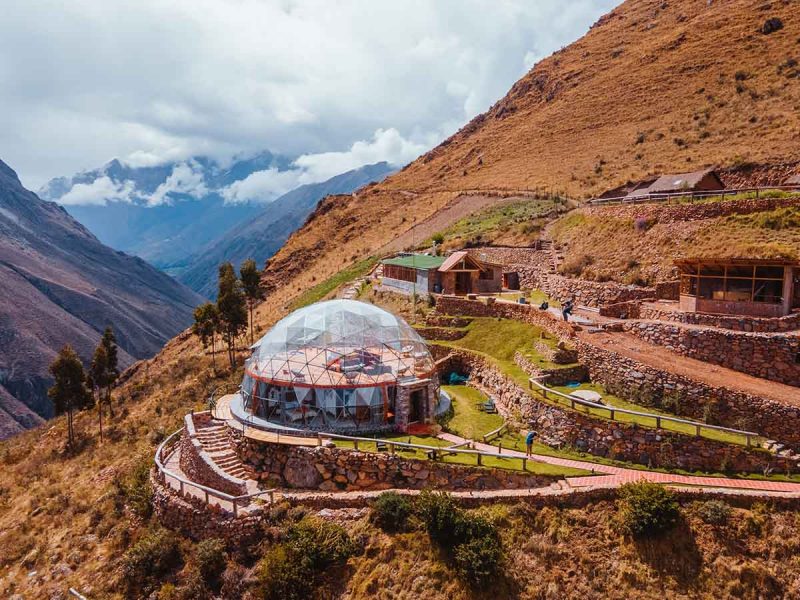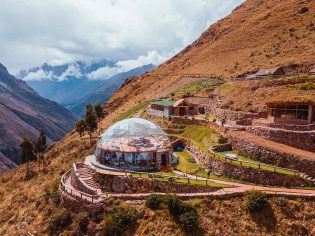 With its stunning natural sites, one may think that the regions of South and Central America could not get any better. Yet it did and still continues to. From new luxury properties, architecture, and conservation efforts, we've listed down some changes in the past year you may want to check out.
New hotels in Mexico
Design Hotels in Mexico are having a serious moment. Hotel Terrestre a Brutalist-inspired property offering unsullied connection to the Oaxacan coast in Puerto Escondido – only opened in February and has already won Wallpaper Magazine's Best Hotel for 2022 for its 'sustainable architecture, 360-degree vistas of sea, jungle and mountains, and a considered take on luxury'.
Known for its thoughtful collaborations with local designers and architects, the Mexican boutique hotel group behind it, Grupo Habita, has also debuted two other buzz-worthy digs in the last year alone. Círculo Mexicano in Mexico City's Centro Histórico is a transformed 19th-century townhouse that channels the essence of the neighbourhood with impeccable style, while Baja Club in La Paz, Baja California Sur, is a 1910 Mexican hacienda reborn.
The new stay at StarDome in Peru's Sacred Valley
Energy-efficient and sustainable, geodesic domes are popping up in incredible landscapes all around the world. But perhaps there are few more spectacular locations to plonk one than Peru's Sacred Valley. StarDome, opened in February, offers panoramic valley views just a mountain's remove from Machu Picchu. Central to a stay in one of StarDome's six Incan-styled suites is connection to the land and Indigenous traditions; in turn StarDome benefits the local Quechuan community through employment and contributing a percentage of profits to local educational, environmental and cultural initiatives.
Stay at the new Rosewood São Paulo
The Rosewood brand's first foray into South America is set in a historic maternity hospital, has rooms designed by Philippe Starck, a vertical garden tower by architect Jean Nouvel, and is home to the Brazilian city's largest urban beehive.
The Well opens Hacienda Altagracia in Costa Rica
Newly minted in collaboration with luxe US wellness brand The Well, Hacienda Altagracia is hidden in the mystical foothills of Costa Rica's Talamanca Mountains and a stay here promises nothing short of a transformation.
Dine at two award-winning Lima restaurants
Peru continues to cement its status as one of the world's top foodie destinations with the latest round-up of the World's 50 Best Restaurants unveiled in October last year; two Lima restaurants, Central and Maido, made the Top 10.
Galápagos Marine Reserve gets 'ocean highway'
A historic victory for ocean conservation was made in January when Ecuadorian President Guillermo Lasso decreed the expansion of the Galápagos Marine Reserve, paving the way for an 'ocean highway' that will connect to protected Costa Rican waters.
Tompkins Conservation's Rewilding Argentina
For the first time in 70 years, jaguars have returned to Argentina's Iberá wetlands thanks to Tompkins Conservation's Rewilding Argentina; similar efforts are being made by its Chile branch, with a focus on the huemul deer.
LEAVE YOUR COMMENT