A gastronomic cruise flitting from Portugal's medieval treasures, then famed French vineyards through to the fascinations and mysteries of Celtic castles and cobblestones. Gastronomy cruising from Lisbon to Dublin with Ponant; where do we sign up?
Between perhaps the most famous stretch of culinary coastline in the world, and the French talent for experiencing the very best of everything, Ponant's back-to-back cruise from Lisbon to Dublin may be the most luxurious cruise we know.
France's only luxury cruise line offers The French Touch: a way of living in which excellent gastronomy takes pride of place. Every day brings gloriously fragrant flavours, carefully selected cheeses and wines, specialty breads and sweet pastries imagined by Maison Lenôtre. Maison Taillevent now provides its fine vintage wines by the glass, Maison Veuve Clicquot accompanies gala cocktails, and the infamous Ladurée bakery has a place of honour for afternoon tea. And then there's the prestigious gala dinners prepped by Alain Ducasse's teams.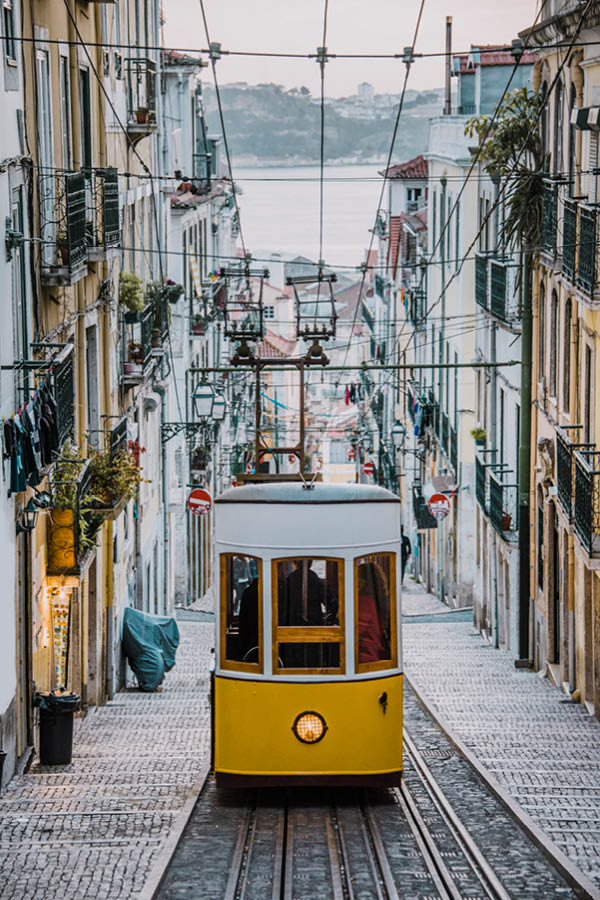 You'll want to tear yourself away from the incessant luxury on board Ponant's L'Austral, though, as the decadence continues onshore. The first nine nights of the cruise involves several visits (and wine tastings) at the beautiful wine estates of the Saint-Estephe, Margaux and Pauillac appellations. In the evening, the moored ship will have Château Latour as a magnificent backdrop to a gala dinner onboard with expert wine and dish pairings.
Two days in Bordeaux, the wine capital of the world, follow along with its captivating wine-making tradition; don't miss the chance to visit the Cité du Vin – the medieval village of Saint-Émilion – and other châteaux.
Lastly, you will call at Belle-Île-en-Mer and Guernsey before arriving in Portsmouth, in the south-east of England to end the gastronomic portion of the cruise and begin your exploration through the Celtic Sea for seven more nights.
The Isles of Scilly are a strange, wondrous little archipelago whose landscapes seem to have come straight out of Enid Blyton's famous stories. Here, long sandy beaches stand alongside green fields, while ruins of old castles stand proud on hilltops.
You can step ashore at Cobh, a maritime port in County Cork in southwest Ireland, and discover the picturesque village of Blarney, famous for its castle, and Kinsale, a charming little port sheltered within the picturesque Bandon Estuary.
L'Austral will take you to the celebrated City of Pop, Liverpool, then to the Isle of Man, in the waters between the United Kingdom and Ireland; its capital, Douglas is a postcard from the United Kingdom of the Victorian era.
During your stopover in Belfast, you can visit the Giant's Causeway, a massive geological formation and UNESCO World Heritage Site featuring more than 40,000 basalt columns, then it's off to Dublin, a beautiful end to your voyage, its cobbled streets brimming with fabulous shops, pubs and arts centres deserving a few more nights at your leisure.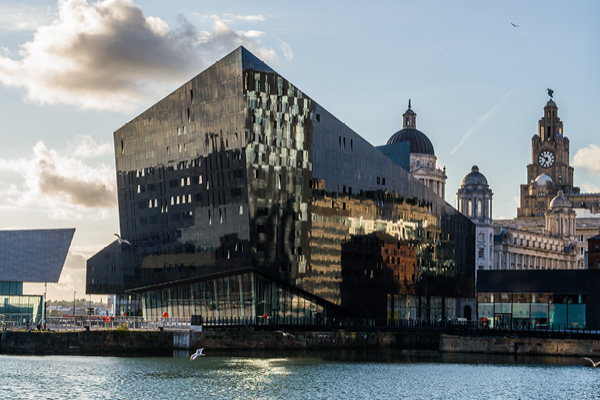 The French Touch
Whether you choose a Mediterranean cruise or a voyage into the heart of the Antarctic ice floes, Ponant's exceptional levels of customised and attentive service are renowned, giving you the privileged feeling of sailing aboard your own private yacht.
A French crew welcomes you and sets about ensuring your comfort and wellbeing throughout your cruise on L'Austral, an impressive ship featuring innovative and environmentally friendly equipment, and just 132 elegantly designed staterooms and spacious suites with large windows, as well as lounge areas that open onto the outside. The cruise line's hallmark is a subtle blend of refinement, intimacy and comfort.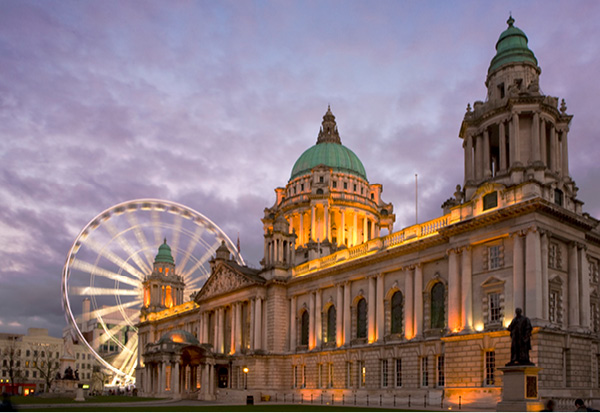 Experience a different kind of cruising on a back-to-back cruise from Lisbon to Dublin, departing on 13 April 2019 for 16 nights aboard L'Austral. Fares start from $11,053 per person twin share in a Prestige Stateroom on Deck 4.
For more information visit cruising.com.au/book-today or call the Cruiseco concierge on 1800 270 747 to find your nearest Cruiseco Cruise specialist travel agent.