A new way to travel quietly in Tohoku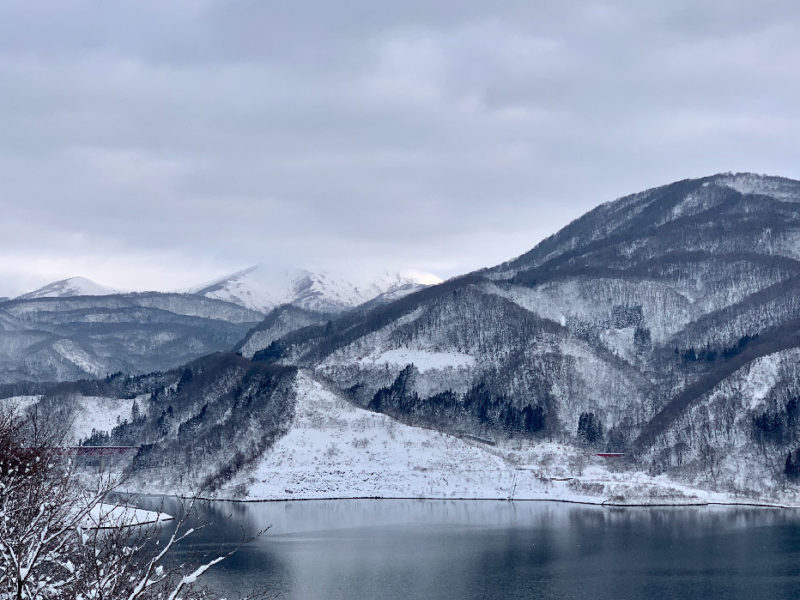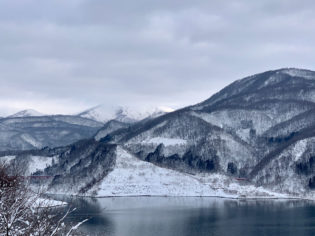 |

This Article was created in partnership with Tohoku Tourism Promotion Organisation

|
The variety, quirk and magnificent scenery that makes Japan such a drawcard is in full effect across the Tohoku region; it just sounds a little different.
A light snow blankets the path to the summit of Mt Haguro, in the Tohoku region of northeastern Honshu. Japan might have a population of 126 million, but you wouldn't know it here; I haven't seen another person for hours. Perhaps they're not crazy enough to attempt the 2466-step stairway to the mountain's peak.
A trip to Japan usually involves Tokyo, one of the busiest cities in the world. The hustle and bustle of that megalopolis may be one of its greatest attractions, but it can exhaust travellers used to a more measured pace.
It's hard to believe that here, among 600-year-old Sugi trees and 900-year-old pagodas, on my own, in dead silence, I'm only an hour and a half away from Japan's capital by Shinkansen (bullet train).
The Tohoku region is the weekender Tokyo forgot it had. After the journey to Sendai, open road takes travellers through spectacular snowy mountain scenery. At the powdery snowfields of Zao Onsen, in Yamagata Prefecture, strong winds and heavy snowfall turn trees into 'snow monsters'. Today, there are more monsters than people.
Further west, at the coastal city of Tsuruoka, a different kind of tranquility plays out. At the Kamo Aquarium, thousands of jellyfish rhythmically circle a giant tank. Rainbow streams of light give their bulbous forms and long tentacles a colourful glow. Beside the tank is a baby grand piano and a tireless pianist. Song after song accompanies the silent swirl of stingers, whether there's a human audience or not.
The music will continue long after I've returned to the noise of Tokyo. Like the jellyfish, I may not be able to hear it, but it's nice to know it's playing.
Details
How to get there
The Tohoku Shinkansen (high-speed rail line) covers the 350-kilometre trip from Tokyo to Sendai, in the heart of the Tohoku region, in about 90 minutes. Once there, it's best to hire a car and explore the region at your own pace.
Where to stay
One of the most striking and tranquil hotels in the Tohoku region is the Shonai Hotel Suiden Terasse. The ultramodern design is spread out over rice fields on the outskirts of the west coast town of Shonai.
What to do
Zao Onsen's snowfields challenge even Sapporo's best, just without the crowds.
For more information and to book, visit Tohoku Tourism.
LEAVE YOUR COMMENT