Top in Travel

Top in Travel
Program
Highlighting the world's best travel experiences
---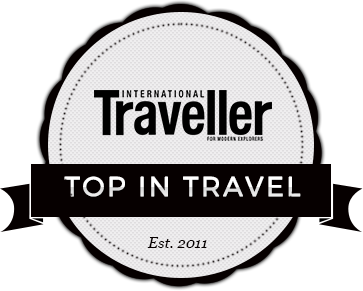 As Australia's largest independent travel publication, International Traveller's mission statement is to "connect Australians to their incredible overseas experiences" through our valuable, inspirational content. Part of this includes highlighting the best-in-class experiences the world has to offer, so that our readers are able to identify adventures that they'll cherish for years.
From unforgettable day tours, to top-notch acommodation, to essential international destinations, it's these exceptional experiences that make global tourism what it is today.
The Top in Travel mark is our endorsement of a high-quality travel experience that readers and web visitors alike can associate as a symbol of trust. We issue this badge to only those hotels, restaurants, activities and attractions which go above and beyond, and create stories that exemplify our wonderful tourism industry.
Benefits of receiving the International Traveller Top in Travel badge include:
Recognition
We understand the effort that goes into creating and maintaining a quality tourism experience. As a result, we believe those who create exceptional experiences should be recognised.
Trust
As an unbiased and independent third party, our endorsement is another symbol of trust for the general public, and an indicator that they will enjoy a high-quality experince with your product.
Promotion
For those Top in Travel experiences covered in our content, we conduct regular promotion and amplification of these experiences through our social media, email & website efforts.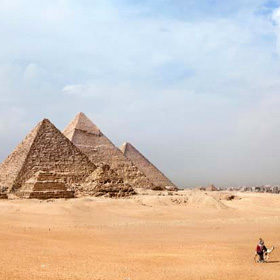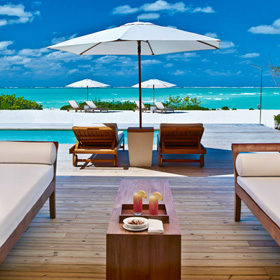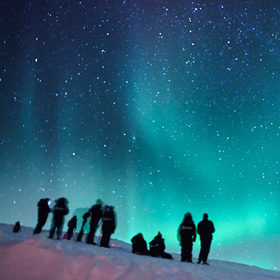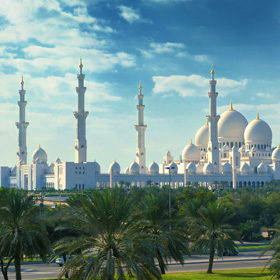 Already listed in one of our features? Claim your badge!
Claim Badge
---
How is the Top in Travel chosen?
When determining eligibility for the Top in Travel badge, we look at a number of criteria including:
Uniqueness of experience: is the experience one that's hard to replicate elsewhere? Does it offer something exceptional (scenery, taste, service, insight) that most competitors do not?
Quality of experience: does the operator go "above and beyond" with their customer service? Are there fewer "cut corners" in terms of product quality than most competitors?
Desirability of experience: does the experience have special aspects that make it inherently beautiful, aspirational, or otherwise exceptionally desirable? Simply put: is there a "wow" factor of some kind?

Do you feel your experience deserves to rank amongst the Top in Travel? Drop us a line at topintravel@internationaltraveller.com and one of our editorial team will get back to you to discuss the merits of your tourism business.