UnCruise Adventures: Stewards of the sea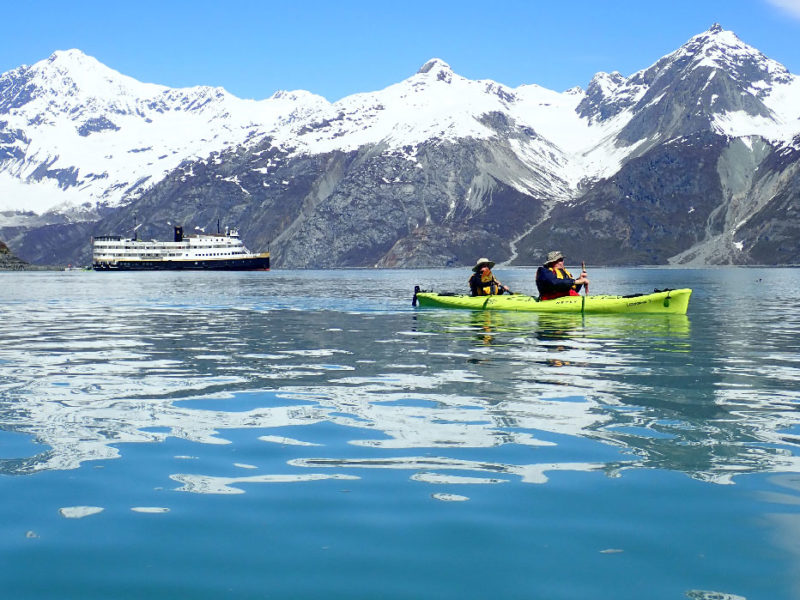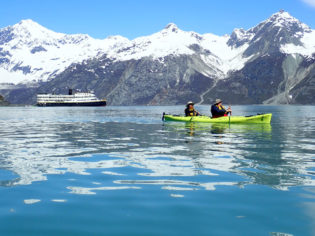 |

This Article was created in partnership with UnCruise

|

When the ocean is your livelihood, safeguarding it is all in a day's work for Uncruise Adventures.
The guests and crew at UnCruise gather on the Safari Explorer's bow to watch a mama humpback and her playful calf swim nearby. It's a magical moment; one that's impossible to look away from – even to snap a quick pic.
As the gentle giant glides away to join the rest of the Hawaiian monk seals, spinner dolphins and sea turtles that all call the Humpback Whale National Marine Sanctuary home, the crew spot a floating mass of tangled fishing net nearby.
What started out as a whale-watching expedition off the coast of the Hawaiian Islands near Maui turns into a massive ocean clean-up, with the crew using boat hooks to haul away nearly 453 kilograms of fishing net.
Leave no trace
Leave no trace – that's UnCruise Adventures' intention on all its travels. It understands that its presence has an impact and fosters responsible practices to lessen its footprint such as: replacing engines for more efficient models; eliminating single-use plastic onboard; providing refillable bottles for guests; and taking out the trash left by others when they come across it.
For nearly 25 years, UnCruise has been taking guests to the farthest, and most unique, corners of the world. Kayaking near the face of a glacier, hiking through the jungle with howling monkeys and snorkelling amid schools of rainbow-coloured reef fish are just some of the experiences you can have with UnCruise Adventures.
Making a difference
Each day and every activity is designed to educate guests about the lasting impact of their encounters and how they can make a positive difference on their travels.
UnCruise has the environment in mind at every step – from itinerary planning to operations management.
It adheres to the Marine Mammal Protection Act and NOAA Humpback Whale Approach Regulations, and works with partners such as the Monterey Bay Aquarium Seafood Watch Program to ensure it's keeping up with best practices. And, in the communities it travels to, it sources fresh ingredients from local farmers and fisherman, partners with native groups for cultural exchanges, and looks for ways to share the wealth among the community.
LEAVE YOUR COMMENT