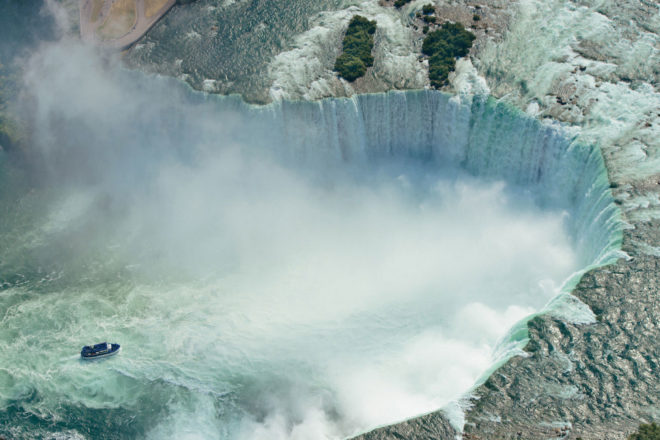 What to see in the capital
Ottawa is what a capital city should be: home to the country's best museums and galleries, with a parliament to be proud of and plenty of outdoor spaces to soak up pretty skyline views. Add to that, top restaurants, a beautiful canal system, and wide streets and Ottawa is a very liveable city.
Far from the drabness of Parliament House in Canberra, Ottawa's Parliament Hill is a stunning example of Gothic architecture. Join one of the free daily tours to learn about the similarities between Australia's and Canada's political systems, and be sure to head up Peace Tower at the end for stunning views over Ottawa River.
If you love sound and light shows, Parliament Hill is frequently lit up, so throw a rug down and enjoy a dinner-time picnic as you watch the latest spectacle.
Other top spots to see include the beautiful Rideau Canal, which flows through the city and becomes the world's largest naturally frozen ice rink in winter. Visit in February so you can join locals making the most of the skate rink during the Winterlude festival.
There is also the impressive and sprawling Canadian Museum of History, where you can spend hours wandering the multiple exhibition halls, and the Canadian Museum of Nature, which offers fantastic insight into the Arctic.
It's also worth wandering the streets of the ByWard Market neighbourhood, home to one of the oldest and largest farmers' markets in Canada. Head there early and beat the crowds indulging in a BeaverTails pastry, a doughnut-like treat smothered in various delicious toppings.
The highlights of Toronto
As Ottawa's more vibrant and chaotic sibling, you'll be rushed off your feet trying to see everything in busy Toronto. But you can easily catch some of the highlights with a little planning.
The 553-metre tall CN Tower in downtown Toronto is tourist central and a great place to get your bearings. There are multiple ways to experience the communications tower, including heading up to the SkyPod, one of the highest observation platforms in the world at 447 metres.
You can also check out the stunning city vistas through floor-to-ceiling windows on the LookOut Level, 346 metres high.
Adrenalin junkies will want to try EdgeWalk, a hands-free walk around a ledge looming 116 storeys above the ground.
If you can, join hundreds of screaming fans at an ice hockey game, although it's best to pre-order tickets so you don't miss the Toronto Maple Leafs play at Air Canada Centre. If you're a sports nut, you'll also get a kick out of visiting the Hockey Hall of Fame.
Lastly, if you happen to be in the city in September, grab a ticket to the famous Toronto International Film Festival.
Other Ontario attractions
Cottage country is Ontario's version of Australia's summer seaside culture, where locals holiday with family by the water. One of the best places for visitors to get a taste of this tradition is in quaint Muskoka, in Central Ontario.
Go on a canoe tour in summer before sampling some of the region's best craft beer, wine and coffee. Or perhaps just try your luck at fishing off your private jetty while watching the sun set with a loved one.
If that's not enough to charm you, take a peek at some of the sweet riverside shacks while kayaking around the 1000 Islands, on the St. Lawrence River. Despite the name, the archipelago is made up of 1,864 islands, and is most famous for being the place where 1000 Island salad dressing was created.
Base yourself in the pretty town of Gananoque, where you'll find 1000 Islands Kayaking Company, as well as Gananoque Boat Line and 1000 Islands Helicopter Tours.
Be sure not to miss…
One Ontario's other highlights – and what locals don't want you to know about – is Bruce Peninsula, where you can swim in turquoise water, explore hidden coves and discover the more than 20 shipwrecks in Fathom Five National Marine Park.
Words by Jennifer Ennion.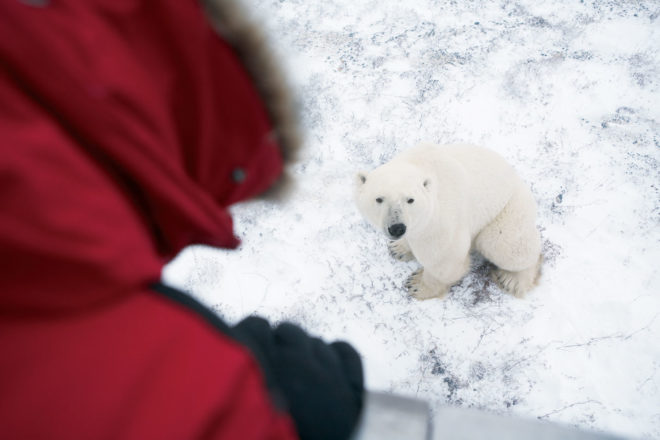 100 Things to do in Canada Before You Die
From frolicking with polar bears, to eating beaver tails, we've created the ultimate list of 100 things you need to do in Canada before you die...
Read More
Top Deals
Top Deals

Slow down, experience more

Utah is a land of sheer magnitude—soaring peaks, red rock cliffs, and endless vistas. But it's also a land of small, beautiful details—petroglyphs, wildflowe..

Top Deals

Up to 25% off select fares with Holland America

50% reduced deposit and up to 25% off the Have It All fare* which includes drinks package, shore tours and more~ Bonus onboard credit  Alaska, Europe ..

Top Deals

Explore Europe in 2024 with Bunnik Tours

Embark on a European adventure in a max group size of 20 people. Sightseeing, tips, and many meals are included. Subscribe to the Bunnik Tours newsletter today for..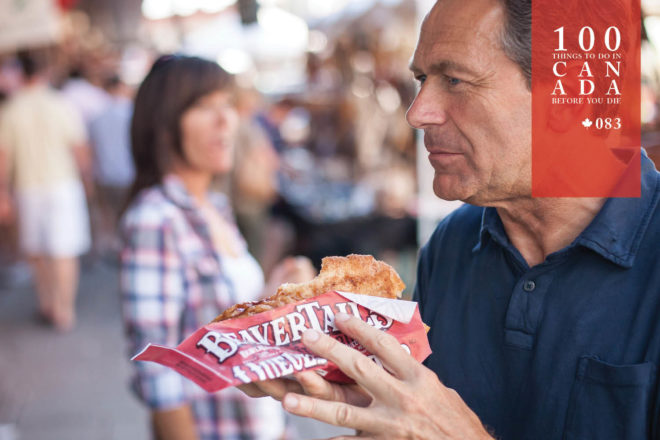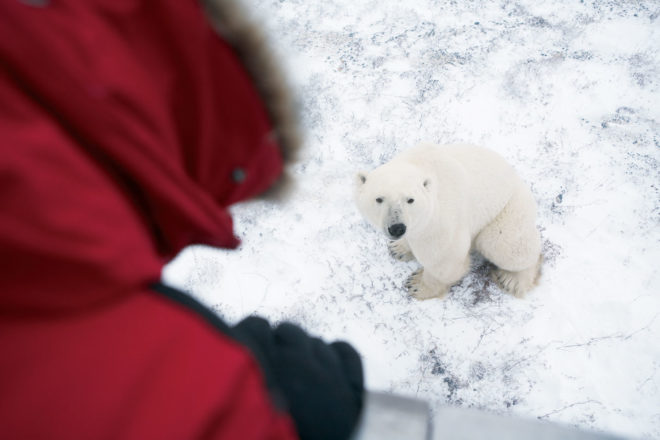 Key Destinations
Load More
Load Less