The luxurious Canadian cruise you've always dreamed of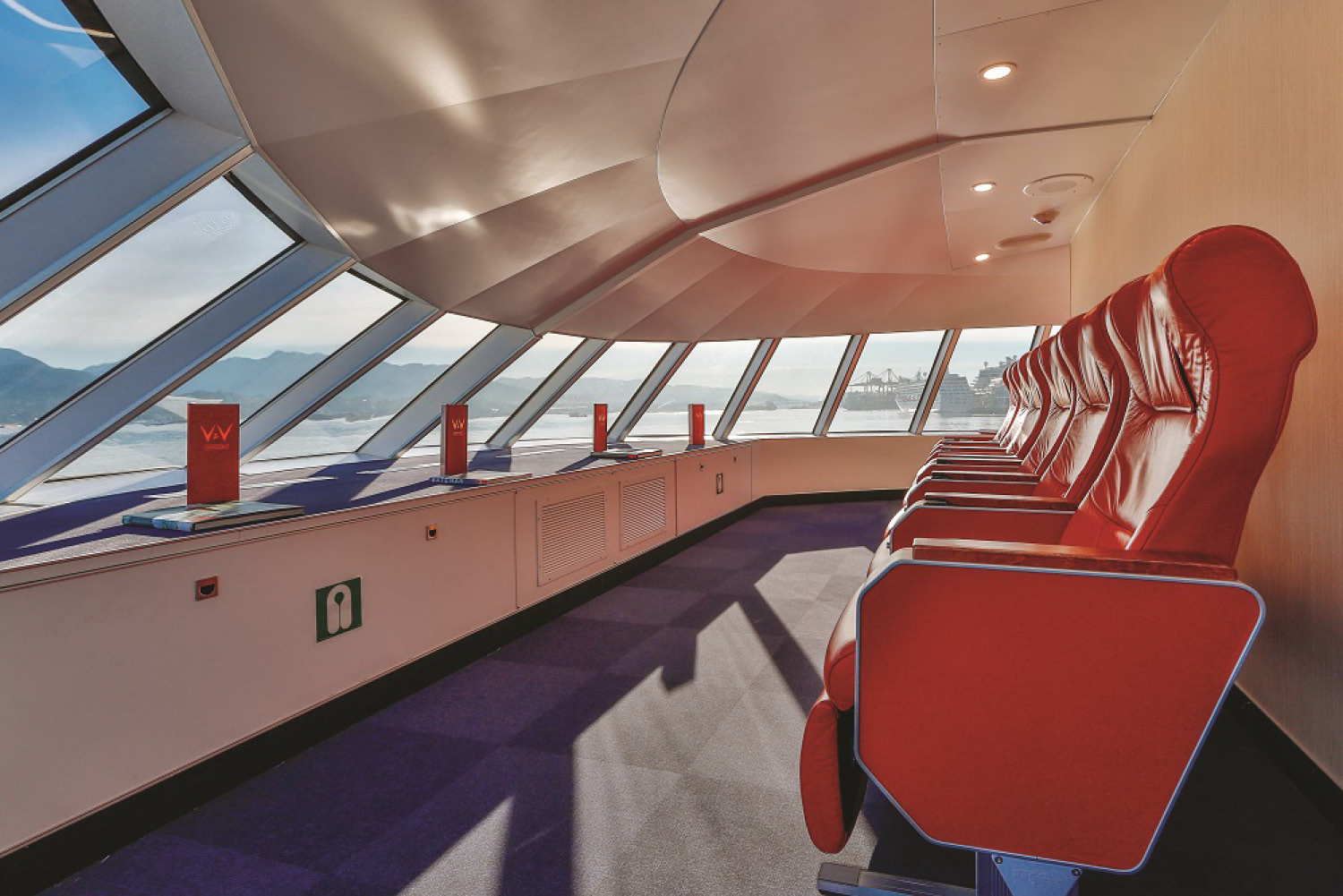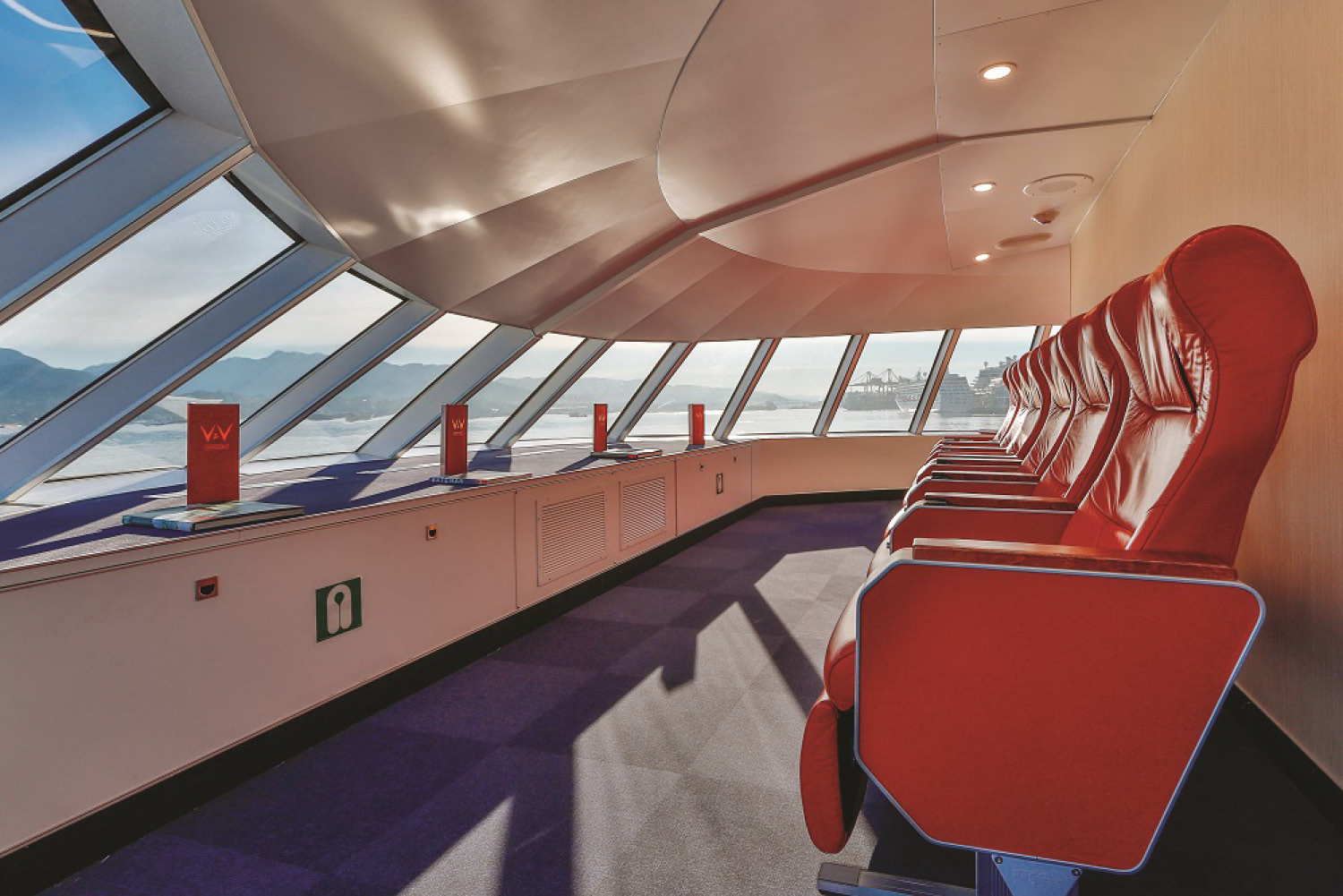 Passengers can frequently spot wildlife such as orcas, bald eagles or sea lions along the coastline of British Columbia.
The waters of south-western British Columbia in Canada, are some of the most spectacular in the world, and the uniquely beautiful, comfortable and convenient journey aboard the V2V Empress between downtown Vancouver and downtown Victoria aims to showcase this stunning corner of the world with unparalleled commitment to service, comfort and luxury.
Whether you are looking for an exciting add-on to your Alaska cruise or your Rocky Mountaineer train journey, or you simply wish to discover Victoria for a day, cruising to Vancouver Island on this stylish 242-passenger high-speed catamaran is an opportunity to spend the voyage learning about the rich culture in the region.
Sailing directly from downtown Vancouver past Stanley Park, across the Salish Sea and meandering through the stunning British Columbia Gulf Islands into Victoria's Inner Harbour on Vancouver Island, passengers can frequently spot wildlife such as orcas, bald eagles or sea lions. Throughout the 3.5-hour journey, guests also have the opportunity to taste local flavours through the on-board menu, which features foods and non-alcoholic as well as alcoholic beverages exclusively sourced from the region.
All seating is reserved, so when you go up to the sundeck to enjoy the incredible 360-degree views, you can be rest assured that your seat won't be occupied by someone else once you come back inside.
Need to know
In Vancouver, the V2V terminal is located downtown by the convention centre, within short walking distance of the Vancouver Cruise Terminal, a variety of luxury accommodation options as well as boutique properties. In Victoria, the ship arrives and departs directly from the Inner Harbour across from the British Columbia Provincial Legislature, within an easy four-minute walk from all pick-up points for the best Victoria and Butchart Gardens sightseeing tours and activities.
See Victoria
If you cruise to Victoria for the day, you will have enough time to wander the quaint, historic downtown with its British colonial architecture, visit the stunning Butchart Gardens, or linger over afternoon high tea.
Go Royal Class
The V2V Empress cruises past some spectacular British Columbian wilderness; the views from Royal Class seats are unbeatable. V2V's two classes, Premium and Royal, both feature comfy ergonomic leather seats equipped with international power outlets (and free wi-fi throughout the ship), but Royal class is tailored to those who appreciate more personalised service. Up on the upper deck, Royal guests enjoy the best views, with food and drinks served directly to their seat. A welcome drink and a three-course light meal in both directions is included, as well as unlimited non-alcoholic drinks.
LEAVE YOUR COMMENT