River cruising in Europe like you've never seen it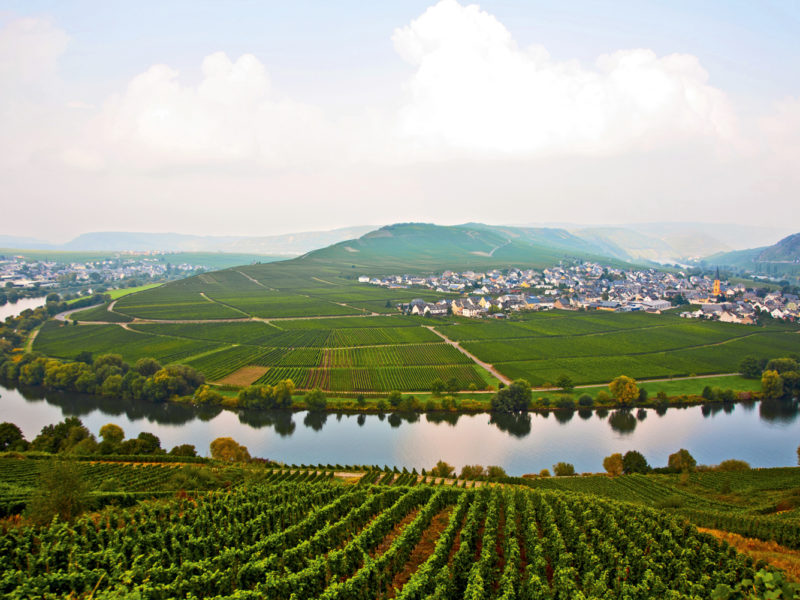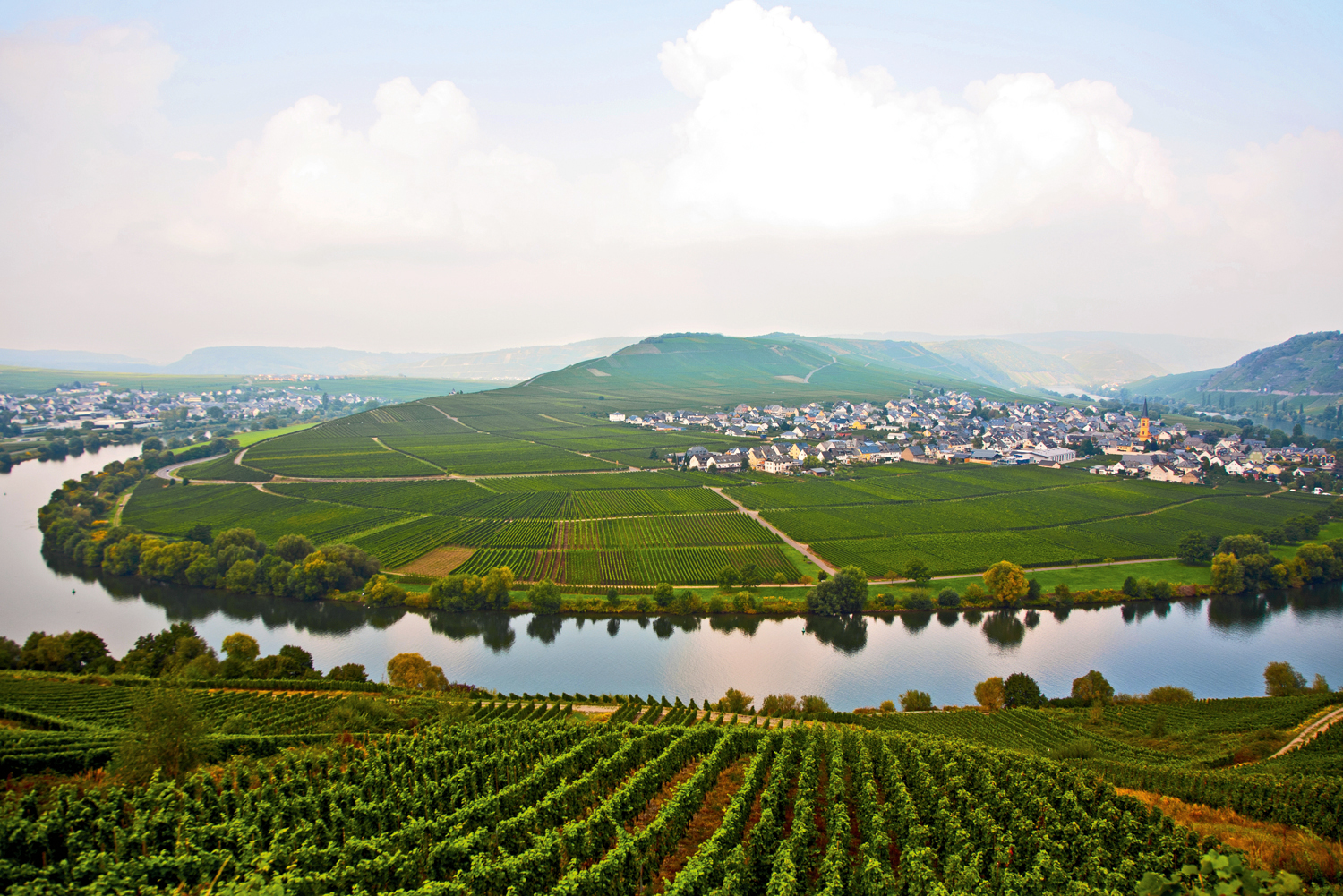 While a river cruise is the most comfortable way to explore Europe, the real delight is the many wonderful and surprising people you meet onboard reveals, Louise Goldsbury.
A Californian man, well into his sixties, approaches me after dinner and whispers into my ear: "Excuse me, but I was wondering if you would like to share a little something I picked up in Amsterdam?"
Surely he doesn't mean what I think he means.
"On one condition," he continues, "you can't tell my wife."
We arrange to meet on the ship's top deck in ten minutes, but it still comes as a surprise when I see exactly what I had expected: the orange glow of a pipe – and not the kind my grandfather used to smoke.
In that unforeseen moment, under moonlight on the Rhine, I am relieved of all concerns that cruising is only for old people.
Many of the 150 passengers may be pushing retirement, but they are far from boring. I meet a former NASA space shuttle engineer, gay Canadian newlyweds and an ex-fighter pilot revisiting the towns he bombed during World War II.
There are also groups of friends in their forties, two young couples from Melbourne and three generations of a family.
Mingling takes place at meals, as you are free to change tables every day and form new friendships in a way that doesn't happen when travelling by road or rail.
While we sleep, our luxury vessel floats its way toward Germany, and the next day we wake up in Cologne – just like that. No switching hotels, no traffic, no packing and unpacking. It doesn't take long to verify that river-cruising offers the ultimate in effortless Europe.
After breakfast, most guests join a tour of the city, which is home to 300 churches and even more breweries. I am tempted to skip the formalities and make a beeline for a waterfront pub, but the distant sight of the Gothic cathedral's twin spires keeps me walking with a purpose.
Although history and religion aren't my passions, it's nice to zone out in a daydreaming haze and be led around the pretty parts of town.
Continuing on to the confluence of the Rhine and Moselle rivers, we arrive in Koblenz, also known as "the emergency exit", quips our guide, "because the beauty is almost too much to bear, you might need to escape."
Of course, nobody has any desire to flee as the ship slips through the next 65-kilometre stretch of the Rhine Gorge. Declared a World Heritage site a decade ago, this narrow valley is protected from any modern development.
For two lovely hours, there is nothing but steep slopes of terraced vineyards, colourful old villages and ruins of fortresses that once defended Germany's riverside trade.
When the group disembarks in Rüdesheim, again I consider ducking out of the dodgy sounding tour, but Siegfried's Mechanical Musical Instrument Museum turns out to be a highlight.
We are enchanted by our quirky hostess and her demonstrations of antique music cabinets and self-playing pianos and violins.
Afterwards, we find an outdoor café serving the regional coffee specialty – spiked with brandy and topped with cream.
Another option in Rüdesheim is to sample riesling in a castle. Passengers spend an afternoon at Schloss Vollrads, one of the oldest wine estates in the world, where sales have been documented as early as 1211.
We keep the tradition alive by buying bottles to enjoy at an impromptu sunset party on deck.
Twice I've sailed this section of the Rhine: once on Uniworld's SS Antoinette, with its swimming pool, chandeliers and silk wallpaper; once on rival operator Avalon Waterways' Panorama, which is more like a suite at the Park Hyatt.
My previous European travels have involved everything from backpacking and first-class trains to five-star hotels, but I can no longer imagine going back to that hassle.
River cruising takes the pain out of travelling, delivers dozens of new friends and brings the sights to you – right up to your window as the ship gently glides to tomorrow's destination.
LEAVE YOUR COMMENT