Vietnam is one of those rare places that equally houses natural beauty, rich culture and a deep history.
Its cities and towns remain just as cosmopolitan as they are authentic, retaining extensive old-world charm that visitors have come to love.
And while the attractions of this country may be priceless, at $1699 per person, this all-inclusive deal – which yes, does include flights, may just be the best we've ever seen.
This 12-day Nexus Holidays tour will gift travellers with the best of Vietnam. Your days will be spent discovering Hanoi, Ha Long Bay, Da Nang, Hoi An, Hue, Ho Chi Minh City and Mekong Delta.
For the $1699 price tag, you'll receive return flights, internal airfares, nine nights' accommodation, hotel transfers, daily meals, tour guides – and heaps more.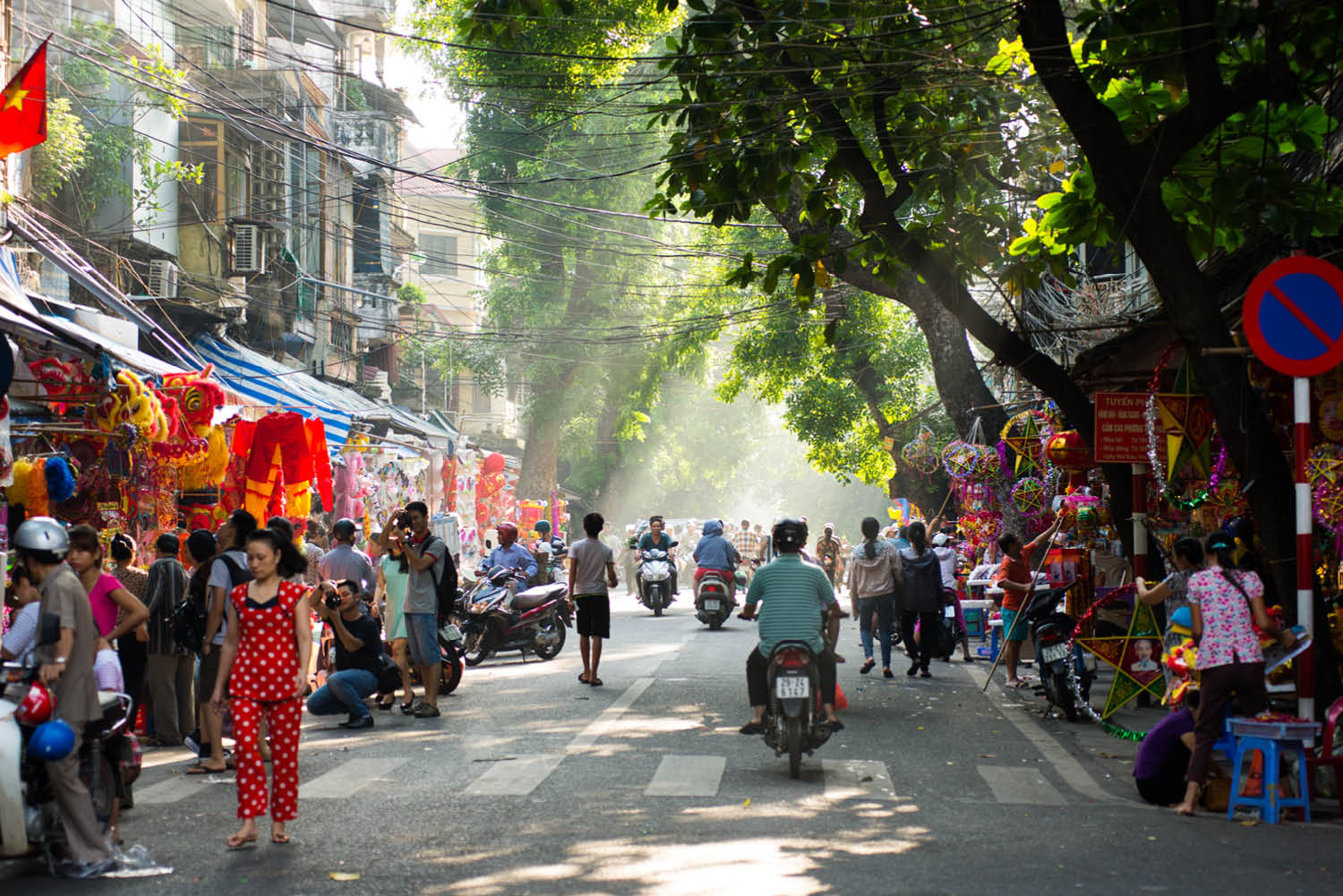 Trip highlights will include:
A full-day guided tour of Hanoi City, including Ho Chi Minh's Mausoleum and the 'Hanoi Hilton'
An overnight traditional junk cruise through Halong Bay
A stroll through the peaceful, ancient streets of Hoi An
A tour of Hue City, the former capital of Vietnam and location of the impressive Imperial City
Immersion in the vibrant city life of Ho Chi Minh City
The chance to savour the rural delights and local lifestyles of the Mekong Delta
See the remnants of the Vietnam War at the Cu Chi Tunnels
It's kind of crazy how good it is… isn't it?
Perhaps the best part is, the itinerary doesn't come at the sacrifice of free time, which allows you to relax or explore further at your own leisure.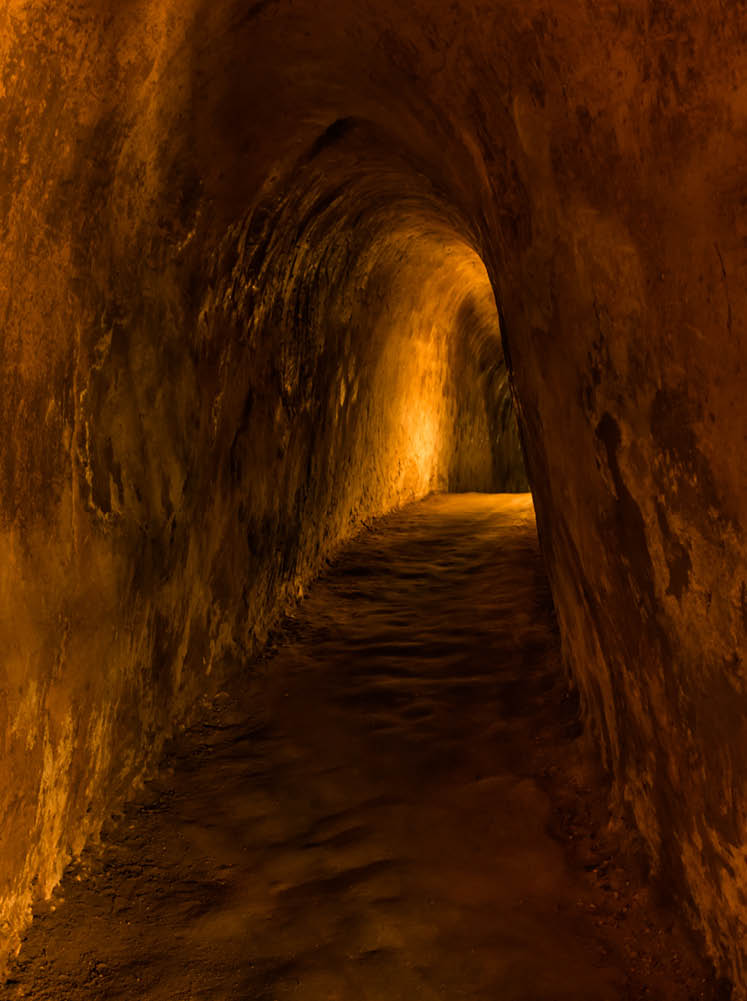 After the core tour concludes, Nexus Holidays offers extensions to one of the mightiest cities of the ancient world, Angkor, the ancient home of the astonishing temples of the Khmer empire.
For those seeking paradise, they can also jet you to Phu Quoc Island, home to a pristine beach environment in tropical Vietnam.
So, where do I book?