Cruising the magical Mekong Delta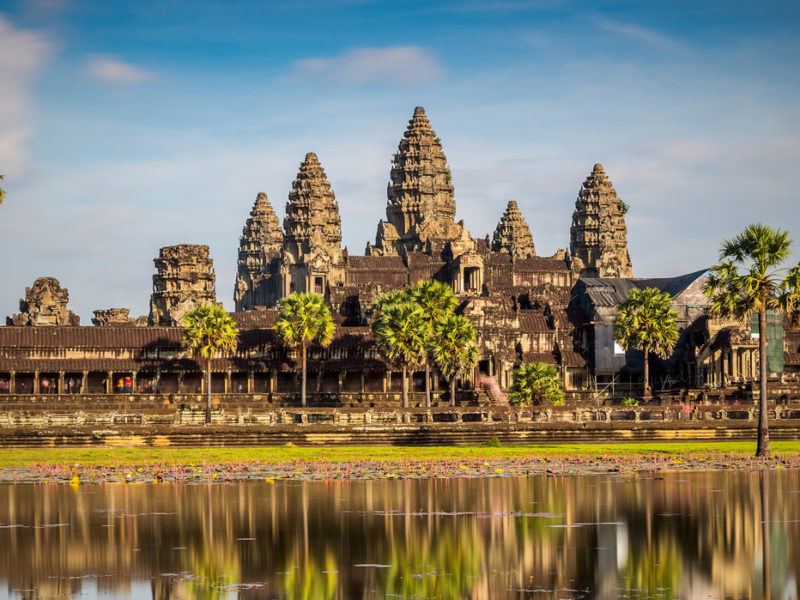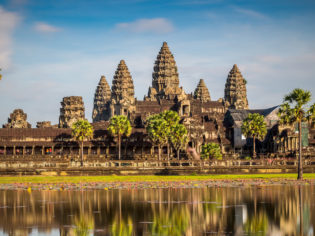 |

This Article was created in partnership with Wendy Wu Tours

|
Take to the water world of the mighty Mekong Delta, discover the vibrancy of Southern Vietnam and bask in the magic of Cambodia on this 13-day tour.
Wendy Wu Tours' new luxe river vessel, the Victoria Mekong, is your four-star home for four nights on the brand new A Mekong Experience tour. Meet in exotic Saigon before criss-crossing the lazy Mekong Delta – a maze of rivers, canals and streams, home to floating markets, Khmer pagodas and rice-paddy villages – then arriving in Cambodia to explore the rich history of the capital and the abode of ancient gods at the Temples of Angkor.
Saigon
Immerse yourself in this fast-paced metropolis. From the glitzy rooftop bars to the sobering Cu Chi Tunnels, Saigon is rapid-fire Vietnam at its most magnetic.
Phnom Penh
Let Cambodia's capital cast its spell, from the awe-inspiring glamour of the Silver Pagoda to the stark reality of the Tuol Sleng genocide museum and the sombre killing fields. A city risen from the ashes, Phnom Penh's plush riverside setting, bustling bars and cosmopolitan cafes only add to its undeniable appeal.
Siem Reap
Unrivalled in size and grandeur in Southeast Asia, the temples of Angkor will astound you. Stretching across some 400 square kilometres, it's where Cambodian god-kings each endeavoured to outdo their ancestors, resulting in what is believed to be the world's largest religious building, Angkor Wat.
Trip Highlights
Noir
Prepare for a multi-sensory experience when you dine in the dark at Noir, Saigon's concept restaurant. Choose between an Asian, Western or vegetarian multicourse menu, served by blind or visually impaired staff.
Victoria Mekong
Sleek and boutique, the Victoria Mekong is the deluxe river vessel for your journey along the Mekong Delta. Sample the local cuisine at the signature restaurant, sip cocktails at the poolside bar or simply relax on the private balcony of your deluxe cabin.
Phnom Penh by Cyclo
Sit back and soak in the vibrant atmosphere of Phnom Penh as you're whisked around town by your very own cyclo driver. Visit iconic heritage buildings, shop for souvenirs or try traditional dishes: rich Khmer fish amok or kuy teav (noodle soup).
Phare Circus
Cambodian historical, folk and modern tales unfold through energetic dance and astounding acrobatics at Phare, The Cambodian Circus. Phare artists are students of Phare Ponleu Selpak – an enterprise offering free education, and an arts centre for underprivileged children.
To book, call 1300 177 503 or visit Wendy Wu Tours.
LEAVE YOUR COMMENT