Explore Antarctica: the world's 7th continent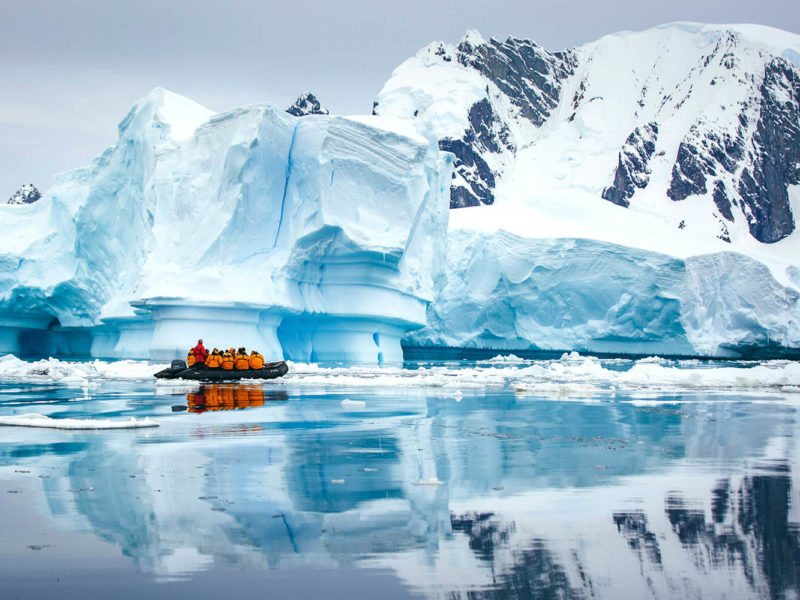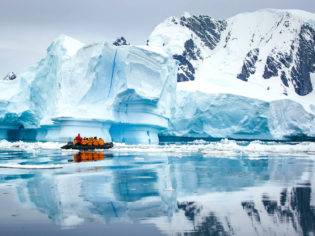 |

This Article was created in partnership with Quark Expeditions

|
Venture to lands seen by a relative lucky few on an unforgettable Antarctic cruise journey with Quark Expeditions.
What's new in 2020?
For three decades, Quark Expeditions has been the leader in polar adventure travel. Specialising exclusively in voyages to the Antarctic and the Arctic, each expedition is led by the most seasoned team in the industry.
Keeping with the expeditionary spirit on which it was founded, Quark Expeditions wants you to explore the farthest reaches of the polar regions, while its team commits to protecting them.
In December 2020, Quark Expeditions will be setting sail with its newest expedition ship Ultramarine. Designed to go beyond the familiar in polar exploration, Ultramarine takes polar adventure to an unprecedented level with spacious suites, breathtaking public spaces and plenty of outdoor wildlife-viewing spaces to take in the wonder of the poles.
Alongside an innovative mix of sustainability features to protect the environments their team is so passionate about, this makes it the ultimate ship for polar expeditions.
Cruising Tips
When to visit: The best time to venture into the Arctic Circle is during the Northern Hemisphere's summer, between May and September. If you're voyaging to Antarctica, the Australian summer – between November and March – is ideal.
Go further: Quark Expeditions takes you the farthest in the Arctic; from the Svalbard Archipelago, to Greenland, the Canadian Arctic, and even the North Pole and Russian Arctic!
On your trip: Expect to see incredible landscapes and active glaciers – and keep your eyes peeled for the huge array of wildlife you'll encounter.
Layer it up: A good set of base clothing layers create a foundation of warmth, so you're well prepared for a range of weather conditions.
Explore off ship: Check out the wide range of adventure activities on offer. Try paddling with whales in Spitsbergen or camping overnight in Antarctica.
One to keep: Every guest gets their very own parka to keep, engineered to withstand the toughest polar conditions from the depths of the Antarctic Peninsula to the far reaches of the North Pole.
Best Cruise
Antarctic Explorer: Discovering the 7th Continent – 11 Nights from $12,600 per person
Quark Expedition's Antarctic Explorer takes you on an unforgettable journey through the spectacular wilderness of the South Shetland Islands and Antarctic Peninsula. On this epic journey, you'll travel from Buenos Aires to the port town of Ushuaia to embark on your first adventure, crossing the famed Drake Passage.
What else is in store? From cruising through crackling sea ice, to witnessing penguins building their nests and navigating a maze of icebergs, you'll soon see why this region has captivated explorers and travellers for decades.
For more information and to book, visit quarkexpeditions.com, or call 1800 812 855 or contact your travel agent.
LEAVE YOUR COMMENT